The week ends and it is time to review what we have seen during CES 2017 in Las Vegas. The event lasted from January 5 to 8 and has shown some of the most interesting news of the year that has just started about the world of technology. In this regard, we will focus on the great presentations of the smartphone industry, from LG to Sony, and discover some important developments that are to come.
LG
The new LG smartphones presented at CES 2017 are not especially different, rather updates from predecessors. We started with the LG K3 2017, with a 4.5-inch screen, and added the LG K4 2017 model of 4.7 inches with cameras of 5 and 8 megapixels. From there we move to the higher-end version, the LG K8 2017 model will have a 5-inch high-definition screen with two 5-megapixel and 13-megapixel cameras, while the LG K10 2017 will increase its screen to 5.3 inches with 720p HD resolution and 5 megapixel front camera. Lastly, the big breakthrough will be the LG Stylus 3. 5.7-inch screen, 5 megapixel front camera, 13 megapixel rear camera with LED flash, stylus pen, and capacitive fingerprint scanner make it the model more expected from LG at the moment.
Huawei
At CES 2017 Huawei has confirmed that it will enter the market of smartphones equipped with the technology of Project Tango. Certainly not a novelty, but we know that Huawei is an emerging company of great importance and produces very good cell phones (at an affordable price) and that is why its inclusion in this field can only be positive. In addition, within its young brand, has also presented the Honor 6X, smartphone that denotes the interest to offer a good datasheet at a very good price, depending on the version. The Honor 6X is equipped with a 5.5-inch Full HD display in a metal body thickness of only 8.2 mm for a total weight of 162 grams.
BlackBerry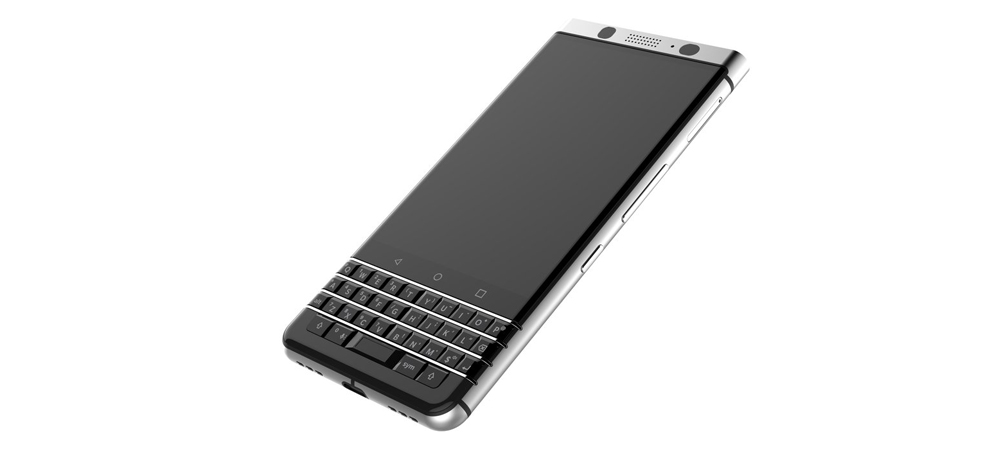 At CES 2017 we have also been able to see the latest BlackBerry smartphone, although it has been handled by the TCL company. The most anticipated smartphone of the brand is the so-called Mercury, the datasheet speaks of a smartphone with a screen of 4.5 inches with HD resolution, Snapdragon 625 processor of 3 GB of RAM and a rear camera with sensor of 18 mgapixels. The features already revealed have raised the expectations of seeing it on sale. BlackBerry is hoping that this strong curiosity will help relaunch the brand in the global market.
Sony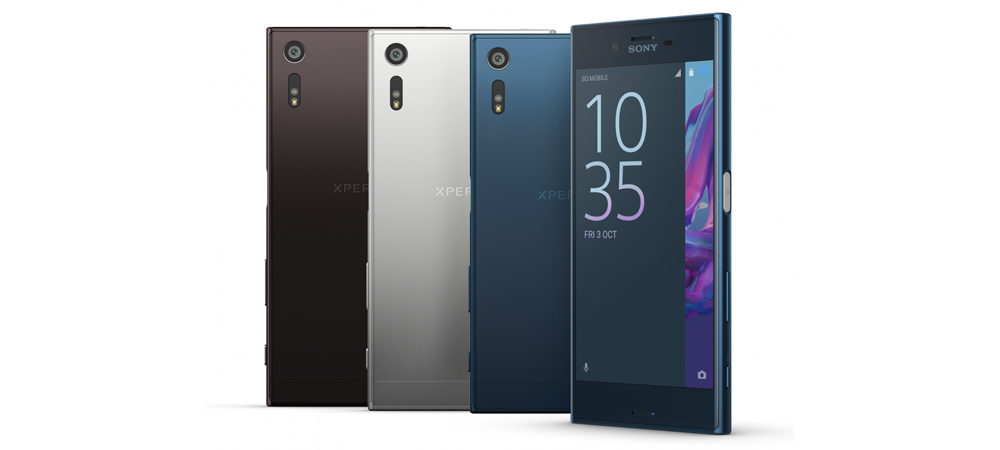 Although Sony has spent most of its time presenting televisions and other technological developments outside the mobile market, it has also introduced two smartphones of quite interesting specifications. They are called Sony Xperia G3121 and G3112, and in principle will have a Snapdragon 820 processor with screen of 5.5 inches for the first and 5.2 for the second. Waiting to see all these smartphones in the market, everything indicates that the year has started with many manufacturers prepared for everything, and especially to get or recover the number of sales that between Apple and Samsung are normally distributed.
Most interesting news for the mobile market at CES 2017 (Summary)