We anticipated it weeks ago: TCL Communication is the company that has signed a long-term license agreement to manufacture BlackBerry-branded smartphones. And just a few days away from the official public commitment, the company is presented at CES 2017 in Las Vegas with the first devices, whose availability is announced for the first months of this year. It has to be said, for the sake of accuracy, that what has been shown at CES is currently a prototype with a codename, Mercury.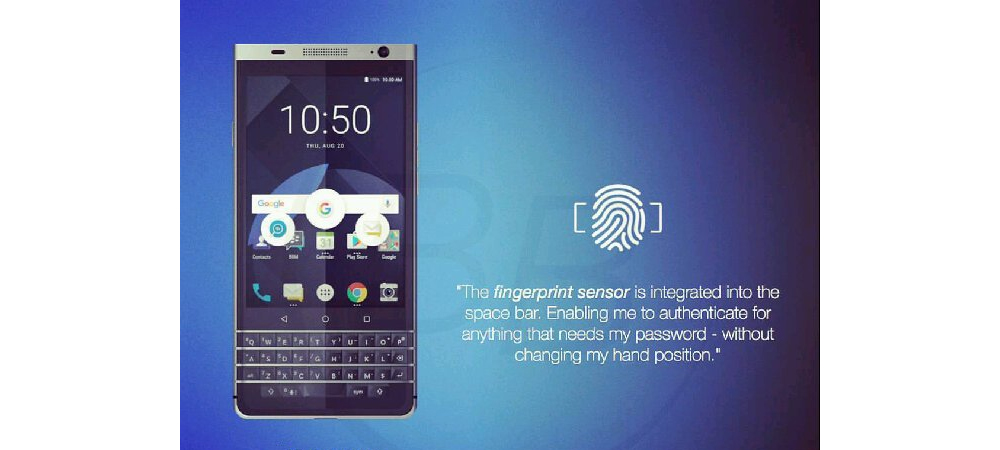 The final version would be presented at the next MWC 2017 in Barcelona (surely the BlackBerry DTEK70), but also in this case the conditional phrase is necessary. The basic idea is to maintain an idea of ​​continuity with the brand: this way it keeps the logo on the back, on top of the keypad, which has always been the hallmark of BlackBerry, being security also one of the characteristics that for years have made of it some devices of reference for the business world.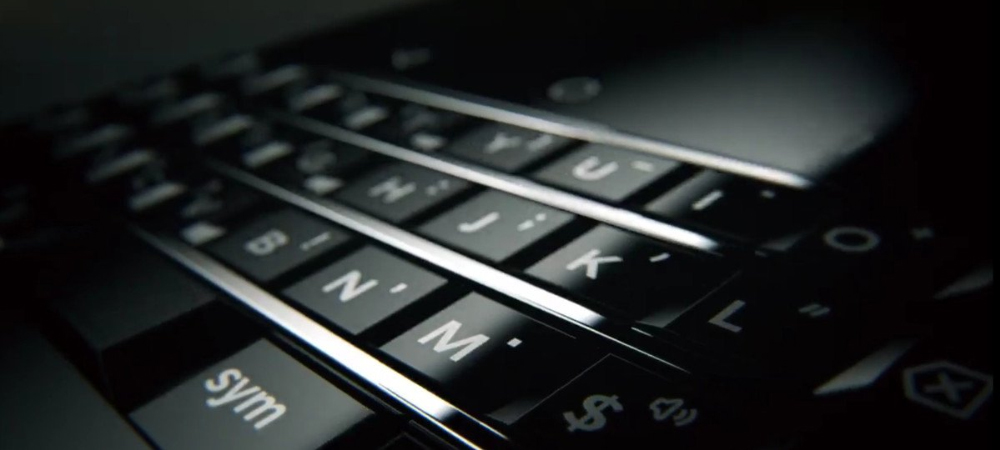 This first model will feature Android Nougat and a design with a glossy finish, 4.6-inch screen, a smart touch-sensitive physical keyboard with predictive and adaptive function, fingerprint reader and USB Type-C connector. The BlackBerry software is integrated for real-time updates, to ensure maximum protection of personal data as well as business. According to the leaks, it would include a Qualcomm Snapdragon 625 octa-core processor, flanked by an Adreno 506 GPU, 3 GB of LPDDR3 RAM and 32 GB of internal storage, and a 3,400 mAh battery.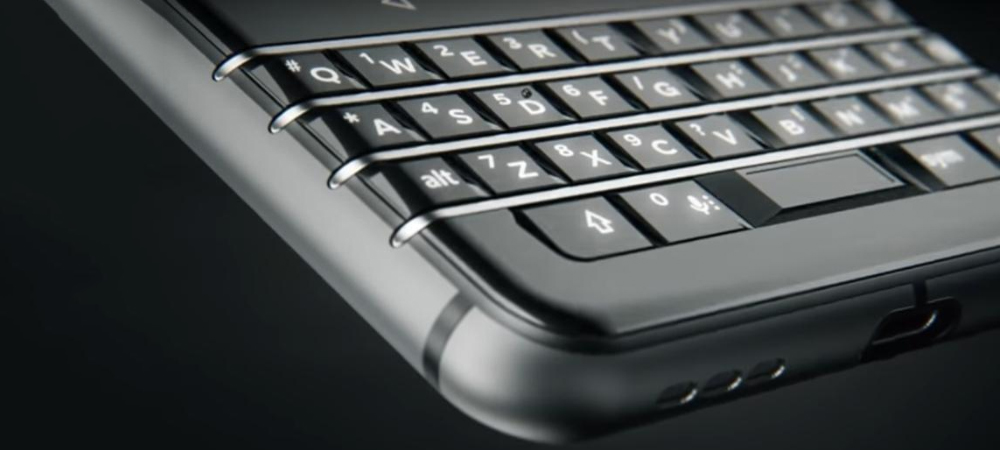 It remains to know how a market as competitive as the smartphones will react. We will also see then whether it makes sense to adhere tenaciously to the standard physical keyboard. BlackBerry demonstrates in this sense a strong distance from the current market reality, by re-proposing a device that offers a choice for many totally obsolete.
TCL unveils new BlackBerry Android smartphone