As expected, the Korean brand LG has been presented at CES with some new features within its line of mid-range and low-end smartphones that will hit the market in February. A real appetizer before the true main dish of the company, the successor of the not very lucky LG G5 (although we will not speak about this flagship for some weeks yet). LG has introduced to the public the latest versions of the K series, all of them developed to combine quality design with efficient specifications at a good price.
The most modest of the K series will be the LG K3 and the LG K4. Compared to last year's models, these can boast a larger screen (the diagonal now reaches 5 inches in K4 and 4.5 inches in K3), a 2,400 mAh battery (2,100 mAh in the K3 ) and a fine finish that improves the grip and appearance of the back. In spite of these details, in the bottom they have a technical section destined to the lower sector of the market (entry level). Screen resolution of 480 x 854 pixels and 5 megapixel camera accompanied by a quad-core processor and 1 GB of RAM. Both little prepared for multitasking and other demanding operations.
In contrast, the LG K8 enhances the basic model in several respects. First the screen, also 5 inches, yes, but it gains in resolution (HD) and allows you to enjoy better view of each content. In addition also increases the definition of the main camera, which changes to 13 megapixels, and above all important is the fact that it has the pre-installed version of Android Nougat, powered by a slightly more powerful processor and 1.5 GB RAM, a mixture suitable for limited use. Maybe it was thought for consumers not to look for a mini computer, just a cell phone with which to be able to spend time sometimes.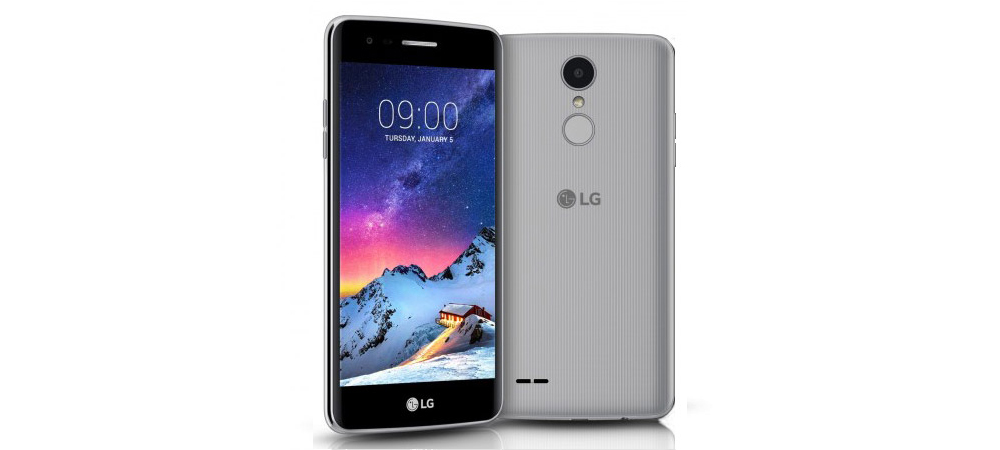 If, on the contrary, you are a user connected to technology in all its forms), the most refined smartphone of this quartet is the LG K10. Its metal and glass structure for the screen protector, and slightly arched, are the elements of design that distinguish it from other models, while under the hood is equipped with an octa-core processor and supported by 2 GB of RAM, and a 5 megapixel front camera with wide-angle lens that complements the main sensor of 13 megapixels, all added to a battery of 2,800 mAh, whose life we do not know anything of yet (we should wait to see how Nougat works in the K10).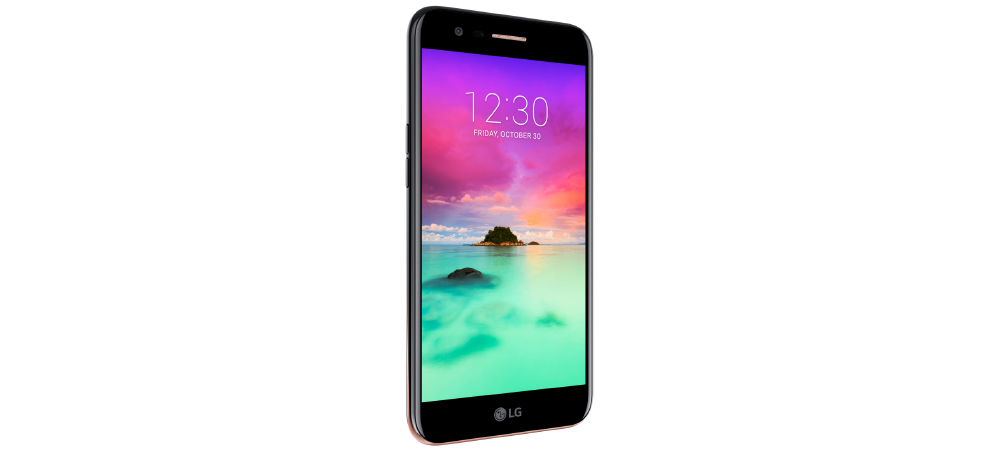 LG shows at CES 2017 its new Android smartphones