We are getting closer to the 2017 and many manufacturers are already working on new solutions for the future. Today we knew some plans by Sony, which is preparing a new Xperia line that will star in the new year. Directly from the Eurasian Economic Commission, the first sightings of the code names of the new Sony Xperia smartphones have appeared, identified with the letter G and planned for 2017 (E and F were respectively for 2015 and 2016).
Apart from new codes for both models (G3112 and G3121), the image does not contain technical information about these new devices developed by the Japanese company. At the same time, the name is a clue to the positioning of the new models of its most famous range, which could be a possible successor to the Xperia XA (F311X). We will have to wait for the coming weeks to see if there is some more information about the new Sony Xperia 2017 range.
But not only this, today Sony also wanted to go one step further by publishing on its website a guide for developers who intend to compile a Android 7.1 ROM AOSP in its latest smartphones, as it had done for version 7.0. In the guide designed for users who use Ubuntu, but easily adaptable to any distribution of Linux, Sony described all the steps needed to move from source code to flasheable image file on your smartphone, but being a complicated procedure, we recommend use it only if you really know what you're doing.
So if you want to try Android 7.1 Nougat, you can find the list of cell phones in this link. Obviously, the AOSP Android 7.1 is still a pilot project and full of errors and bugs, but it is always positive news to see that Sony is involved with so much commitment to the development of the operating system and still providing necessary tools for all users. Sony is one of the few Android manufacturers that actively supports much of its devices, so we have high hopes to see a stable ROM as soon as possible in all its products (or a majority).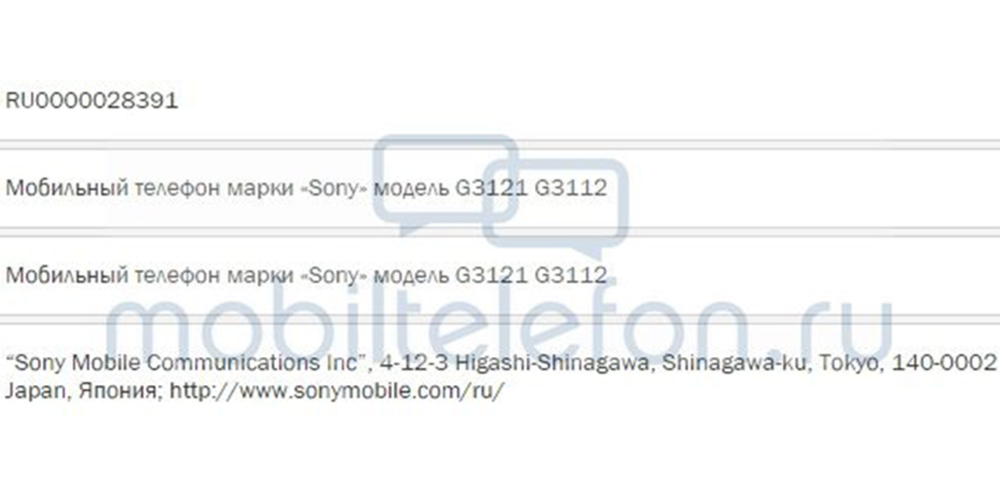 New smartphones Sony Xperia G3121 and G3112 expected for 2017