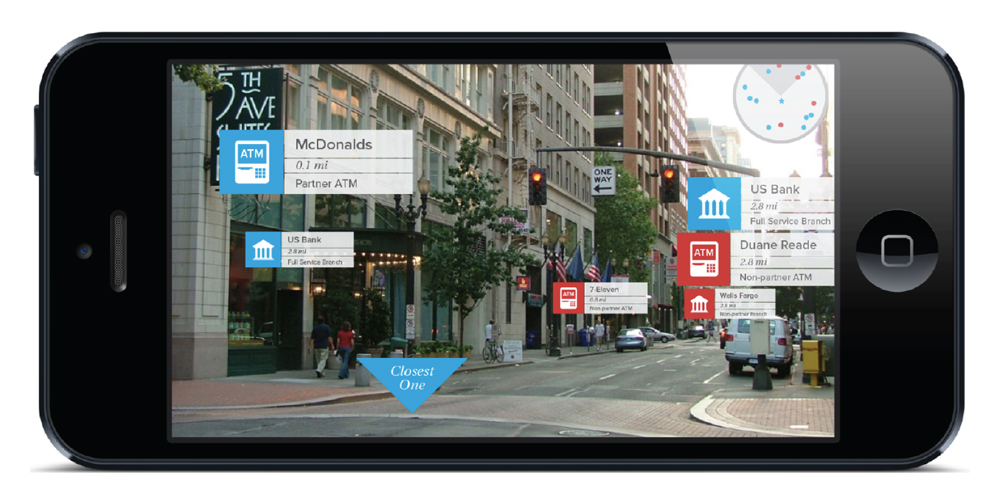 Asus prepares ZenFone 4 and new smartphone with Project Tango and plans to present both at CES 2017 to be held in Las Vegas within two months. Thus, the company Asustek Computer will be one of the protagonists of the new edition of this conference, with the first smartphone of the brand to support all the requirements of Google Project Tango, through the Augmented Reality or AR (a sensor capable of reproducing practically everything that surrounds us in 3D and that also allows to create 3D models of environments on which to work later). The device, now known as ZenFone AR, will be equipped with advanced specifications and will enter the market at a price that -according to several rumors- will be very competitive compared to what we could imagine.
The ZenFone AR is equipped with a dual camera for a lens to act as a depth sensor. This sensor is able to reproduce in 3D practically everything that is put to it ahead. But the Asus ZenFone AR will not only be limited to this, but will also have important implementations in the world of video games, thanks to the augmented reality. Not to mention the 3D effects that can be used in videos and many other interesting features, and all around Project Tango, which ensures good quality at affordable prices (under a quality control made by Google).
It is obvious that, in this case, we should also talk about possible augmented reality glasses for the Asus ZenFone AR, similar to Microsoft HoloLens. According to the CEO of the company, this new cell phone will have a competitive price in the market unlike other devices of the same range. The manufacturer has also confirmed, as we said, that the Asus ZenFone 4 will arrive in the second quarter of 2017 (of course, we refer to a new smartphone), but will be presented, together with an All in One (AiO) PC based in virtual reality, during CES 2017. The Tango platform was developed by Google for extensive use of mobile devices without an exceptional expense. Applying augmented reality will thus be easier for both video games and other public services, as objects and information displayed on the device's screen overlap with the environment.
Asus prepares ZenFone 4 and new smartphone with Project Tango