The Samsung Galaxy S8 will be the most powerful and most complete smartphone of the first half of 2017, that's no doubt. Despite the lack of certainty about its technical characteristics (all the information we know is born of rumors), we know that it will be Samsung's top-of-the-range smartphone, superior to all previous ones. In this regard, we have seen the raw power of SoC Qualcomm Snapdragon 835 or SoC Exynos 8895, one of which has passed a performance test on the AnTuTu benchmark platform, with expected results.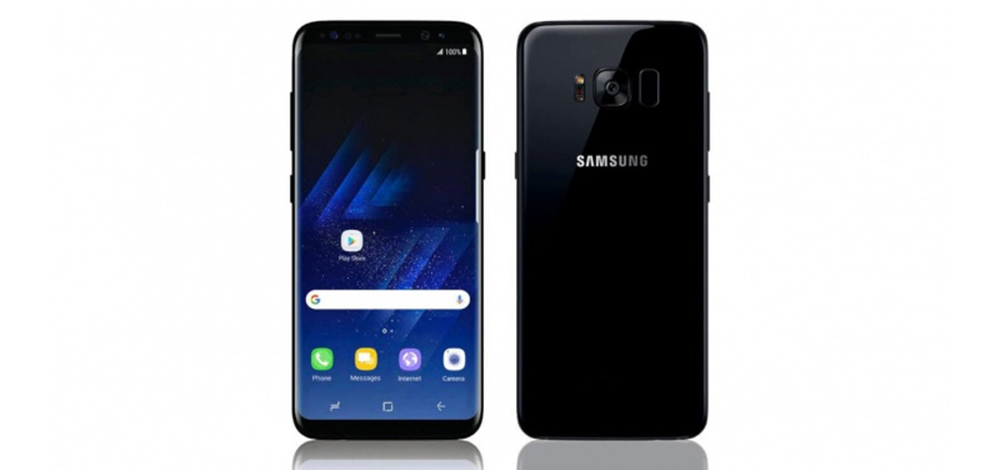 The Korean smartphone has set a new record. The result was 205,000 points easily surpasses the 181,807 points of the iPhone 7, and the 162,423 of the OnePlus 3T. In summary, we see an improvement compared to the first official position today (although AnTuTu has not officially shown the data since it has not yet been tested enough). The result takes into account the production process of 10 nm with which the two SoCs are made.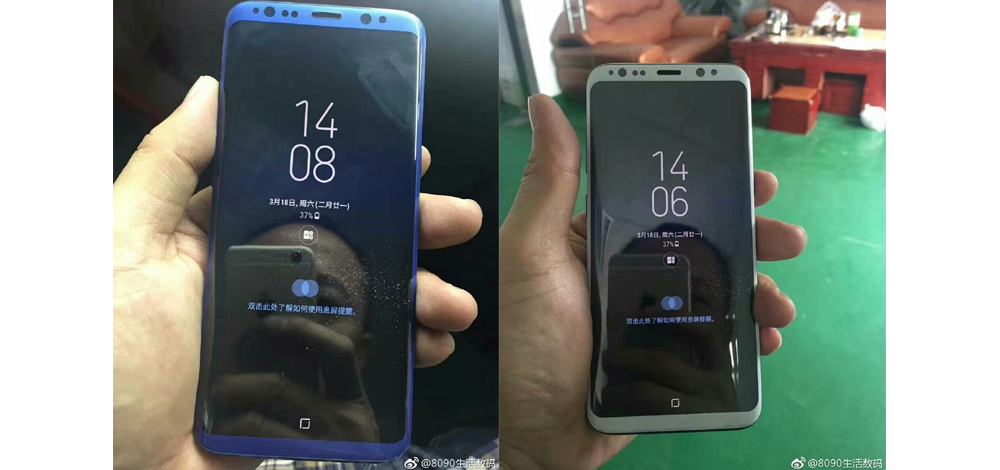 In any case, we still do not know which model is used to perform the test, but we can imagine that both will have a similar performance. We will have to wait more than a week yet to know the first official specifications of this smartphone in all its variants. We will then confirm all available versions, the colors to be offered, the number of SIMs, the headphone jack, the USB Type-C connector and the physical button dedicated to Bixby, the voice assistant of the new flagship.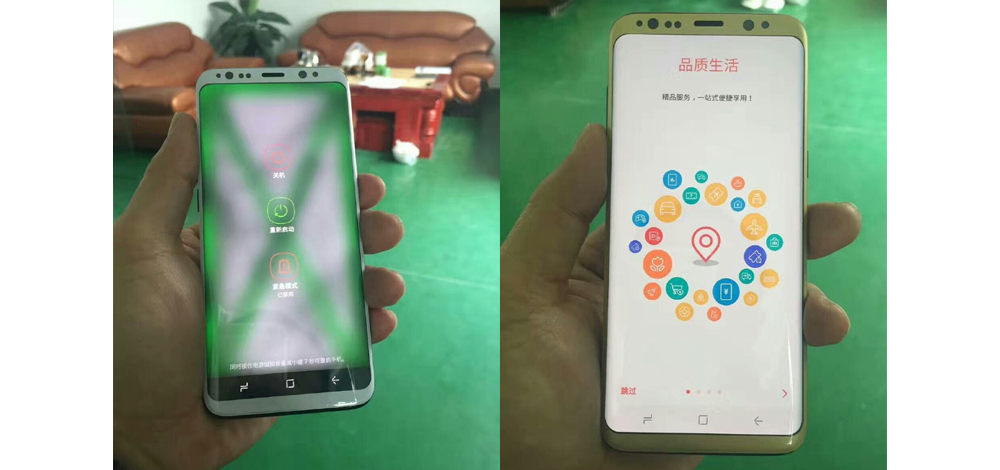 That's why we want to remember that the Samsung Galaxy S8 (and the Plus model) will be presented on March 29 at an event organized in New York, while marketing should start on April 28 (date to be confirmed), delayed one week due to insufficient mass production of the processor.
Samsung Galaxy S8 gets 205,000 points in AnTuTu