As we all technology enthusiasts know, tomorrow the Mobile World Congress 2017 starts in Barcelona and, as we learned a few days ago, the great absentee will be the Samsung Galaxy S8, which will be officially presented in New York on March 29. Today, however, we have discovered, through a new image related to the device, the existence of an official registration page for users.
It has been thanks to leaker Evleaks that we have known this new image of the registration page of Samsung Galaxy S8. This image helps us better understand, more than anything, how the device design should be, with rounded corners and thin body (in line with the information we have obtained so far).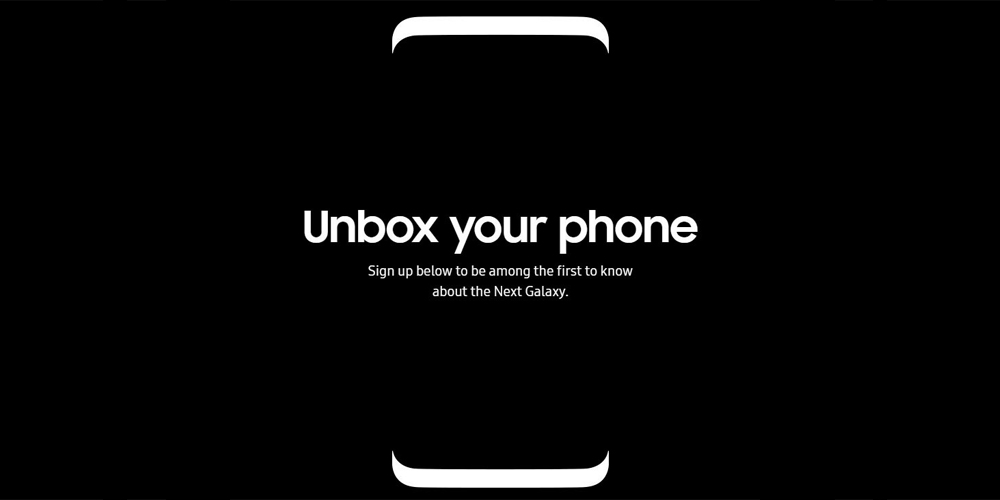 The registration page for a smartphone is usually activated immediately after the smartphone's launch. It is not inconceivable, therefore, that the Korean giant show a video teaser of this high-end smartphone during the event that will take place tomorrow night in Barcelona, ​​despite not being the presentation.
We remind you that, according to the latest rumors, the Samsung Galaxy S8 should be priced between € 879 and € 899. The version to be marketed in Europe, for its part, must be equipped with Exynos 9 processor. However, if you can not wait and want to get more information about the Galaxy S8 and S8 Plus, including technical specifications, we invite you to read our article dedicated to it.
At this point, the only thing left for us to do is to wait until the appointed date: on March 29, when the Samsung Galaxy S8 and Galaxy S8 Plus are officially presented.
Samsung Galaxy S7 and S7 Edge: Android 7.0 Nougat and Secure Folder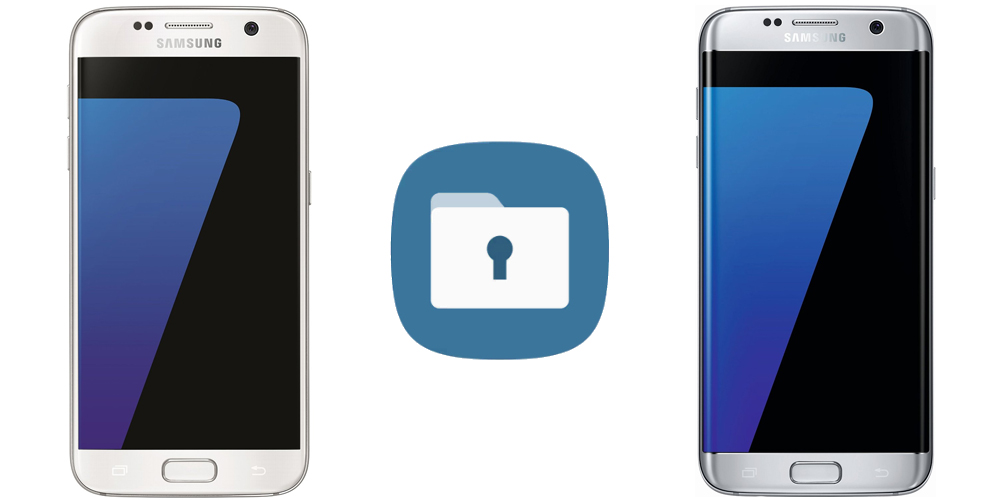 In another order of things (always related to Samsung) is also news a breakthrough of the top of the range Samsung smartphones launched in the year 2016. A small update for owners of Galaxy S7 and S7 Edge with Android 7.0 Nougat: Secure Folder. A key functionality for the future of security and user privacy. Samsung has opted for this version because the problem of managing personal data is becoming one of the challenges for the future.
With Secure Folder, Samsung will also allow you to create copies of real applications. That is, you can have two accounts, as with WhatsApp, all with a few simple operations. Applications that are preinstalled will in fact present a new element that reads as 'Move to Secure Folder' and, within the new security application, there will be a simple option for 'Add files'. In addition, the new feature also allows data backup and recovery using the cloud.
Samsung Galaxy S8 already has official registration page for users