Samsung Galaxy S8 plans a launch for next March 29 (date of presentation not officially confirmed, but very likely) and will have as its strong point the main camera. More and more signs are pointing in this direction and it seems that the Korean manufacturer intends to become a point of reference for the most demanding users, pursuing the best image resolution from a mobile device. At the moment, on the web, are circulating what should be the first two top Samsung range for the year 2017: Samsung Galaxy S8 Plus and Galaxy S8.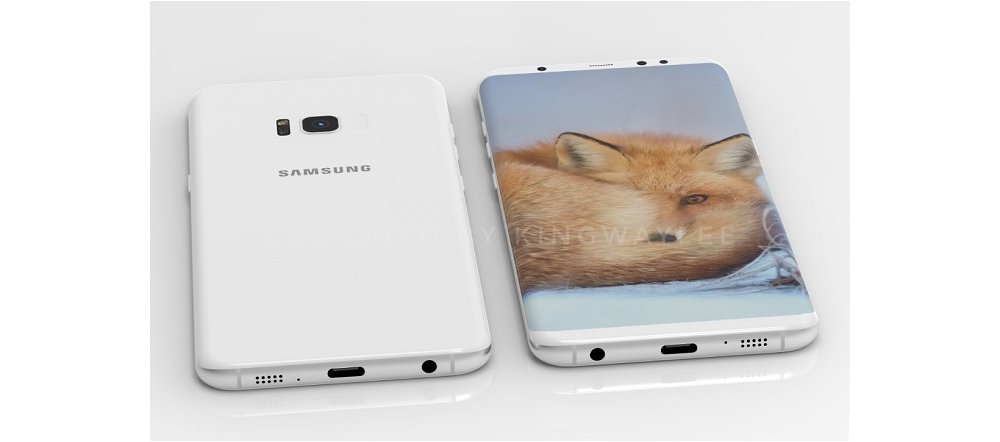 So we also know that Samsung Electronics is giving priority to the production of the Galaxy S8 Plus compared to the traditional Galaxy S8. This latest rumor has been supplied by an industry source. The manufacturer's idea is to produce many more Galaxy S8 Plus to ensure it has enough units to meet consumer demand. Both the Galaxy S6 Edge and the Galaxy S7 Edge have proven to be more popular than their basic versions, but being both versions of the Galaxy S8 with curved display, Samsung believes that the size of the screen will be the determining factor for sales.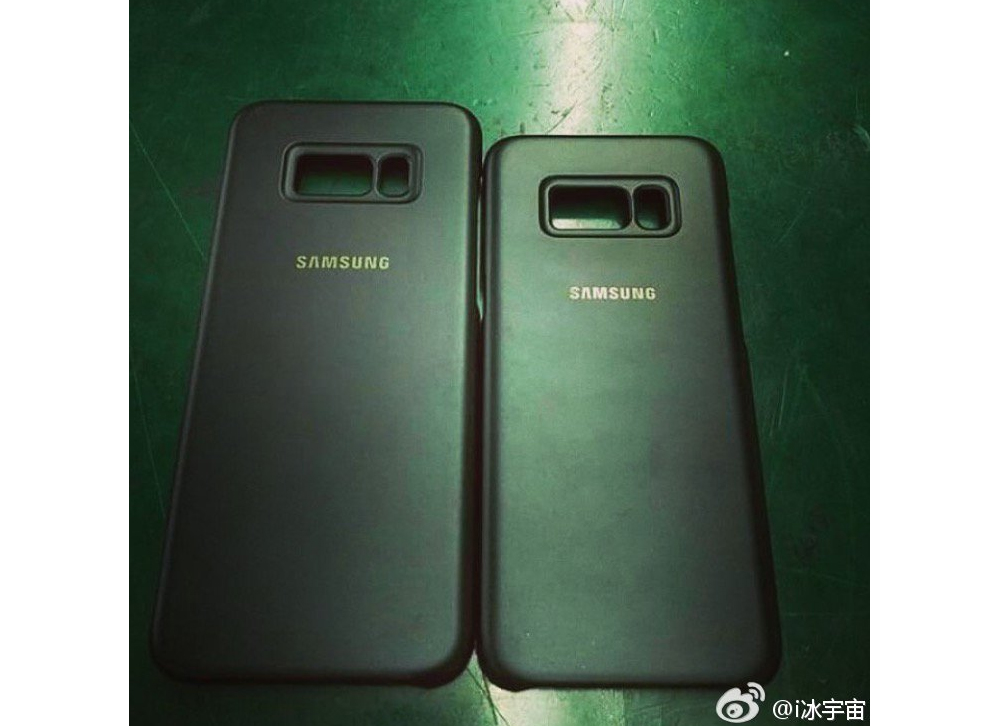 Galaxy S8 is expected to include a 5.7-inch screen, while the Plus version should have a 6.2-inch display. The Galaxy S7 Edge represents about 70% of all flagship sales last year, and so can the S8 Plus. The absence of the Galaxy Note 7 in the market can also affect the choice of many consumers. In short, a good bet because if on the one hand the edges are reduced, on the other the dimensions increase. The next flagship will be powered by SoC Exynos 8895 and Snapdragon 835, depending on the target market. An internal memory of 64 GB and another of 128 GB with 4 GB or 6 GB of RAM. The battery of the Galaxy S8 will have 3,250 mAh, while the largest model will have 3,750 mAh.
Samsung prefers Galaxy S8 Plus versus Galaxy S8