From the Chinese social network Weibo we get three new alleged images of the OnePlus 5, one of the most anticipated smartphones of 2017. Before proceeding, it is fair to point out that, since the material is leaked, there is no guarantee of reliability in this regard. We will try to give these pictures, however, some credit. According to the first leaked image (below), the OnePlus 5 will feature a dual camera in vertical alignment, while there is no trace of a fingerprint recognition sensor, which could therefore be integrated into the Home button.
Laterally, on the other hand, the OnePlus 5 should feature buttons for volume control, the on/off button and a large speaker (compared to the competition). From the front, if we go to the last image, we see that the OnePlus 5 can boast a "classic" screen with a 16:9 aspect ratio (probably with Full HD resolution) and a single front camera. Recall that OnePlus confirmed the presence of the processor Qualcomm Snapdragon 835 and its official presentation will take place during the month of June.
OnePlus 3T removed from the market. OnePlus 5 closer
That said, in recent days OnePlus has officially removed the OnePlus 3T from the market. This is not a rumor, but a statement from the Chinese company officially published in the official forum. It ensured that the stocks of this smartphone will end and there will be no new shipments of this product.
Although this is not necessary at this point, this news confirms the arrival in late summer of OnePlus 5, the new top of the range by the Chinese company ready to break the market for another year. In fact, according to experts, this smartphone will be introduced in late June and will then go on sale during the first days of July,
The company has established itself as one of the most important and appreciated in the world market thanks to the policy of one or two smartphones per year, always offering an excellent value for money and that in recent years has made it grow a lot in distant countries to China. And for these reasons, too, the OnePlus 5 is highly anticipated, especially after the presentations of the Huawei P10, Samsung Galaxy S8 and LG G6.
OnePlus 5 specifications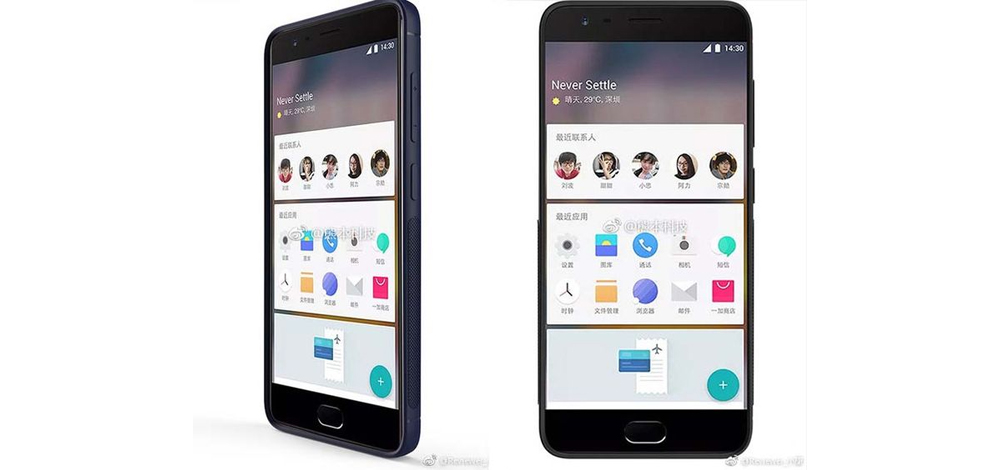 The OnePlus 5 will feature the most powerful processor in the market, the Snapdragon 835, which will be supported by 6 GB or 8 GB of RAM and 128 GB of internal memory. In addition, OnePlus also announced that it would have partnered with DxO, a company specializing in smartphone cameras, to improve the photographic section of its new smartphone. A smartphone that, on the other hand, should have a screen of 5.5 inches with Full HD or Quad HD resolution, while the battery should be 3,600 mAh.