At the Mobile World Congress 2017 in Barcelona, ​​just finished, Nokia -or rather HMD Global, the Finnish company that keeps the rights to use the brand- has introduced three Android smartphones. This news is important because, in fact, it has served to witness the return of the Nokia brand in the world of mobile telephony after the expiration of the contract with Microsoft.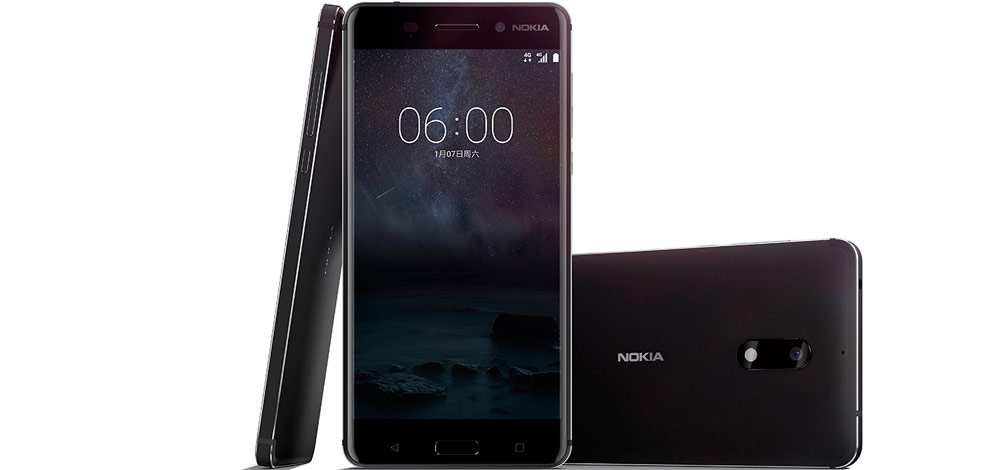 According to the latest rumors, however, the Nokia smartphones presented here are nothing more than a preview of what is to come. HMD Global would be working to launch two top-of-the-range smartphones with SoC Snapdragon 835, Qualcomm's most powerful processor (based on Android and currently used only by Samsung Galaxy S8 and Sony Xperia XZ). In any case, its use is also planned for future devices based on Windows 10.
From one of the Nokia devices we had already talked to (Nokia 9), but we summarized some of its specifications. A dual rear camera that matches the level, for example, of the most complete Huawei cell phone. The success of Nokia smartphones will depend to a large extent on the pricing policies that apply. If prices were aggressive, the brand could be resurging from its own ashes. At least as far as the mobile sector is concerned.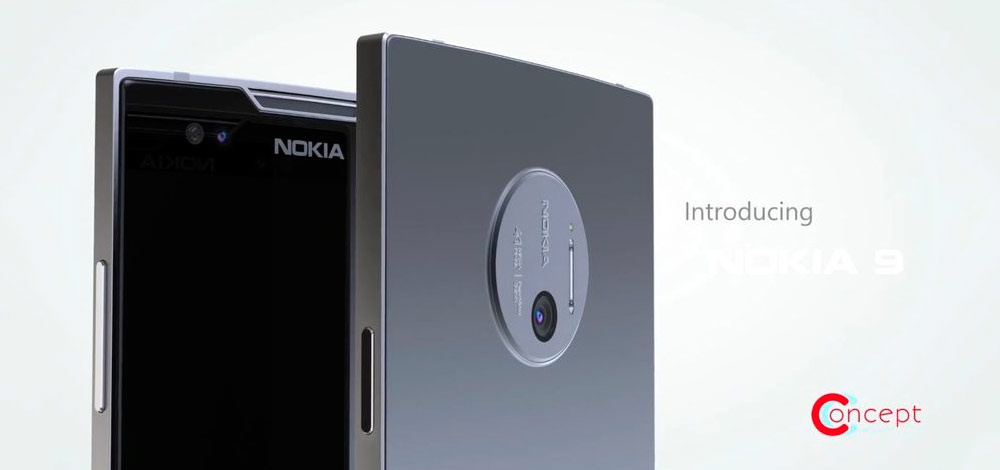 According to the latest rumors, the presentation of Nokia devices would occur in late spring, with a dedicated event and with the market launch scheduled for early summer 2017. In relation to the price, we speak of 549 € for the version with a smaller display and 620 € for the most advanced version. If the technical specifications were commented, then it would be a very aggressive market strategy, with very competitive prices for the market.
Nokia prepares two Android smartphones with Snapdragon 835