Meizu has taken advantage of the attention provided by the Mobile World Congress 2017 to present an innovative solution for its quick charge system: Meizu mCharge. In an increasingly important context for the world of smartphone batteries, the Asian manufacturer wanted to show the world the new generation of ultra-fast charging system, the Super mCharge, capable of fully charging a device from 0 to 100% in just 20 minutes with a charger of 11V/5A, with a power of 55W and without causing any risk in the battery (derived from the overheating which, as we will see, is almost non-existent).
Super mCharge 4.0: Advanced Quick Charge Technology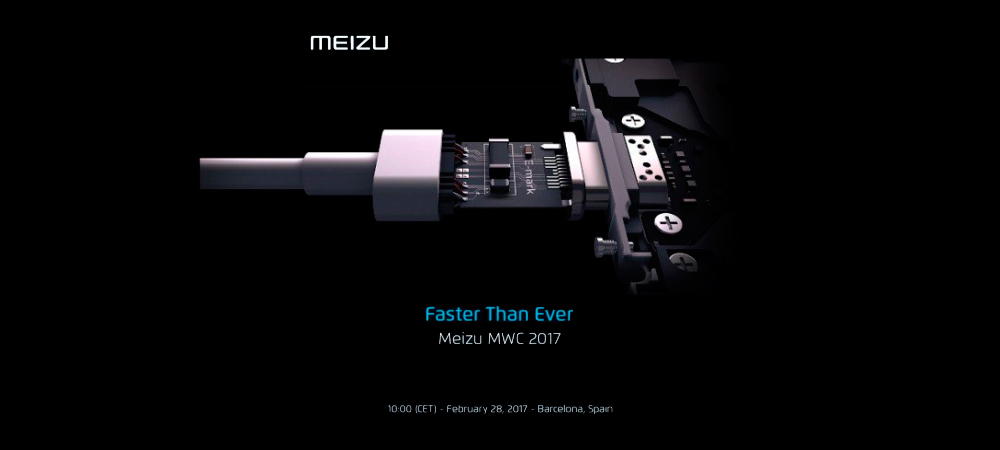 The Chinese company has specified that behind all this there is a long period of study and research, which lasted more than a year and aims to understand how could improve the performance of the USB Type-C input in terms of battery charge. All this has been possible thanks to a series of new cables specially designed and manufactured by the engineers of Meizu, able to withstand powers of up to 160W. The central circuit is in this case linked to two groups of converters that allow to regulate the voltage, increasing the efficiency of each charge from 9% to 98%.
During tests conducted by Meizu with a 3,000 mAh battery in approximately 800 charge cycles, the original storage capacity has never fallen below 80%, and has shown that, when being charged, the maximum temperature reached by the device in question was 39°C. This is usually the temperature derived from watching a movie on a mobile device. A detail that puts it above average -Qualcomm Quick Charge 3.0 reaches 44°C- to protect battery life, thus avoiding excessive overheating and short circuits.
Meizu Super mCharge 4.0 will be able to accelerate and yet preserve the original and useful battery life and without excessive losses, but, above all, without imposing an excessive load on the charging temperature. As for the expected date to see this technology in our smartphones, we still do not know anything, but it is more than likely that this information will arrive in the coming months.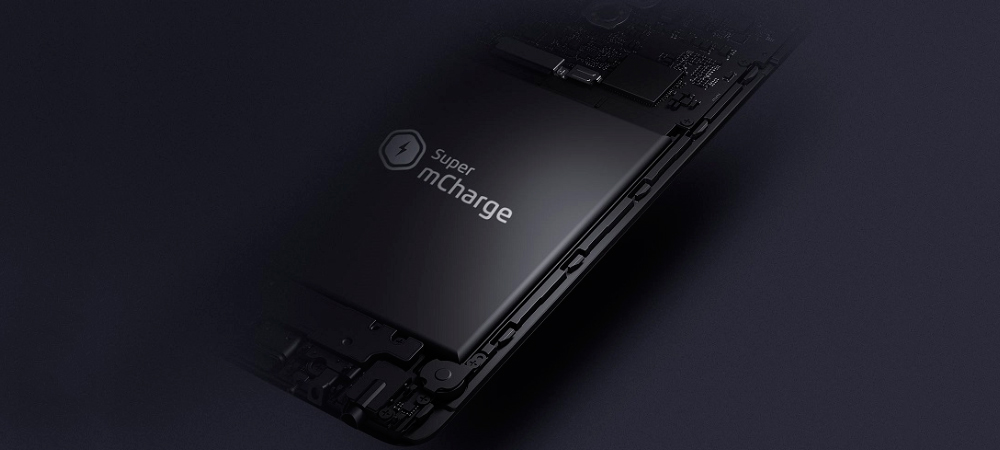 MWC 2017: Meizu Super mCharge 4.0, recharge battery in 20 minutes