Huawei has begun to distribute the update to Android 7.0 Nougat on all variants of the Huawei Mate 8 smartphone. The device, released last year, is renewed with full functionality of the latest version of the operating system. The update is currently taking place via OTA, ie on 'no brand' smartphones, but will be extended to all other models soon. Many are, as mentioned, the novelties, which bring with them a list of substantial changes. Among them, the new EMUI 5.0 interface graphics stands out. This latest version of the interface is now more in line with the new Material Design guidelines created by Google.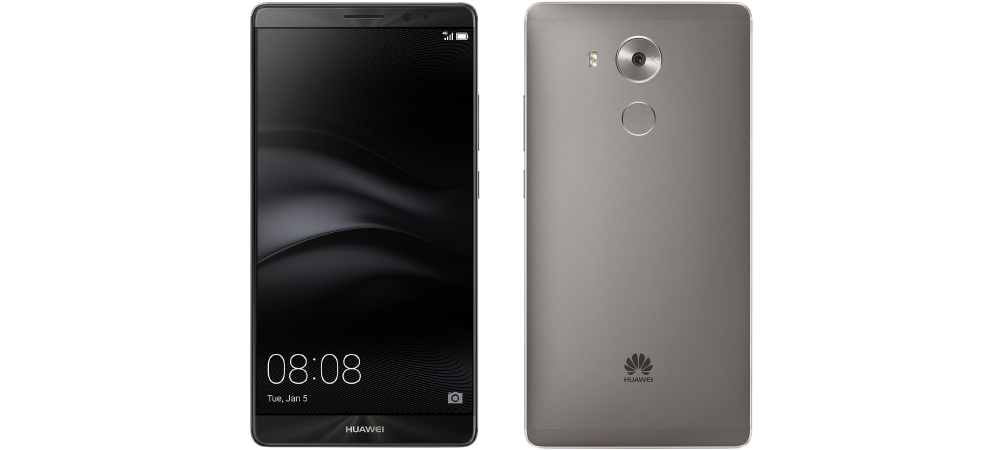 Huawei has reported on the update quite poetically, but, after all, it includes all the new features already known. As for example multi-window mode, the option to use two applications at the same time on the screen of the Huawei Mate 8, and the optimization of the notification bar. In addition, the camera now supports plug-in management. It is a mode used infrequently by the user, but it is an option to store images and documents inside the internal memory of the smartphone.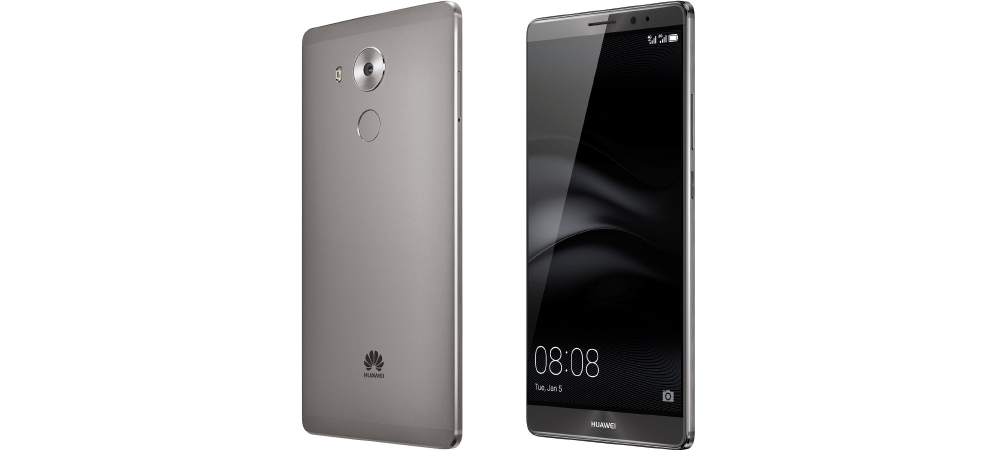 Huawei has designed EMUI 5.0 based on the newly released version of Android 7.0 Nougat. This indicates the importance of security for a smartphone and Huawei has the responsibility to enforce all of Google's guidelines. This is not only a problem for smartphone users, but in this case the problem is also related to maintaining a good level in the market, because without good support, users tend to stop trusting certain brands. With the latest news, we can say that the current situation is quite positive for everyone. Even so, there are still several smartphones to be updated, while at the same time we expect the announcement or launch of new smartphones, such as the Huawei P10 Lite or the Huawei P8 Lite (2017).
Huawei Mate 8 is being updated to Android 7.0 Nougat