Google Pixel 2 will be presented later this year. The confirmation came a few days ago, during the Mobile World Congress 2017 from Barcelona, ​​with Rick Osterloh, head of the hardware division of Google. As revealed by Osterloh, Google Pixel's successor will be a high-end smartphone that could have a launch price even higher than that of its predecessors.
After the great sales success obtained by Google Pixel and Google Pixel XL, the new Google Pixel 2 would pretend to replicate the good result of the two previous models. That is, the idea is to maintain a level of specifications and similar quality, a set of technologies tempting for many users. Although not yet known of its technical specifications, according to several rumors, the Google Pixel 2 will be equipped with a Qualcomm Snapdragon 835 processor, 4 or 6 GB of RAM, and, of course, Google Assistant.
The next step for those from Mountain View will have to do with the cheaper version of Pixel 2. We are not talking about a low-end device, of course not. But it would be the Pixel Budget (name not confirmed: it could be part of this range of Android devices, or Google Nexus, or even be a new device). In any case, Pixel Budget is the current name, and probably not available in all markets (United States and Europe in particular), but directly in emerging countries such as India. To learn more, we must wait for the coming months, in particular, the Google I/O 2017 event, held from May 17 to May 19.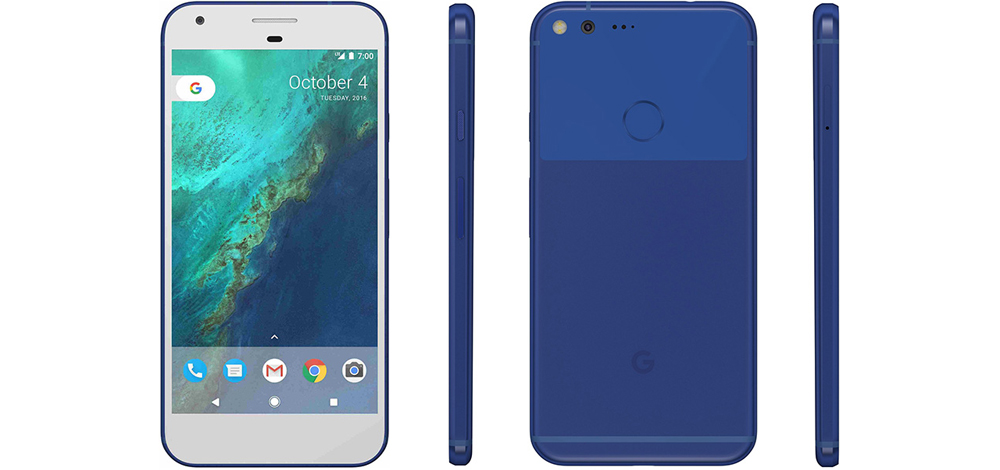 Pixel 2 will not have a 3.5mm jack
The iPhone 7 hit the market with some controversial changes for fans. Apple's decision to remove the 3.5mm headphone jack (followed by Lenovo with the Moto Z) turned out to be a success. Such success, in a way, has meant that Android manufacturers have also decided to follow the example of the Cupertino company. That seems to be the case with Google, precisely with Pixel 2.
While the LG G6 and the Samsung Galaxy S8 are going to include the headphone jack, a recent rumor appeared in 9to5Google claims that Google will follow the same path as Apple, although for now has not been able to verify the veracity of that article with other sources.
If this development were true it would be quite ironic, considering that the use of the 3.5mm headphone jack has been one of the highlights of the presentation and marketing of the first Pixel.