Google announced at the Mobile World Congress 2017 in Barcelona that will launch Google Assistant on all Android smartphones with Nougat and Marshmallow. Google Assistant was already available on Pixel smartphones, Home, Google Allo and Android Wear. Thanks to them, we were able to see how the app worked. For example, talk to the user, provide information and also itineraries, or the option to perform certain operational functions, such as turning on the house lights. The Google Assistant was launched via Google Play Services this week in English in the US. and later will be released in Australia, Canada and the United Kingdom, and later also in German for Germany. Meanwhile, the rest of languages will be introduced next year.
Mobile World Congress 2017: Not only smartphones, but related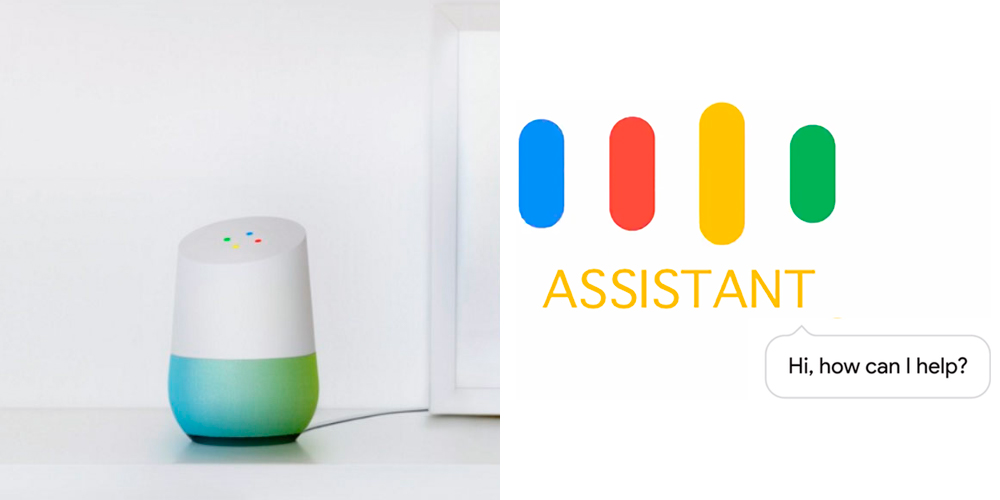 Between Nokia and LG smartphones, the Mobile World Congress 2017, the international fair dedicated to smartphones and wearables, the main news is offered by Google, and an application that seeks the greatest competitiveness among the most important brands. The company took advantage of the Catalan stage to announce its personal assistant. Google has stated that, as of this week, the voice assistant designed by the company will be released on most Android devices.
For the uninitiated, the Google Assistant is replacing Google Now, and allows Android smartphones to take a decisive step in ease of use. In addition to allowing actions, settings and voice searches on the cell phone, it also interacts with the Internet of Things. From the temperature of our apartment, to the level of light of our bulbs. Because it can be activated by voice or by a start button.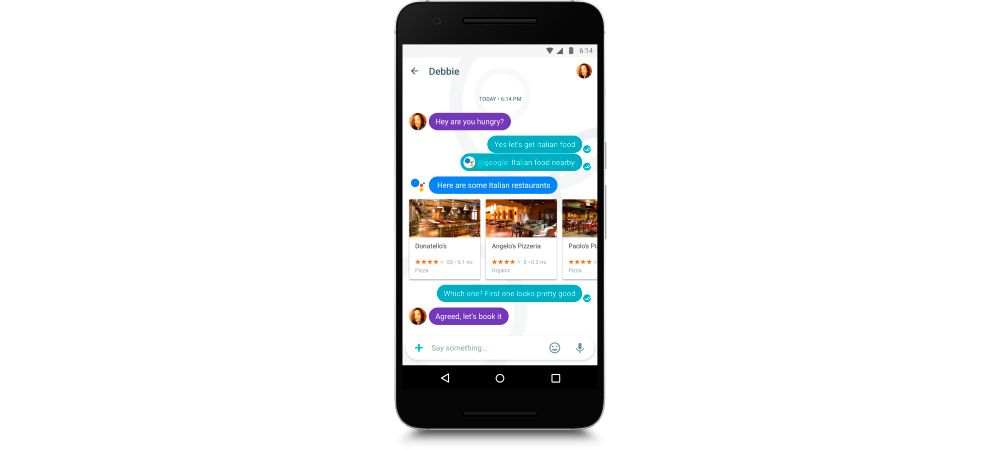 Google Assistant available between Android 6.0 and 7.0 smartphones