Yesterday many Android users were experiencing a series of seemingly almost inexplicable problems. For a reason then unmistakable, their smartphones have started to present important problems of battery life. The first complaints made public affected the owners of the OnePlus 3 and 3T, but from that moment, the same problems began to be notified by the owners of other Android smartphones. Regardless of whether a person had a Galaxy S7, a LG G5, a ZenFone 3 or any other model, the problem was always the same: a high battery consumption that resulted in a strong overall reduction of the battery life of the cell phone.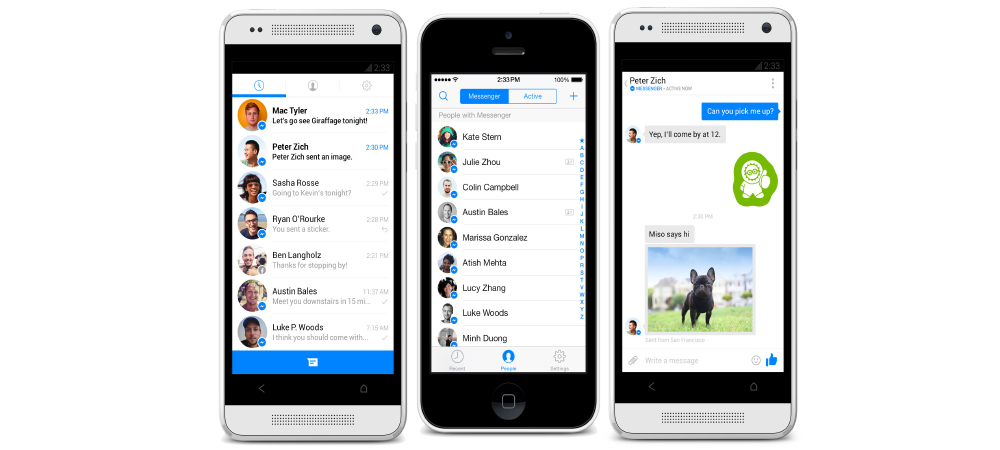 Among the causers to have generated this problem would be some applications like Facebook and Facebook Messenger. Since yesterday, suddenly, they began to consume a great amount of resources without making an intensive use. The problems of battery consumption generated by Facebook are known, but that of yesterday meant an increase even higher than normal. Many users discovered, through access to the statistics of battery usage of their smartphones, that these applications increased consumption well above average. These battery drains can be seen through screenshots, where not only does an unreasonable increase of the Facebook app (which usually has a battery consumption of 2% and has reached levels of up to 22%), Also Google Calendar, which recorded a much higher battery consumption than normal.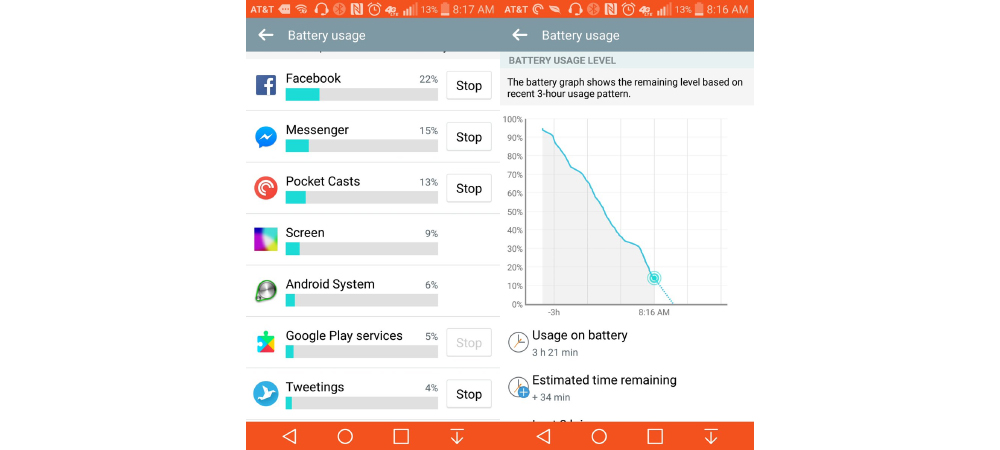 But although Facebook is primarily responsible, other applications have affected this consumption as disproportionate (as Hangouts), or at least consumption has been inconsistent with the usual use of the battery. The serious thing about this situation is that closing the process of the application in question does not seem to solve the problem. For the moment, the only viable solution is to delete or restart all applications that have raised their consumption above average. If you, as a user, see a problem here, think that the application is ending with the battery life, and in the worst case you can try to browse the web. At the moment a concrete solution has not been announced, so we can only think of something drastic and temporary.
Find out which are the smartphones with the best battery life on the market.
Facebook again causes problems of high battery consumption (solution)