Asus has begun deploying the latest software update available for its smartphone ZenFone 3, ie: the Android operating system, in version 7.0 Nougat. Distribution has begun in the Philippines, but in the coming weeks is expected to reach other markets. ZenFone 3 has all the necessary specifications to run the latest version of the Google platform. It's a mid-range smartphone powered by the Snapdragon 625 processor, with 4 GB of RAM and 64 GB of expandable storage, more than enough to deliver good performance with Android 7.0 Nougat.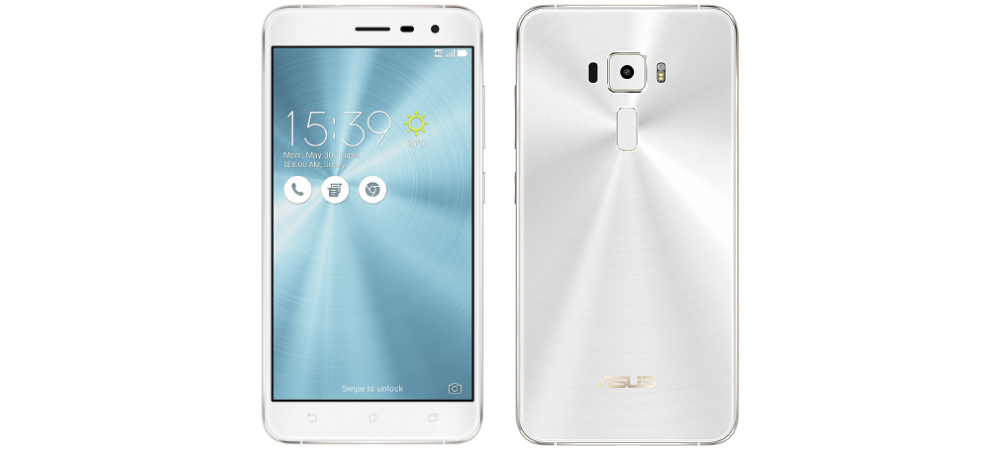 Announced in May 2016, the Asus ZenFone 3 is built around a 5.5-inch screen with 1080p Full HD resolution and glass lining. You could say that the ZenFone 3 is a mid-range smartphone with superior aspirations. On January 4, during the conference held for CES 2017 in Las Vegas, Asus announced the ZenFone 3 Zoom, a variant of ZenFone 3 itself that focuses on a premium photographic section, especially the dual camera that incorporates. The ZenFone 3 Zoom is released with Android 6.0 Marshmallow out of the box, but will also receive the update to Android 7.0 Nougat shortly. You can expect the same in all other versions: ZenFone 3 Laser, ZenFone 3 Max, ZenFone 3 Ultra or ZenFone 3 Deluxe.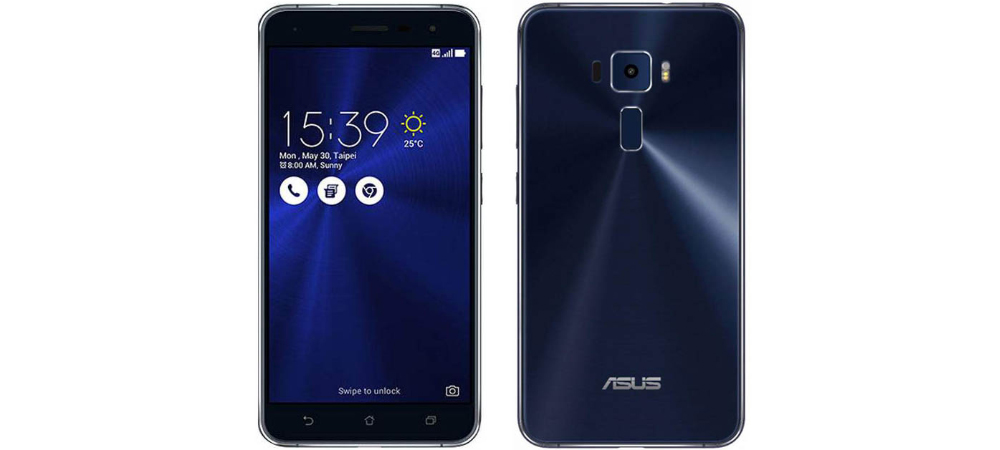 As for the news that brings the update to Android 7.0 Nougat in Asus ZenFone 3, we find multiple languages, 72 new emojis, multi-window function, a new way to quickly change to the previous application by double-clicking the multitasking button, Vulkan API graphics, Doze on the Go for longer battery life when the smartphone is in use, new custom quick settings, direct notification responses, file encryption, and more. Asus has started to roll out Android 7.0 Nougat in two different versions of ZenFone 3, specifically the models ZE520KL and ZE552KL. For this reason, remember that this process may take several days or weeks until all devices are updated.
Asus already deploys Android Nougat on ZenFone 3 officially