If just yesterday we talked about the promise -until today- unfulfilled by the Chinese company about the update to Android 7.0 Nougat scheduled for the end of 2016, now we must reject that comment and accept that OnePlus has fulfilled its promise: OnePlus 3 and OnePlus 3T have begun receiving the latest version of Android today December 31. In particular, the first open beta of OxygenOS based on Android 7.0 Nougat for the OnePlus 3T is available. Full of news, but, yes, potentially unstable for normal use.
Chinese company CEO Carl Pei has released the news just a few hours ago, when he tweeted the announcement that many have been waiting for, but few expected it to happen today: the firmware of the latest Google operating system will begin its launch before this midnight. Here is a part of the official changelog: redesign notifications; new design menu settings; multi-window support; support for direct response to notifications; custom DPI support; added icons options in the status bar; added quick launch for third-party applications; enhancement of Shelf customization.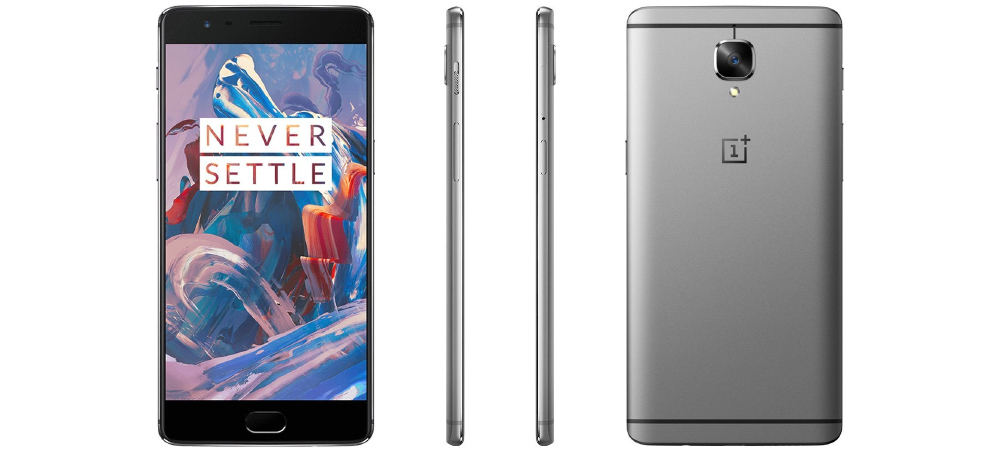 This version comes on the last day of the year as an anticipation of what will come in the next few days, perhaps a somewhat slower than expected release of the stable version of Android Nougat for the OnePlus 3 and 3T. The promise in this way is maintained, but to find out the quality of the ROM we will have to wait until the new year begins. Undoubtedly, the choice to implement the first open beta version of Nougat on the OnePlus 3T on December 31 is due to a very gradual update policy, although we will have to wait a few days to be sure, also in the case of other smartphones of the company.
Right now, you can now download the .zip file to use the sideload ADB. This means that the device should be flashed, and thereafter the user will continue to receive OTA updates from the open beta. As always, we recommend following these steps only to the most experienced because of the possible presence of critical errors in the ROM and the loss of data that would entail. Obviously, we do not know what time zone the CEO of OnePlus refers to, but now there is no doubt that either in the last minutes of this 2016, or at the dawn of 2017, holders of a OnePlus 3 and 3T will be able to try Android 7.0 Nougat.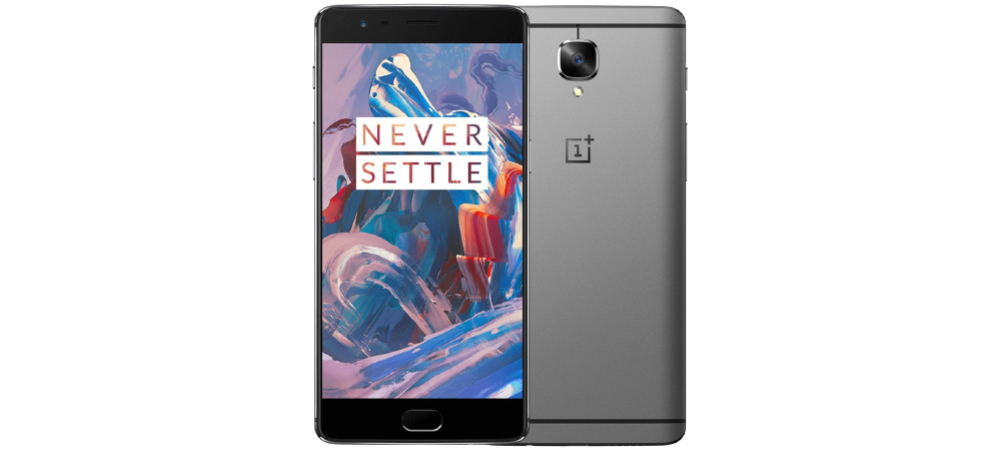 OnePlus 3 and 3T with Android 7.0 Nougat from December 31th