After the first drop in iPhone sales recorded a few months ago (referring to last year's figures), Apple is ready to return to the top (unexpectedly). According to some estimates arising from its manufacturing partners in Asia, is expected that the market share of Apple grows both in 2016 and in 2017, substantially reducing the gap with Samsung. Among the main reasons, the interest aroused by the new iPhone 7, but also the problems suffered by the Korean group with Galaxy Note 7.
After the publication of the not too satisfactory numbers in relation to sales of its iPhone 6 (and variants), according to the latest estimates reported by DigiTimes, things could change for the Cupertino company in the course of 2017: first this trend may be related to the marketing of the new iPhone 7 and, on the other hand, would also be supported by the disappearance of the Galaxy Note 7 in the market.
Tim Cook's company, for this last fact above all, can take advantage of the problems of Samsung, which is still considered the largest producer of smartphones in the world, to bridge the gap with the South Korean company, even a few percentage points, estimates are essentially based on orders received by Chinese companies partner with Apple to purchase the iPhone 7. The number of orders would be, in fact, better than expected and again, also would explain an increase compared to 2015.
Despite the bad numbers derived from current problem with the battery, Samsung will increase its market share by 2.2% on annual basis for this 2016, but these data have been reduced due to stop of production of Note 7 for which about 12-13 million units for the second half of the year were estimated. Apple, according to estimates, could register an increase of 12% at the end of the year, reaching about 75 million iPhone 7 distributed.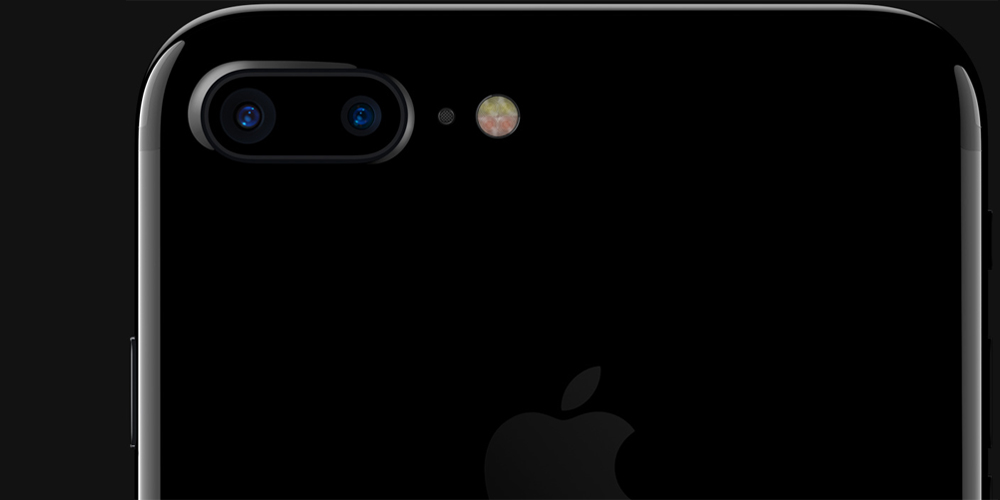 Apple will largely recover the market share at the expense of Samsung