The famous site DxOMark has conducted a test to check the quality and performance of the Sony Xperia X Performance, the new Sony smartphone, and the result is that conquers the top of the leaderboard in the photographic section, tied with HTC 10 and Samsung Galaxy S7 Edge. The Sony Xperia X Performance is an important novelty in the Android world, especially focused on providing high quality from the point of view of the photographic medium.
After being presented at the Mobile World Congress 2016, the Xperia X Performance has collected mixed reviews from fans, who have praised the incredible performance in the field of video games and the sharpness of the screen, but have been disappointed by the lack of battery life and lack of video in 4K format. The truth is that Sony has managed to regain its place in a place where many other smartphones fail: the photographic section.
According to benchmarks during the test made by DxOMark, the Xperia X Performance is the Android device equipped with the best smartphone camera in the world, reaching the highest step of the podium. That is, with a total score of 88 points out of 100.
The parameters taken into account were primarily, in addition to image quality in general, autofocus present once mode for video is enabled, and the efforts made in reducing the total noise, exceeding at one point the excellent Xperia Z5, which was 87 very close to being one of the Sony devices with the best smartphone camera, surpassing even the LG G5, with 86 points.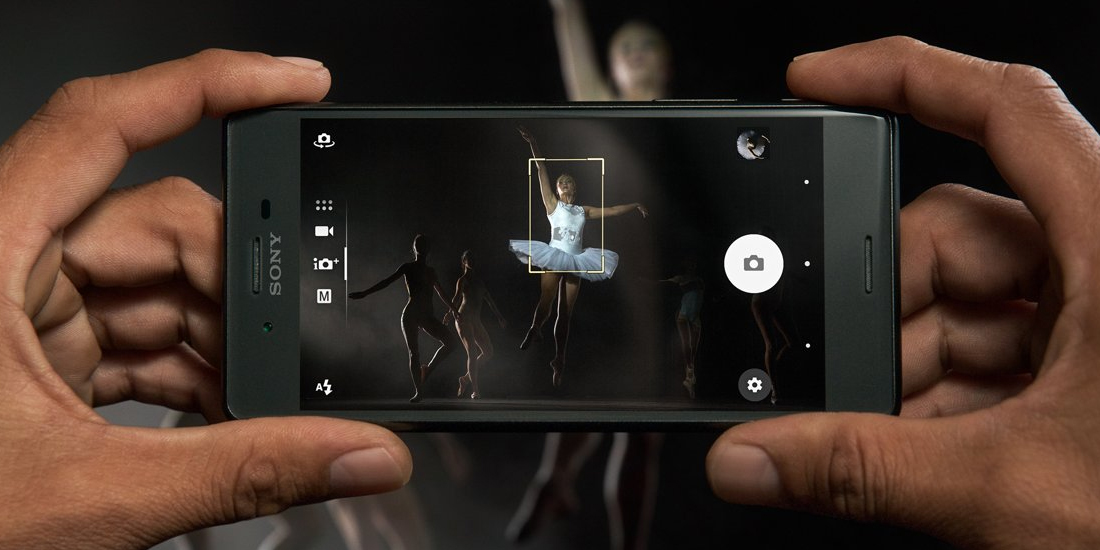 After this important discovery about the quality of Sony sensors, some rivals like Apple are forced to take this into account: the score of the iPhone 6S Plus is 84 in the DxOMark ranking, and soon, in the fall, will present a new smartphone and may try to change the current standings.
Looking in detail the qualifications of photographs and video mode, the biggest advantage of Sony Xperia X Performance over the previous Sony Xperia Z5 is the quality of the video. Here the Sony Xperia X Performance gets two points more than its predecessor, with obvious benefits in noise and editing concerned.
With the passage of time seems that manufacturers are not able to go beyond a certain limit in the photographic performance of their smartphones. We'll see who is the next to try, and if it will be able to overcome the barrier of 88 points out of 100.
Sony Xperia X Performance, the smartphone with the best camera on the market