To choose the best Android smartphones of the moment, many times the most complicated thing is to set the price on which we are going to move around. That's why we offer you a wide and practical selection of the best products in order to facilitate your choice. It is not always easy to choose the best products for oneself, but thanks to this detailed guide you can get an idea about which smartphone can be perfect for your pretensions, whether low-end, mid-range or high-end.
Given the difficulty of outlining a list of the best products with Android operating system, we have chosen to select those that in our opinion have obtained the highest ratings of experts and users themselves. We also provide some of the best deals available online at this time (February 2017), so you can also find cheaper smartphones depending on the store. In our guide you will find a complete list of Android smartphones of any brand, price included.
The best Android smartphones based on price
Finally, before we start talking about all the smartphones we recommend, we leave you with a list of the best Android smartphones, divided by the price.
Huawei Ascend Y360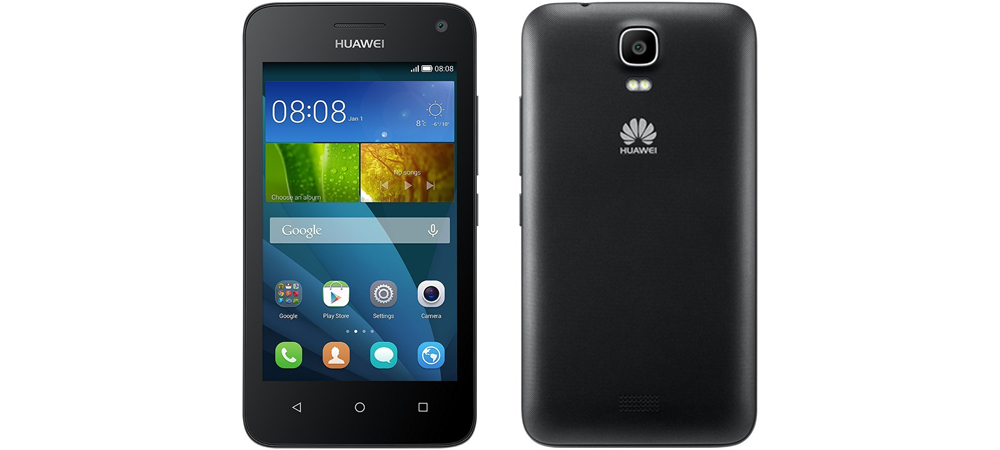 The Huawei Ascend Y360 is definitely a smartphone perfect for those who have few pretensions, but at the same time do not want to make too many sacrifices. It is a very compact cell phone, and it is capable of running games without any particular performance problem. It is also a dual SIM smartphone, a feature that will appeal to many. Among the weak spots, definitely the display and the absence of 4G LTE connectivity.
Huawei Y6
The Huawei Y6 is one of the best smartphones that can be purchased for such an affordable price. It is well built, has a good design, simple but functional software and also a camera with more than enough features, especially considering the sale price. Of course, forget the front camera and you should buy an internal microSD memory to expand the scarce 8 GB.
Meizu M3s
Meizu has put on sale, one more year, a new smartphone of high quality in the inferior range of the market. The Western variant of the Meizu M3 (differentiated by the final "s") incorporates a metal casing (something almost unprecedented in its price range), and very comprehensive specifications, both for demanding users (with a somewhat lower budget), and for those who ask for the basics.
ASUS Zenfone 3 Laser

ASUS has manufactured a very interesting variant within its Zenfone family, called Laser 3 because of the presence of an auto focus laser on the left side of the camera. This year the smartphone in question is marked to be a balanced product, with a quality camera, something difficult to find in its price range.
Lenovo K6
In the price range that move for less than $ 200, not consider this Lenovo smartphone would be an unforgivable mistake. It is a complete smartphone with a mix of very interesting specifications. An excellent build quality (also metal), a good display, above average camera and even a noteworthy hardware, thanks to its newly manufactured processor.
Meizu M3 Note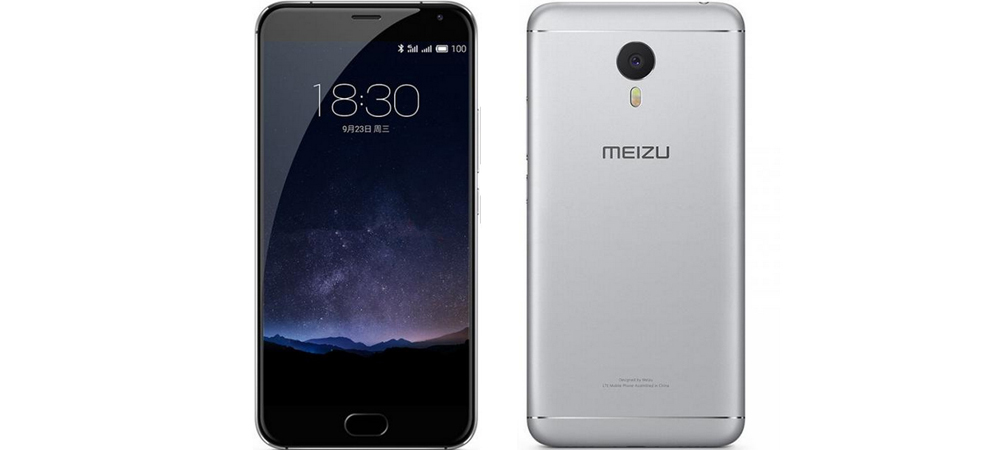 Meizu reappears in the list in a very aggressive way, by including in the M3 Note good hardware, build a metal casing and sell it at a very low price. These are the ingredients that make the Meizu M3 Note a great product, which is definitely worth considering when buying a cell phone.
Honor 5C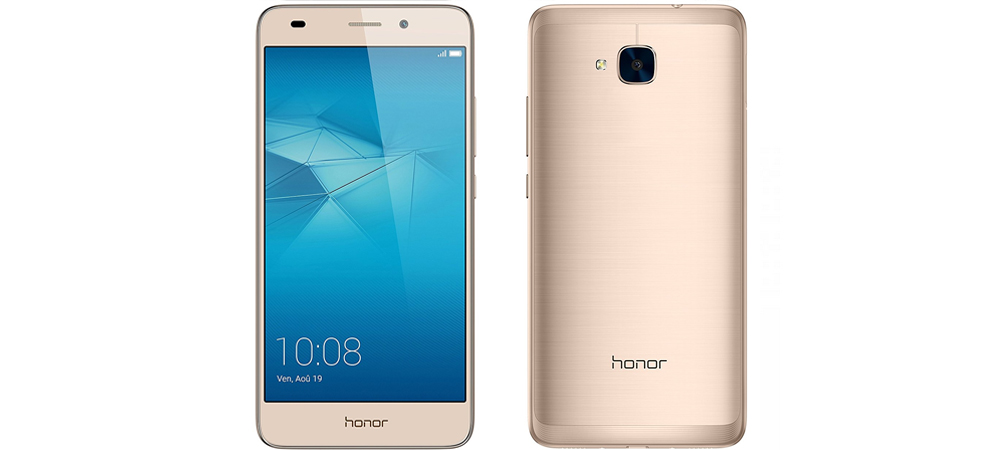 This is without a doubt one of the most affordable smartphone in this selection. It is a simple but elegant smartphone with good hardware and a nice metallic finish on the back. Overall the only downside is the small oleophobic display, but overall you will not be disappointed for the price at which it is sold.
Samsung Galaxy A3 (2016)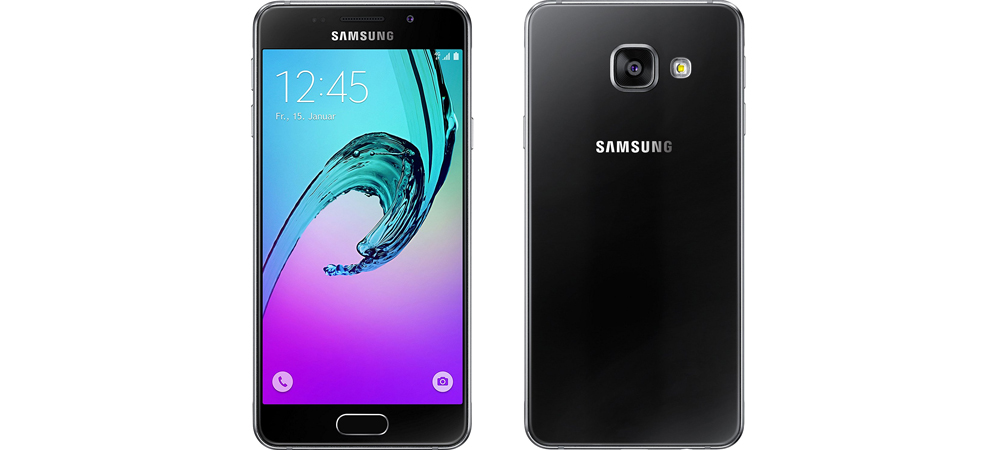 In the mid-range, Samsung has created in 2016 a new and very important addition to the Galaxy A family. The Galaxy A5 (2016) is certainly a more interesting model than this, but you're going to save yourself around a hundred dollars by buying the Galaxy A3 (2016), being one of the best devices in its category. Recommended by construction quality, display and camera.
Huawei P8 Lite 2017
Although the name may refer to a somewhat old smartphone, this revamped P8 Lite is without a doubt one of the cheapest smartphones to consider, and also with very acutal specifications. It is very similar to the P9 Lite, especially at the hardware level, but costs much less, which is especially attractive. It is important to emphasize that it is launched to the market with Android Nougat on board.
Moto G4 Plus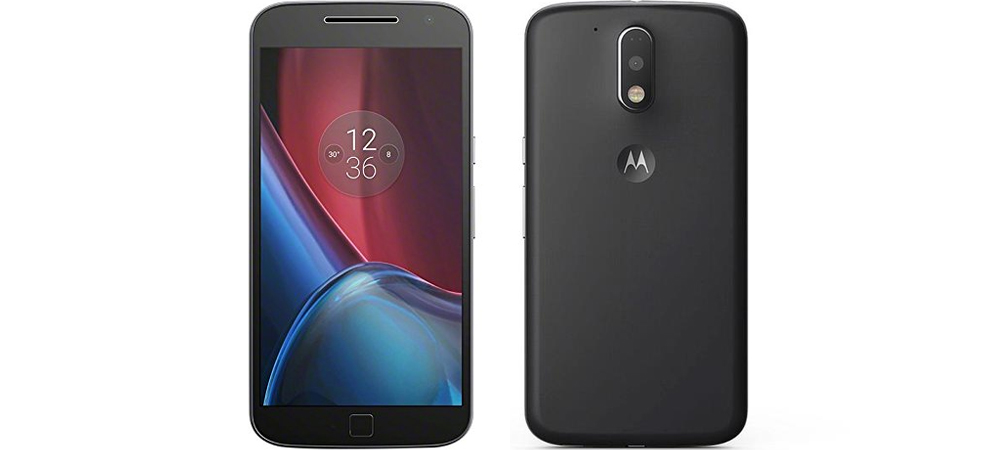 Despite a somewhat old-fashioned style (with a fingerprint reader on the front that is not very elegant), this Moto G4 Plus consistently and decisively collects all the legacy left by the previous Motorola smartphone. It is a particularly attractive smartphone for people who want an alternative to a Nexus smartphone, but with something extra (such as expandable memory).
Samsung Galaxy J7 (2016)
The Samsung J family had never been particularly prominent, at least before this J7 (2016) appeared on the market. This smartphone has some shortcomings that could annoy many users (such as the absence of automatic brightness), but also includes a lot of important points for a smartphone in this range.
Huawei P9 Lite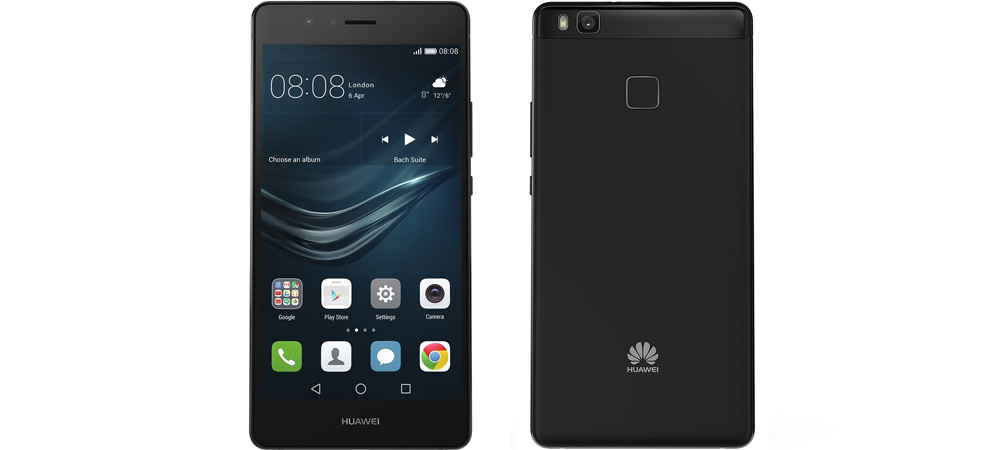 This year, Huawei has definitely changed the cards on the table for this price range, creating a very difficult product to overcome in its category. We speak of a good display, a good camera, a high quality construction and the presence of a fast fingerprint reader placed in the back.
Alcatel Idol 4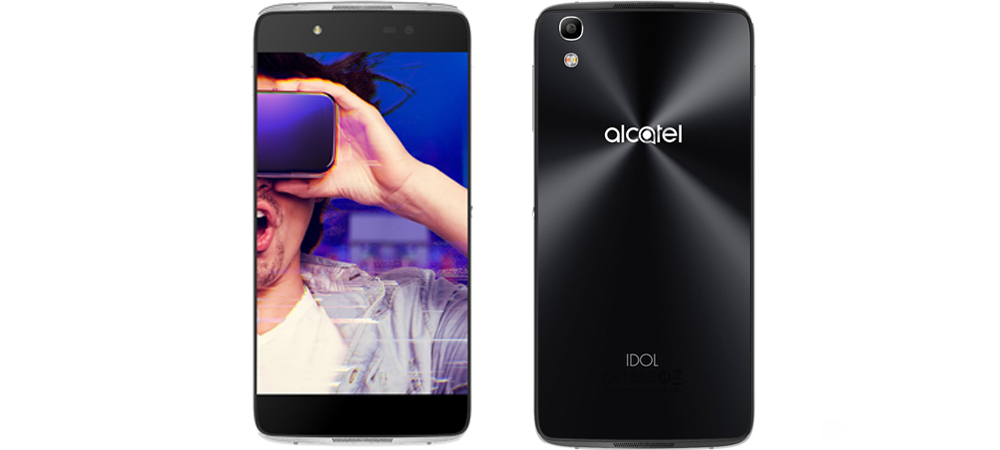 Alcatel does not have a particularly strong name in the world of Android smartphones, but underestimating the Idol family's cell phones would be a serious mistake. They are very interesting in several aspects (like display and audio), and have a unique design that makes them stand out over the rest of the Android scene. And with Idol 4 you also get a free virtual reality viewer.
Samsung Galaxy A5 (2016)
After a very good first version of the A family (with the A3), Samsung wanted to further improve its offering in the market with the new Galaxy A5 (2016), with excellent specifications: metal casing, rear glass, excellent camera and large display. In addition, a fingerprint reader inherited from the Galaxy S family has also been added.
Honor 6X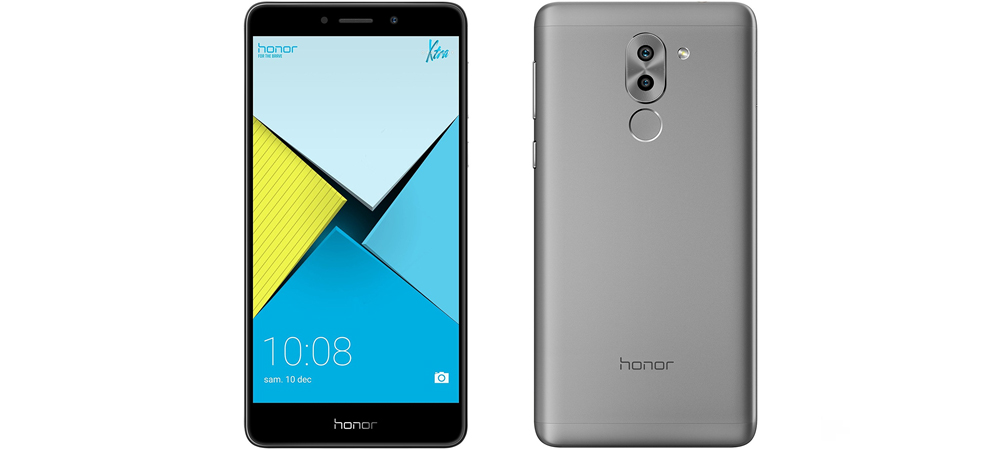 Following the success of the company with Honor 5X, try again with the 6X, in addition to giving you a better camera. But it is not the camera that makes this smartphone interesting, but rather the great mix of excellent display, battery life and hardware, all offered at a very aggressive price. Very complete even at software level.
Lenovo P2
To finish this first part of our list, we speak of one of the most pleasant surprises of the year. The Lenovo P2 appeared at the end of 2016, with a very luminous AMOLED display, a good camera and a great battery life. It is thanks to P2 that the Chinese company is building its name separately from Motorola in the West.
Best Android smartphones - February 2017. Part I