ZTE is considering a new and unconventional way to fund and launch its new smartphone to market: Kickstarter. For those unfamiliar with this way, it is a collective funding website for creative projects. The Chinese company will use the crowdfunding platform to develop an eye-tracking smartphone with Hawkeye technology, which is why Project CSX -the initial name of the project- has been dubbed by users as ZTE Hawkeye. By implementing this technology, the cellphone tracks the movement of the eyes.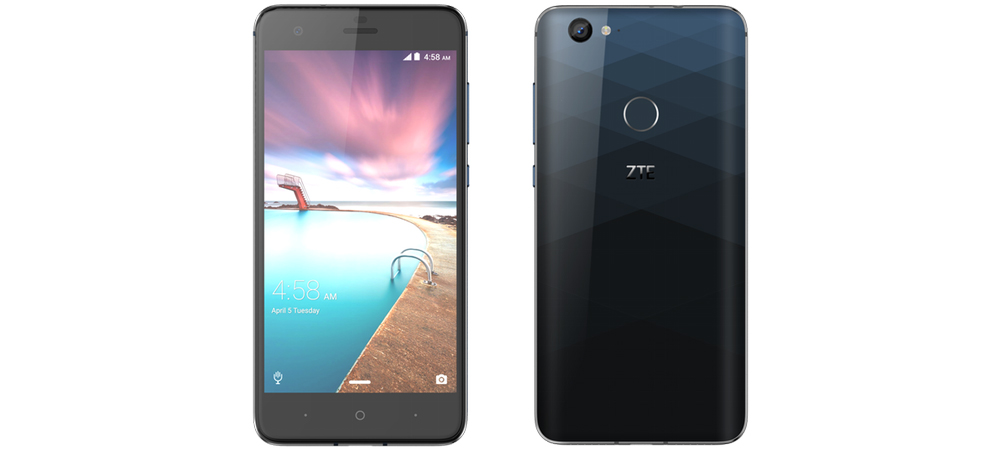 At the moment, ZTE has not given too many clues nor specified details about its new device, the Hawkeye. It is mainly a prototype. But the Chinese company has indicated that the screen will have 5.5 inches and HD resolution. This smartphone will also be Dual SIM, equipped with fingerprint sensor and with an expandable internal memory. The operating system will be Android and will be available in the market already unlocked. The most interesting aspect, however, is given by the front camera, the Hawkeye, which also names the cellphone. This will use the user's eye movement to assist in the use of the smartphone.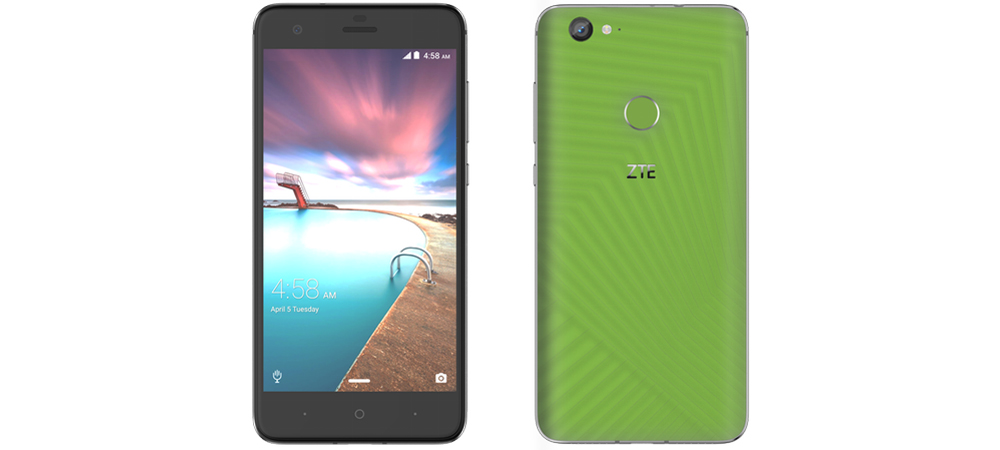 The new ZTE smartphone is being promoted through Kickstarter and will be built with an ergonomic design and will be equipped with a non-slip and shock-resistant case that will allow a good grip of the smartphone without the use of external protective cases. In addition, thanks to these very particular materials, it can adhere to the wall, glass or aluminum, also vertically. At the moment this Hawkeye smartphone is on sale for just $ 199 on Kickstarter. ZTE has set a target of $ 500,000 before beginning shipments. According to the company, the shipment of orders should take place by the beginning of September.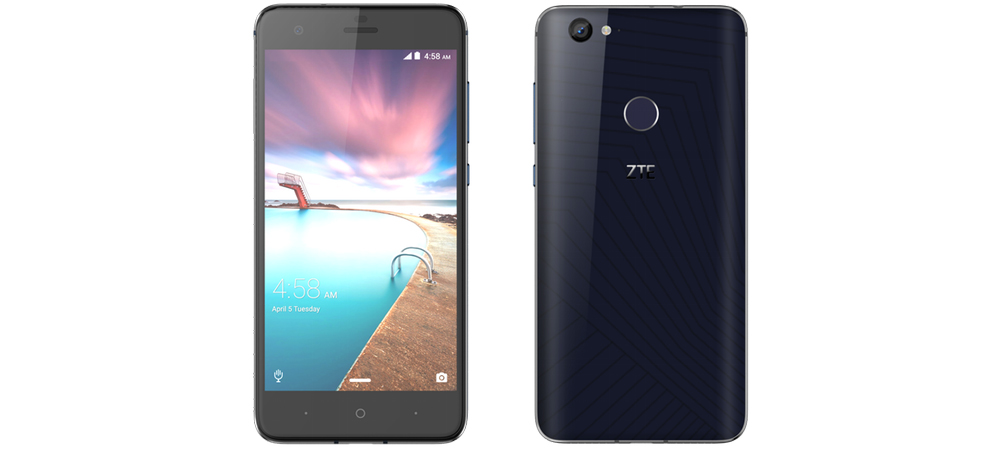 Anyone who wants to finance the project can customize the device. In fact, the name has been chosen by users. But you can also choose colors, materials and some software settings. The technology that tracks the movement of the eyes, will allow us to navigate pages or documents and chats with a simple movement of the eyes. It is also integrated with voice commands and can be useful for improving browser navigation, but also for simple application use and quick settings. Among other initial features of the ZTE Hawkeye we will also find a dual rear camera, a battery that will ensure at least a day of life with a demanding use and future upgrade to Android 7.0 Nougat.
ZTE starts crowdfunding for smartphone that sticks to the wall