Xiaomi is not just a smartphone company, it is a technology company. The Chinese manufacturer is mostly known in the West for its rich range of Android devices, but now has QiCycle, a foldable electric bicycle, or, to put it another way, a smart bike with the ability to interact with a phone through a special application that provides useful information in real time on the trip.
Mi QiCycle is the second bike marketed by Xiaomi, because in March, it presented the QiCycle R1, which was manufactured by iRiding (new company supported by Xiaomi) and sold at 19,999 yuan. This new model is in a different segment, undoubtedly resulting in a more affordable target from the economic point of view. It is demonstrated by the fact that the QiCycle is distributed in China at a price of 2,999 yuan, about 400 euros at current exchange rates.
This is a more than reasonable price, and the Xiaomi QiCycle is characterized by an electric motor 250W 36v that can help the cyclist pedaling for about 45 km on a single battery charge. Xiaomi has included several Panasonic 18650 batteries, lithium-ion: 20 2900 mAh batteries, which, as Xiaomi said, are the same used in an electric car Tesla.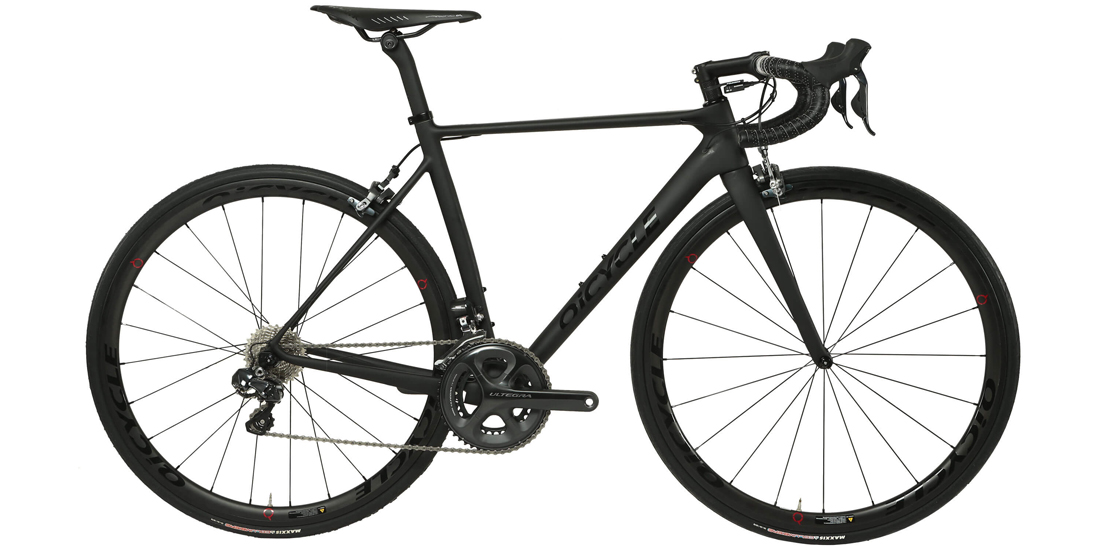 When the battery runs out, the user can follow the route without the need to pedal assistance with Shimano Nexus (three speeds), while at the end of the tour, the bicycle can be folded in on itself, so it is easier to transport in a car, and its total weight is 14.5 kilograms. A company like Xiaomi continues to participate in the market for intelligent devices and can not renounce the manufacture thereof, so has integrated serial equipment, such as mini-board computers and special applications for smartphones.
The first app, located on the handlebar, provides real-time information on speed, distance, energy and calories consumed. The second allows you to control certain expenses related to the state of the bicycle (for example, the level of battery charge) and access to navigation functions and route statistics parameters. The Xiaomi Mi QiCycle is a product designed, first, for Chinese users, while users who are interested in using it in a European city will probably have to resort to parallel distribution channels to make use of this new bike.
Xiaomi QiCycle is a foldable electric bike connected to your smartphone