The forecasts are confirmed, and these confirmations translate into new forecasts. For the first time, Xiaomi will participate in one of the most important events of the year related to technology, CES 2017 that will take place within a few days in Las Vegas, United States. The famous Chinese Android smartphone manufacturer has just launched a teaser on the popular Chinese social network Weibo (and also on Twitter) in which it suggests the launch of a new product that, for now, is a mystery.
Some time ago we suggested that Xiaomi was going to reveal a new mobile device worldwide at CES 2017, but until now had never given much credit to the hypothesis that it could be a smartphone. The company's recent tweet, however, throws the inescapable shadow of the doubt, ensuring that it will be a mix (written 'Mix' with capitalization deliberately) of technological innovations. Does this mean that we will see the international presentation of the Xiaomi Mi Mix soon?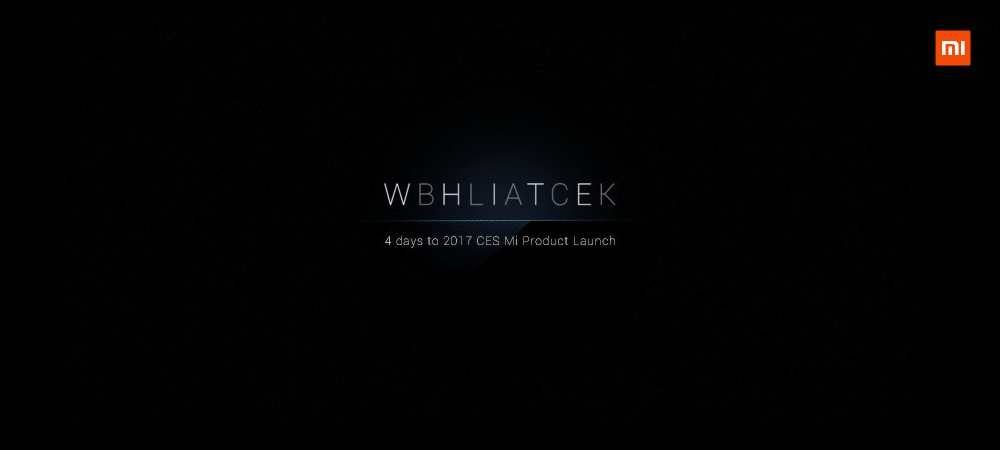 That as for the tweet that accompanies the image. But if you look at the image, we can see the inscription 'wbhliatcek', which if read with alternate letters is equal to 'white' and 'black'. In the brief that you can find in the link to Twitter, it is reported that in four days we will witness the launch of a new product at CES 2017, but without ensuring what device will be treated, leading to speculation. And the Xiaomi Mi Mix (international version) gets all eyes on it, arguably the most innovative Android smartphone of 2016.
Based on everything known and speculated, it could be presaged the implementation of this device in two versions for the world market, a variant in color white and another in black (already seen in the Asian market). In fact, the white version of the Xiaomi Mi Mix had already been leaked previously, although these are just assumptions and could also be a completely new device. Who knows, maybe the new drone Yi Erida or the economic action camera Yi 4K+.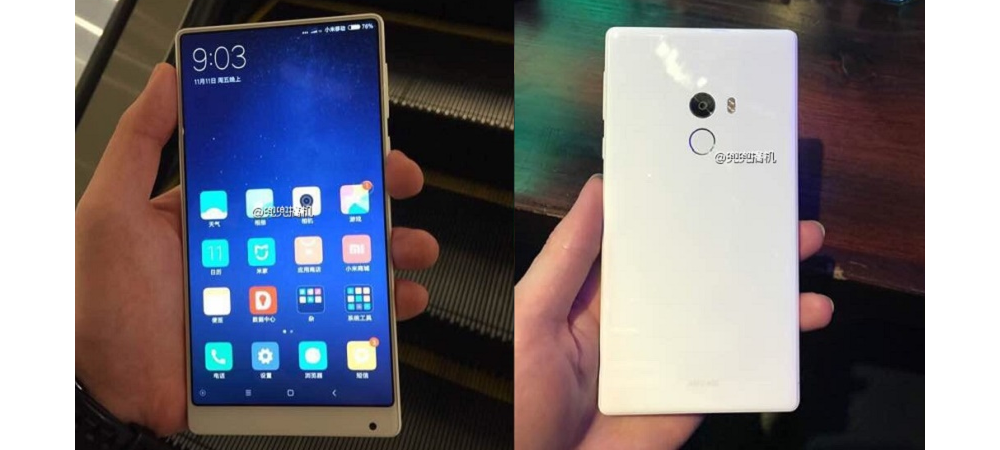 Xiaomi prepares Mi Mix international for CES 2017 Las Vegas