Hugo Barra, international vice president of the Chinese company, announces the official arrival of the first product of Xiaomi to the United States: Xiaomi Mi Box, a device of high performance and competitive price intended to be connected to the TV and based on Android TV.
In a day full of news related to ecosystem of products, services and technologies announces made by Google (this afternoon the group of Mountain View will show its first two smartphones Pixel), a former employee of the company, Hugo Barra, has advanced by announcing Xiaomi Mi Box. It is the first device of the Chinese company that officially debut on the shelves of the United States.
As you can guess from the name, it is a set-top box, whose purpose is to be connected to the TV for playback of multimedia content and implementation of internet applications. As a basis for its operation, we find the Android TV operating system, ensuring support for the latest generation of screens with resolution 4K (or Ultra HD), Cast technology for mirroring content (the same technology as Chromecasts), the search through voice commands and HDR mode that optimizes image display. All this at a price of $ 69 (about € 62 at current exchange rates), a relatively small investment.
Included in the package we also find a remote control with built-in microphone, very similar to Google Nexus Player. The sale has already begun from the official website mi.com and the device will arrive in the coming days also to the Walmart stores. We do not know if the Xiaomi Mi Box will also come to Europe officially, but those interested can still rely on imports, although in principle include an additional expense.
These are the other specs: quad-core Cortex-A53 at 2.0GHz, GPU Mali 450 at 750 MHz, 2 GB of RAM DDR3, internal memory of 8 GB eMMC, 4K video output at 60 fps. Size: 101 x 101 x 19.5 mm. Weight: 176.5 grams.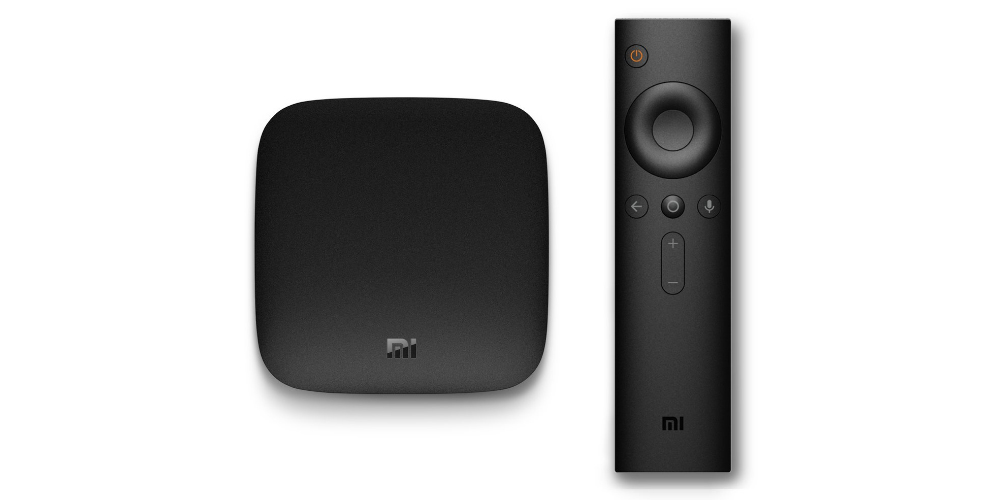 Xiaomi Mi Box in the US: Android TV, HDR and 4K