We are in full steam ahead the post-MWC 2017. The most famous brands have already left all the news we wanted to know, but there are still important news and presentations to attest, noteworthy smartphones still not being so recognizable. This is a clear example: the UMIDIGI Z Pro, Android smartphone with Live Photo as the iPhone. And the new UMIDIGI Z Pro is the first Android smartphone to have the Live Photos feature, seen in iOS with the presentation of the iPhone 6s series. Or at least that's what the company says, since such features have already been seen on smartphones such as the HTC Zoe.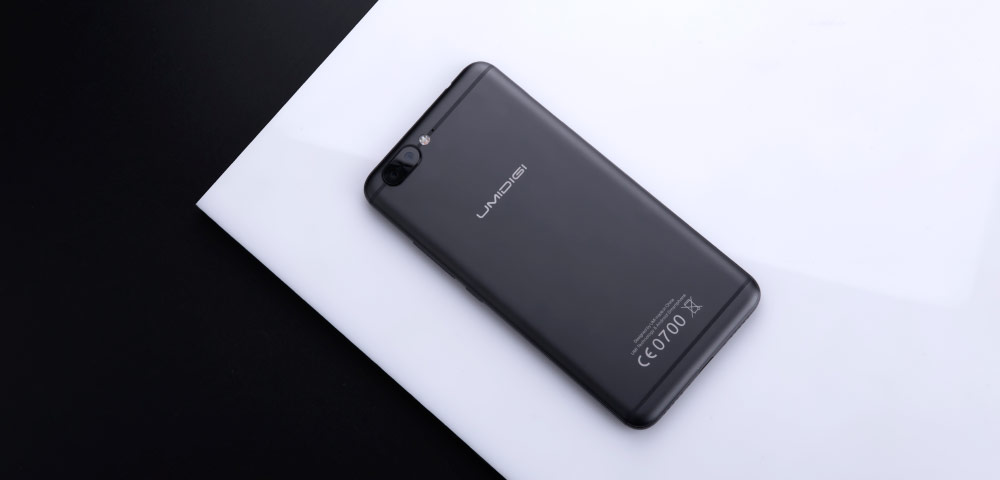 Thanks to the rear dual camera developed by Sony, it is possible to create small videos that will animate our photos. In fact, if you use the Live Photos mode, the cell phone will record only 3 seconds, including the previous 1.5 seconds and 1.5 seconds after shooting. The operation is basically the same as the one seen on the iPhone, with the possibility of reviewing the animated images in the photo gallery.
As for the hardware, we found a MediaTek Helio X27 processor with deca-core CPU at 2.6 GHz, 4 GB of RAM and 32 GB of ROM expandable to a maximum of 256 GB, with a battery of 3,780 mAh and a metal monocoque body. As for other details of the camera, it includes a Super Night mode, which allows the camera to capture a greater amount of light in low light conditions. But that's not all, we also find other features such as: Pure Black and White, 3D Capture, re-focusing mode and more.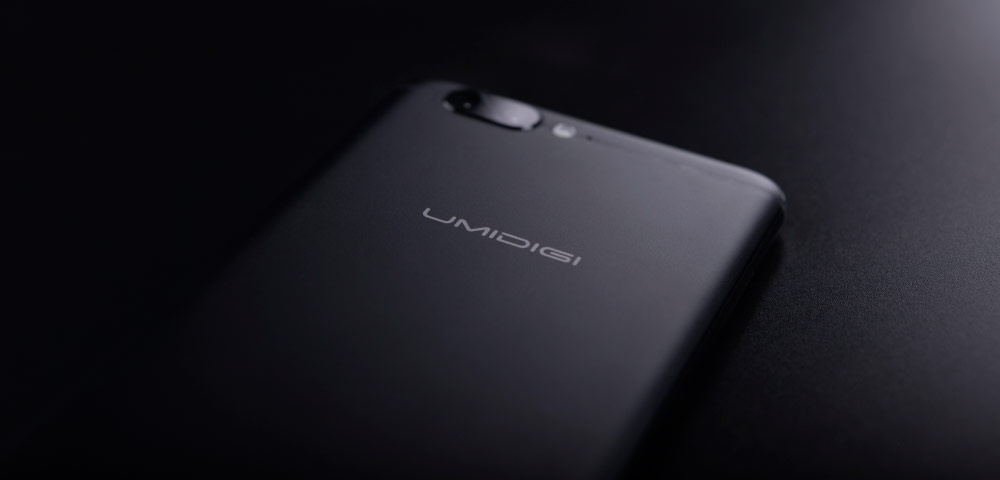 If you like this device, you should know that you can pre-order it and will be available from March 9 and March 27 at the price of $ 249.99 (about € 237), with a discount of $ 50 off the price selling. On the other hand, thanks to the arrival of this new model (developed by the old UMi brand), the predecessor UMi Z has suffered a fall in price, reaching $ 229.99 (about € 218) when buying online.