TP-Link is a Chinese company, best known for its network products (especially Wi-Fi coverage extenders). However, it also operates in several other areas, such as with the Neffos brand, dedicated to the mobile technology market. The upper range of this family are the models X1 and X1 Max, presented last September at the IFA Berlin, and now officially available in most of the world.
Both smartphones share the same monocoque exterior design, metallic aesthetics, inspired by the rocks found in freshwater streams. The back of the body is characterized by a double curvature, which narrows to the sides, allowing a more ergonomic grip, making it easy to hold firmly in one hand. The Neffos X1 has a thickness of 7.75 mm, while the Neffos X1 Max of 7.95 mm.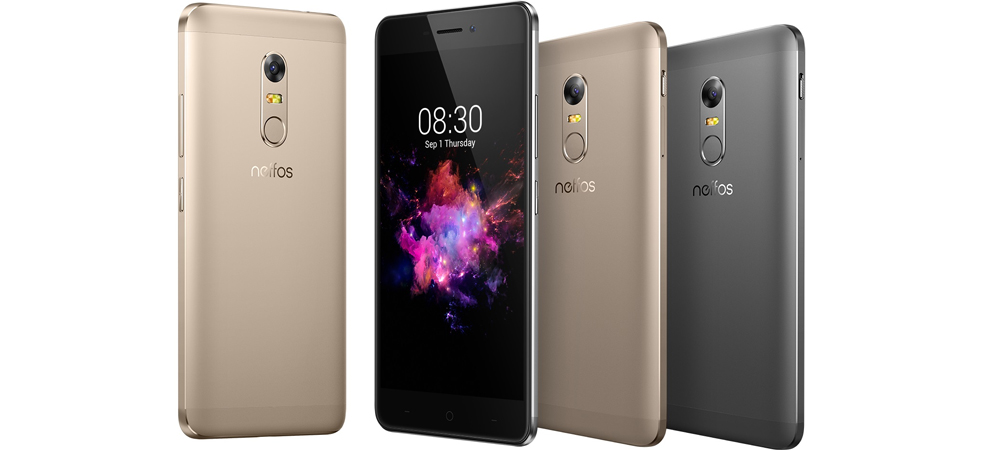 Although both smartphones feature the Android 6.0 Marshmallow operating system, the Neffos X1 has a 5-inch display, while the Neffos X1 Max offers 5.5 inches. Both screens have a color contrast of up to 1,000:1 and use full in-cell technology, with Touch and Display Integration (TDDI), making them lighter and thinner (0,2 mm compared to those commonly used in other smartphones). In particular, the display of the X1 Max is made of Corning Gorilla Glass 2.5D.
Inside an octa-core processor MediaTek Helio P10 integrates 4 GB of RAM and 64 GB of internal memory, which can be expanded with a microSD card up to 128 GB. These two smartphones are compatible with dual Wi-Fi band and LTE bands for fast Internet access. In addition, both smartphones come with a 13 megapixel main camera, with a Sony sensor for back lighting, 5P lens with f/2.0 aperture and autofocus faster than 0.2 seconds.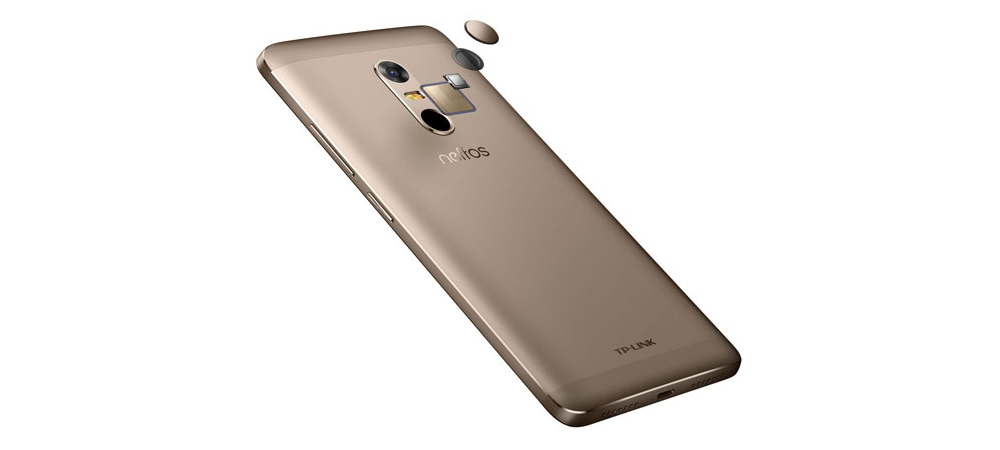 The Neffos X1 and Neffos X1 Max allow you to take photos at night in real time, so even in low light conditions, the image you see is the image you are really going to capture. The front camera is 5 megapixels and has the "Beauty" mode, also in real time, so it is more intuitive when it comes to making you selfies. In the Neffos X series there is also a fingerprint sensor on the back that unlocks in just 0.2 seconds.
The 3,000 mAh battery allows considerable battery life and guarantees the use for one day. With Quick Charge technology (around 50% in 30 minutes), it also allows you to recover a high percentage of the battery in a short time. They are available in two colors: Cloudy Gray and Sunrise Gold. The Neffos X1 can be purchased online at a price of € 197.50. The Neffos X1 Max will be on sale shortly at € 249.00.
TP-Link wants to succeed with smartphones Neffos X1 and X1 Max