Today has started the distribution of the update to Android 6.0.1 Marshmallow on European models of Samsung Galaxy S5 and Samsung Galaxy A8, the thinnest smartphone with a 5.7 inch screen, which was launched last year and now it is getting prepared next to S5 to receive the update to Android 6.0.1 in the coming weeks.
Samsung Galaxy S5
The latest version of Android began to be deployed a few weeks ago for versions of the Vodafone brand; however, now also it reaches the open market models lacking specific operator. The download package weighs 997 Mbytes and upgrade the S5 operating system to build G900FXXU1CPD3.
The update is performed via OTA and notification is automatic; if you have disabled automatic updates on your device, you'll have to do a manual search by going to the Settings panel and then Device Information. The download and the installation should be done with the charger connected with Wi-Fi active.
This update is particularly important because in addition to adding all new features of Android 6.0.1 also updates the Samsung TouchWiz interface to the latest version and fingerprint recognition, so do not miss this improved version of the Google operating system.
Samsung Galaxy A8
Moreover, the Samsung Galaxy A8 will soon receive the update to Android 6.0.1 Marshmallow. We know this because this device just received Wi-Fi certification, and during this event showed on board the new version of the green robot operating system. In addition, when a device is granted this type of certification, usually the update comes in a short period of time. The models to which it refers are the SM-A800F.
Often, the Korean giant (number one in the smartphone market) is slowing when it comes to distribute updates depending on which devices, but usually always tends to satisfy all its users. This device was officially launched last year with Android 5.1 Lollipop operating system, and it is very likely that the jump is given directly to the Android 6.0.1 bypassing the 6.0. The owners of Samsung Galaxy A8 will benefit from major developments to the new operating system from Google, which greatly enhance the user experience.
These developments include the useful Doze mode, which makes use of the battery more efficient without resorting to third-party applications. Also a new permit system that this time is granular and, of course, includes Google Now on Tap, a service that facilitates and enhances contextual search based on what is displayed on the screen at all times.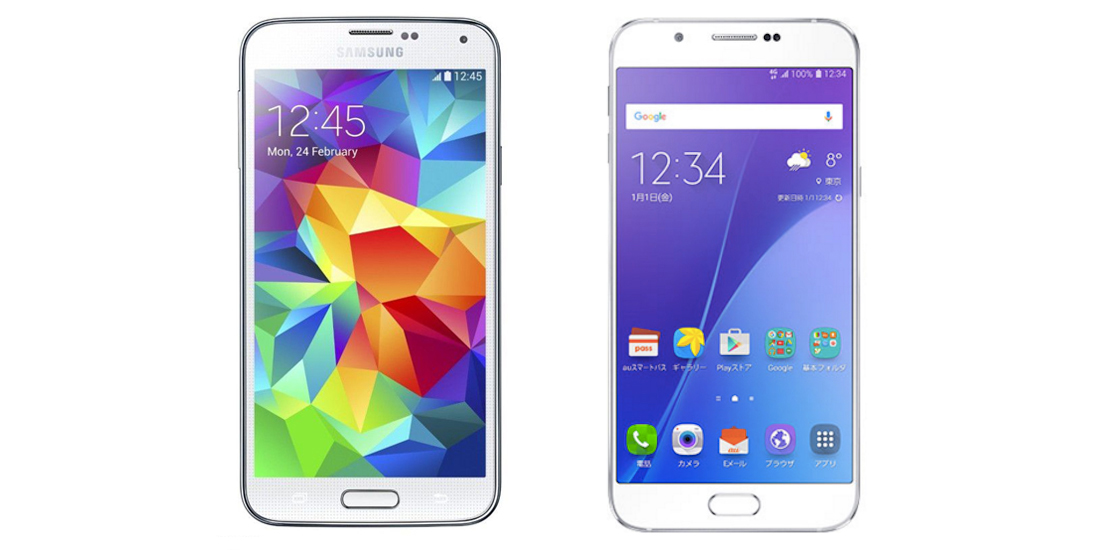 Samsung Galaxy S5 and Galaxy A8 are updated to Android 6.0.1 Marshmallow