We are very close to the presentation of Samsung Galaxy Note 7. The Korean company smartphone has already been certified by the FCC and official accessories have already appeared to be sold with it; however, today's news seems more important: in just over 15 days pre-orders will be open.
In fact, the Samsung Galaxy Note 7 will be also officially presented on August 2, and thanks to the many rumors leaked in recent months, we know almost all the technical specifications which will be equipped. According to the latest information, pre-orders are expected to begin the same day of the presentation, immediately after that event.
While it is true that at the moment we do not know the terms of accurate delivery, it is expected that the Korean company also sells the Samsung Galaxy Note 7 with some accessories, such as smartwatch, headphones, and even a virtual reality viewer compatible with the phablet. As for the price, it is expected to cost € 849, while the version of the operating system would be the latest, which apparently is going to be Android 6.0.1 Marshmallow (but Samsung is testing it with Android 7.0 Nougat).
Besides that, the Samsung Galaxy Note 7 will feature an impressive amount of technical detail, probably a little higher than those seen in the Samsung Galaxy S7 Edge, which is currently the best smartphone of the Asian company. The superior performance, guaranteed by the excellent Exynos 8890 processor designed by Samsung itself, allows consumers to enjoy the Galaxy range with full satisfaction. All this at a speed that can significantly reduce the initial purchase cost and increase exploitation and promotions that offer many calling minutes, SMS and data traffic per month.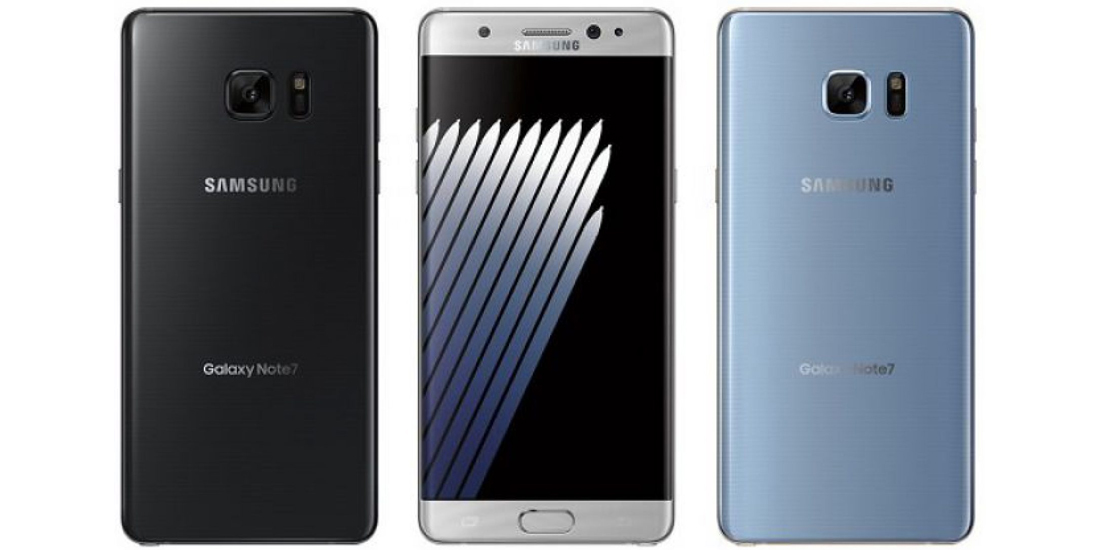 Finally, we remember what should be the technical features of the Samsung Galaxy Note 7:
Processor: Qualcomm Snapdragon 821/Exynos 8893
Display: 5.7 inch, QHD resolution (2560 x 1440 pixels)
RAM: 6 GB, LPDDR4
Internal Memory: 64/128/256 GB
Rear Camera: 12 MP with OIS and focal aperture of f/1.8
Front Camera: 5 MP
Extras: Fingerprint sensor; Iris scan
Operating system: Android 6.0.1 Marshmallow/Android 7.0 Nougat
Samsung Galaxy Note 7 - pre-orders from August 2