The process of deploying for the latest version of Android continues for the first generation of Samsung Galaxy J5 (model number SM-J500F), and Samsung Galaxy J7. Both devices now receive the new software based on 6.0.1 Marshmallow, with all the news already known of the system and the own interface of the Korean company.
The update for the Galaxy J5 has a weight of 874.17 MB and the build number is J500FXXU1BPF. The changelog contains a new version of TouchWiz, which may be present on devices launched in 2016. It includes, of course, all the features of Marshmallow, such as the novelty of Doze, Now on Tap, permits for applications and the latest security patches available. The distribution of this software will be launched in India soon to have a wider spread also in Europe and America.
As for the benefits of updating the Galaxy J7 described above, in this case it has begun in Russia and in principle reach all other markets in the world. The new version of this software has a weight of about 1.04 GB and will be released via OTA on all phones. For those who do not want to wait, you can always install a ROM through Odin, and would be enough flashing the smartphone.
Moreover, the Samsung Galaxy S5 has also received the awaited update to Android 6.0 Marshmallow. The owners of the free version of S5 have had to wait a very long time, more than 6 months since the launch by Google of the standard version of Android 6.0 before you can install it on your own terminals. Samsung defends itself by saying that it is quite normal that there are delays, also with popular models. They confirmed it with the following message:
Each update is performed at the headquarters of Samsung in Korea, and is an adaptation of the single market. In Europe it will be adapted and tested with our testers and various telephone operators, in a cyclical process that includes checks, adjustments and continuous testing, to ensure a high quality result. It may happen then we have errors in time alignment.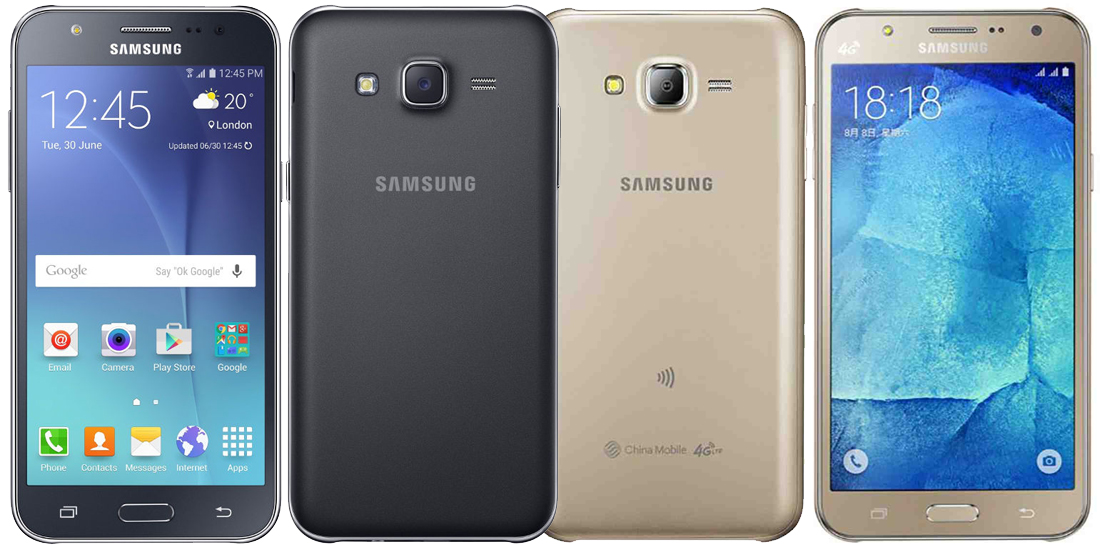 Samsung Galaxy J5 and Samsung Galaxy J7 start the update to Android Marshmallow in India