Good news for all those who have bought in the past some of the smartphones of the Samsung Galaxy A (2016) line. As the Samsung Galaxy A5 (2017) is being prepared, the update to Android 7.0 Nougat will come to these soon. The Samsung Galaxy A series was until now the only Samsung line that had not received this important update to Android, but according to the leaks made by SamMobile, Optus and GFXBench, the Korean company will carry out its deployment on all these smartphones in January. All these cell phones were born with Android 5.0 Lollipop, and had already been upgraded to Android 6.0 Marshmallow previously. If everything goes according to plan, they will also receive Android Nougat in the coming weeks.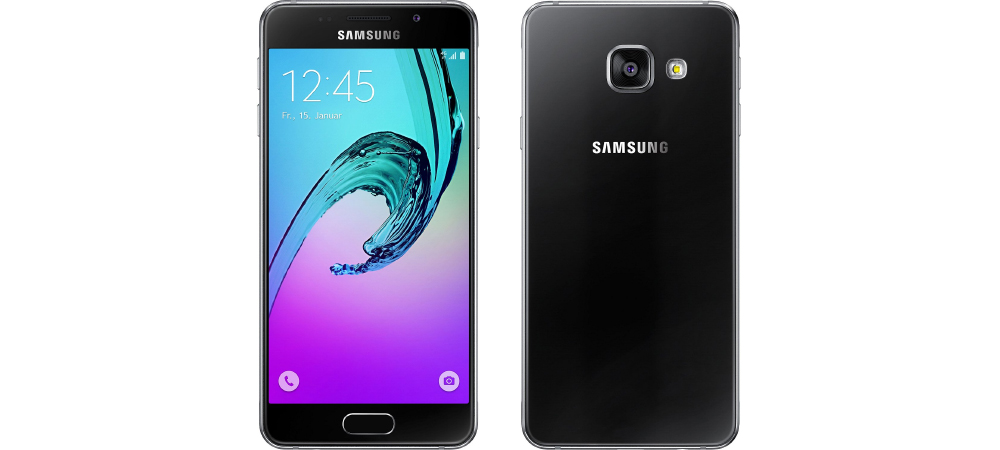 In fact, SamMobile reported this news in November. They said they had received confirmation that the company was going to update the series of smartphones Galaxy A (2016) to Android 7.0 Nougat. However, if we have learned something in these years of so many updates of the operating system of Google, is that until the distribution of a new firmware does not begin, the promises of Samsung do not have to be fulfilled. What makes the above statement more believable is as follows: Optus, a major phone operator in Australia, has just confirmed that the Samsung Galaxy A5 (2016) will be updated in January to Android 7.0 Nougat. According to the company's words, the update is already being tested and is expected to be available by the end of this month.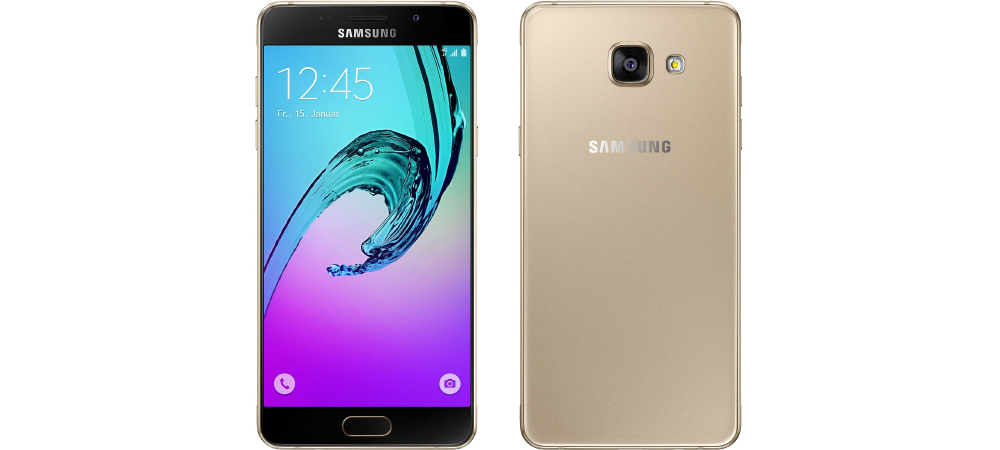 On the other hand, today we have also confirmed that Samsung is testing the update of Android 7.0 Nougat for the Galaxy A3 (2016), thus being seen on the web GFXBench. For now these are all the confirmations we have regarding this firmware update. The Galaxy A (2016) line includes several more models. Not only the Galaxy A3 and Galaxy A5. But Galaxy A8 (2016) and Galaxy A9 Pro (2016) were put on the market quite late compared to the other models, and also went on the market directly with Android Marshmallow, so it is more than likely that they end up updating their software at a time not too distant.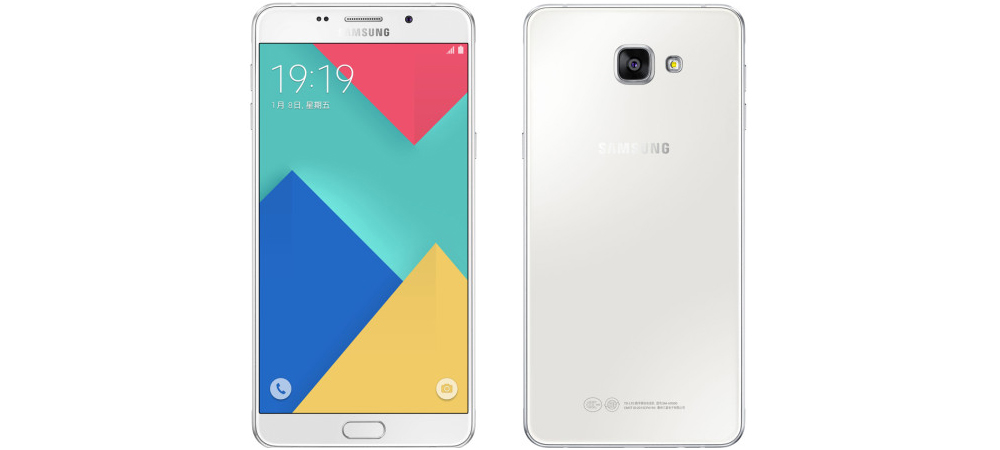 Although Australian operator Optus plans to make the Android Nougat update available to all its users for the Galaxy A5 (2017) in January, this is unlikely to happen because Samsung right now is trying to prioritize the deployment of the same firmware on the Galaxy S7 and S7 Edge by the end of January, as well as on its other superior range of smartphones and tablets, including Galaxy S6, Galaxy Note 5, or Galaxy Tab S2. Once all these devices are updated, the manufacturer should begin to roll out this update for the Galaxy A (2016) line, as it has been announced for months.
Samsung confirms Android 7.0 Nougat for Galaxy A 2016, A5 and A3