Philips has begun the rollout of the update that will bring Android TV 6.0 on all TVs from the 2016 range. The version will be 6,152 and will be another new addition to the new version of Google's Smart TV platform. Owners of Philips TVs will now be able to watch HDR quality video through the Netflix platform. At the moment there is no similar content for the 2015 TV range, although the update should also reach those models in a prudent time (which only the passage of time will confirm).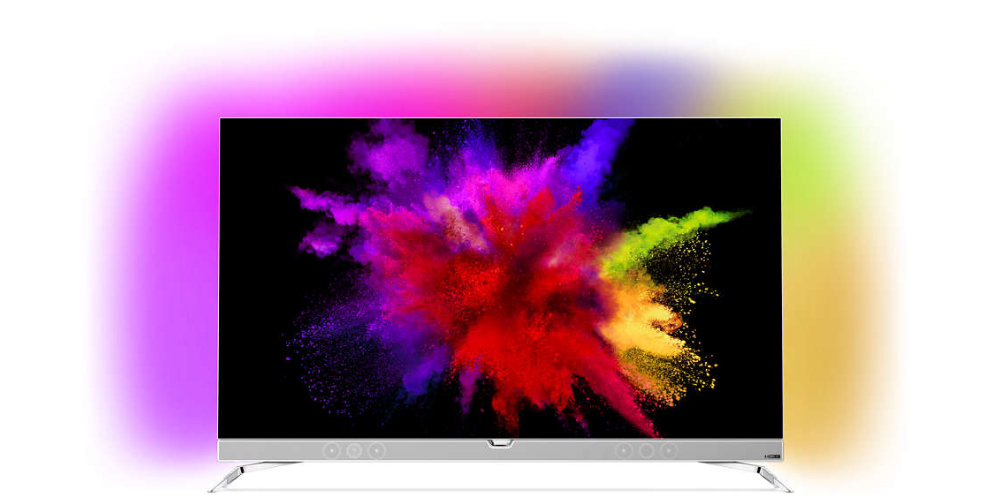 The new firmware also brings several fixes and improvements over the firmware, including a faster user interface, a Google application update, a shorter software installation time and even better compatibility with the PlayStation 4 Pro (some Philips televisions had had difficulties in the handling of the Sony console). The update to Android TV 6.0 will be distributed gradually according to the series, the country and the model. Initially, only the 2016 models are included.
At this point, you can try to check manually, through the menu of your TV, if you can download and install the update (if it was not automatically obtained next to an official message that refers to the update). We are not clear when the update will come to the 2015 models, but Philips had previously promised that this situation will end sooner or later. The latest Google TV software is Android TV 7.0 (which already indicates a clear slowness in terms of updates). In fact, a few days ago was the NVIDIA Shield TV 2015 who got the update to Android 7.0, joining other devices from Sony.
Philips updates TVs 2016 to Android TV 6.0 and Netflix in HDR