NVIDIA has decided to upgrade the NVIDIA Shield TV 2015 to Android 7.0 Nougat, including the introduction of interesting features previously non-existent. Those who have this Smart TV Box and have not yet received the automatic update, can try to do it manually through the settings menu, since NVIDIA has shown the official changelog with all the changes made. The upgrade to Android 7.0 Nougat for Shield TV 2015 brings a number of new features and enhancements, such as the Amazon Prime Video app, NVIDIA Games App, Nest and more, as you can see below.
NVIDIA Shield TV 2015: Changelog of the update to Android 7.0 Nougat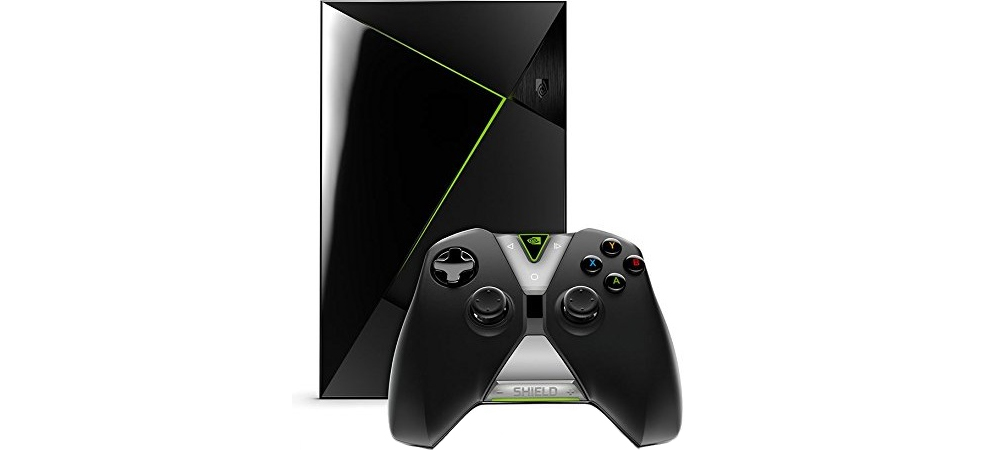 Amazon Prime Video: support for the Amazon streaming platform.
Improvements for GeForce NOW: PC titles streaming from the cloud will perform comparable to a GTX 1080.
GameStream in 4K HDR: PC streaming reaches the highest possible resolution, surpassing virtually all other consoles.
Support for video cameras Nest: Shield TV can be converted into a video surveillance center.
New applications and new games.
Recent apps screen: When you double-click the start button.
Picture-in-picture: Only in compatible video applications, such as Live Channels.
New settings menu: a vertical scroll menu to the right, which moves more quickly through the various elements.
New pause/play function on the remote control: by pressing twice on the volume slider.
Added the option to write to a USB port or to connected SD cards.
Added in Plex the configurations 4.1, 6.1 and 8.1 for the speakers.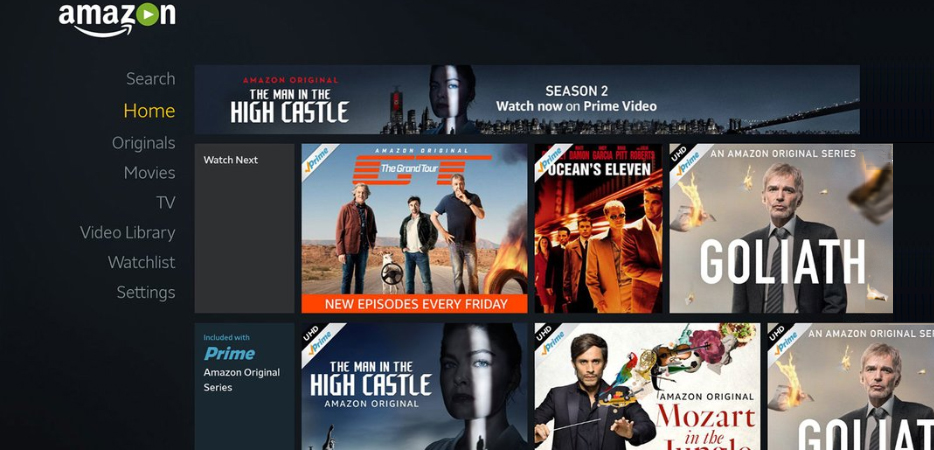 We noticed that the update has added new applications recently opened, with access from the start button. Added support for the picture-in-picture feature, along with a new settings menu. Of course, Amazon Prime Video is one of the main innovations of this update. Now you can watch movies and TV series streaming in 4K resolution and with HDR support from your NVIDIA Shield TV 2015.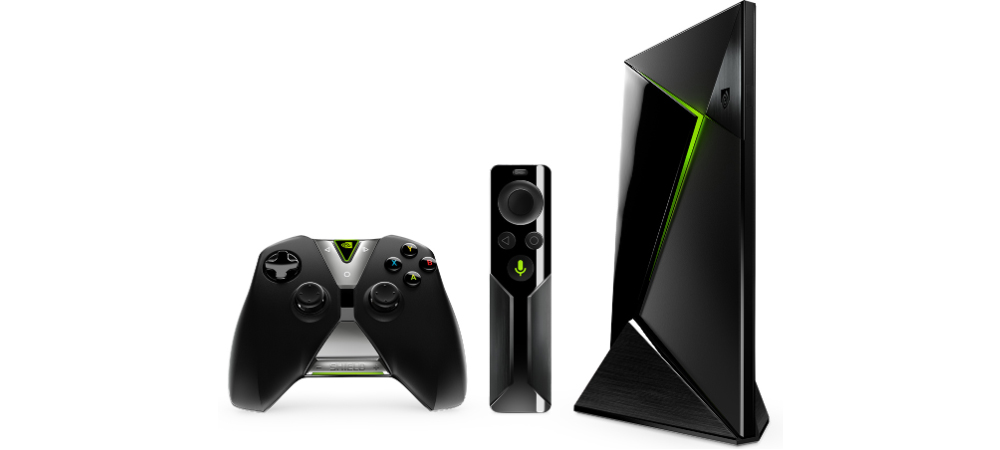 NVIDIA Games App software allows users to find and access exclusive games for Android and NVIDIA GameStream games. All installed games will appear in the section called GameStream, present in the main screen of the TV Box. Interestingly, the NVIDIA GameStream application will replace the old Shield Hub. According to the company, this update will be available in the coming weeks also through the Google Play Store.
NVIDIA Shield TV 2015 updates to Android 7.0 Nougat