From three to five there is only one step. Or that's what they think about in China, where the number four is considered by most as an indication of bad luck. Due to this reasoning, it is believed that the OnePlus 5 can effectively represent the business name of the company's next smartphone based in Shenzhen. But beyond the nomenclature, OnePlus stays united to its philosophy that, already from the first moment, it took to compete with the most of the smartphones of high range of the mobile segments. That is why, above all, the OnePlus 5 has already been the subject of some rumors in the past, specifications that serve to understand that we speak of a device with distinctive features compared to its rivals.
OnePlus 5, top-of-the-range smartphone (as always)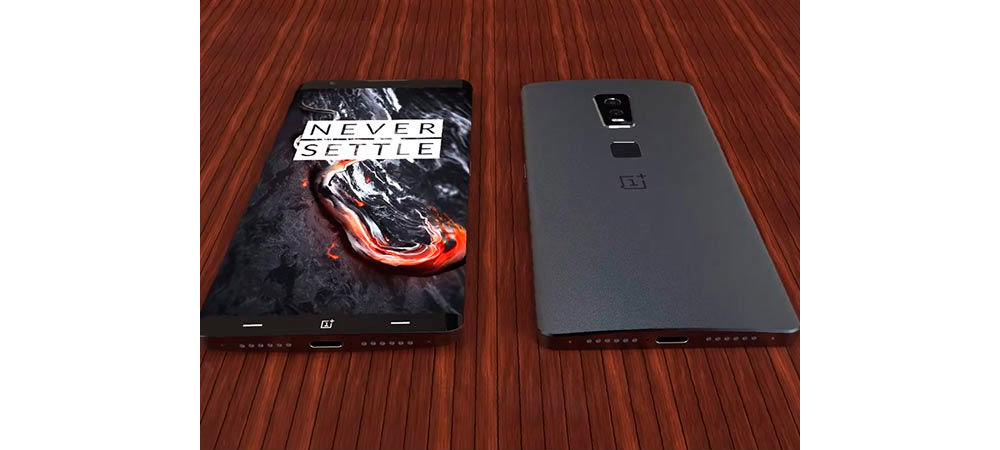 According to rumors updated to date, the OnePlus 5 will feature a glass body and will be built around a 5.3-inch AMOLED screen with a resolution of 1440 x 2560 pixels, which could be of the dual edge, as in the Galaxy S7 Edge, with curved edges on the sides. The cell phone is expected to be powered by the Qualcomm Snapdragon 835 chipset and flanked by 8 GB of RAM along with 128 GB or 256 GB of non-expandable internal memory. Another specific specification is a 4000 mAh battery. In addition, the photographic section is expected to have a huge 23-megapixel main rear sensor, accompanied by an impressive 16-megapixel front sensor to take a lot of selfies.
Otherwise, it should be noted that all this quality can be obtained at a price below $ 500, probably, so the continuation of OnePlus price policy is obvious, offering premium features, top-of-the-range smartphones to a low price and affordable for those looking for the best in the market. In any case, and although OnePlus has accustomed us to the advanced technical specifications, at the moment the information that circulates in the network must always be taken with the benefit of the doubt, since we still have to wait at least a couple more months, maybe even three, for the official presentation of the new smartphone and to verify exactly which are the cards on the table that could shuffle officially.