With the OnePlus 3, the Chinese company has finally been appreciated around the world as an important brand. This device is a true concentration of the best technology of the moment, in addition to being the first smartphone with 6 GB of RAM. On the other hand, the fact of manufacturing only one or two smartphones a year allows the company to maintain high expectations in the users and to offer an excellent service in relation to the customer service. Nor has it been a coincidence that the OnePlus 3T (the improved version of the basic model) has been chosen by industry experts as one of the best devices of the year. And that's why the first news about the OnePlus 4 has created so much excitement.
OnePlus 4: first images
The number 4 in China is like 13 in popular culture, a number that gives bad luck. This could have been one of the reasons why OnePlus called OnePlus 3T to the successor of OnePlus 3, and not 4. Anyway, that's the number that goes after 3, and given that the first concept photos of the successor of OnePlus 3T have appeared, all fans wonder if they belong to OnePlus 4 or if they are going to skip a generation (it would not be the first to do so), perhaps a possible OnePlus 5.
OnePlus 4: specifications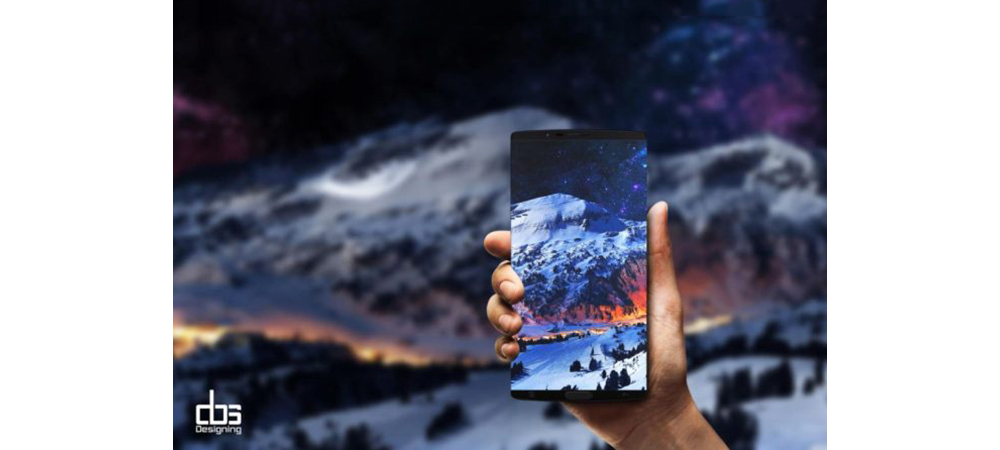 The OnePlus 4 should include a Snapdragon 835 chipset (although it will be necessary to see if Qualcomm is able to increase production: demand is very high among top-of-the-range smartphones expected for the first months of 2017), with 6 GB RAM (some rumors have talked about the possibility of finding 8 GB of RAM) and 128 GB of internal storage. The display will be 5.5 inches with a resolution of 2,560 x 1,440 pixels. As for the photographic section, the rear camera will have two sensors (an increasingly common trend), a 16-megapixel camera and a 12-megapixel camera. The front camera will be 16 megapixels. The battery should be a little larger, up to 4,000 mAh, and will account for almost forty-eight hours of battery life. The OnePlus 4 will feature Android 7.0 Nougat out of the box.
OnePlus 4: price and release date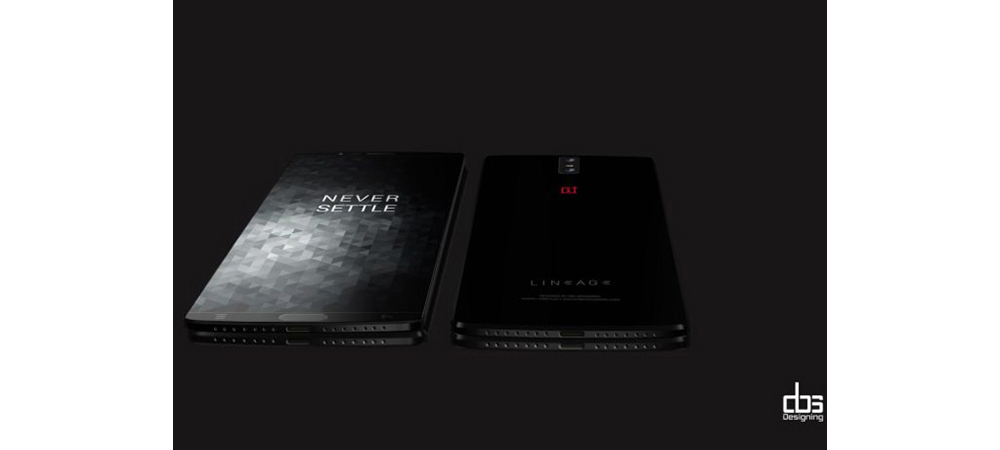 It is premature to talk about prices, but as it is part of the Chinese company's habits, the OnePlus 4 should have a much lower cost compared to the direct competition (iPhone 8, Samsung Galaxy S8 or Huawei P10). Today, a price of around $ 450 could be assumed, while for the launch date we will have to wait until June or July, following the times of previous seasons.
OnePlus 4, first renders and rumors of the Chinese smartphone