Currently, the Nexus 6 developed by Motorola is the oldest device (launched in the fall of 2014) still officially supported by Google and updated to new versions of the Android operating system. In recent months, this smartphone had received the update to version 7.0 Nougat of the mobile platform, but to this day, the latest version 7.1.1 had not been confirmed for this device. The company located in Mountain View has explained why and has announced the month when it will deploy the new firmware. The update to version 7.1.1 of Android brings some of the features in principle exclusive of the smartphones Pixel, and makes them available to all who are in possession of a device of the line Nexus.
One of the main reasons why this update was not carried out on the Nexus 6 was an unspecified software problem found at the last moment in the firmware code, which meant that the Google team had to intervene with a correction, to be able to offer it to the community of users of a completely bug-free and imperfections-free way. This inevitably caused a delay in publishing the update. According to a statement from a Google spokesperson to the AndroidPolice website, the deployment will begin in the coming weeks (and as always will take some time to reach all territories), but no exact date has been given.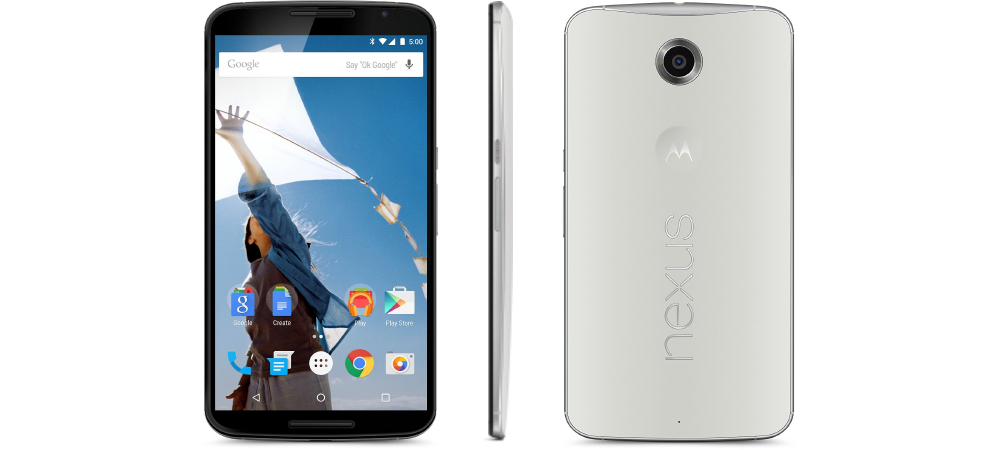 Although it is the oldest smartphone on the Nexus line, the arrival of the update is not in question (it is officially supported by Google), and with it many users will get features such as App Shortcuts, for fast access to the internal functionality of the applications, exclusive emojis, enhanced support for wallpaper and more. These are the words given by Google in the last few hours to explain the delay: Unfortunately, we found a specific last-minute error in the Nexus 6 that caused the delay of the distribution of the OTA to the Android 7.1.1 version. We have already corrected the problem and will distribute the update in early January... In short, good news for owners of a cell phone, which, after more than two years from the date of arrival, continues to receive good support from Google (last minute delays apart): the Nexus 6 will receive Android 7.1.1 Nougat in January.
Nexus 6 will receive Android 7.1.1 Nougat in January