Google has decided to challenge Apple presenting a smartphone designed by the company "in and out" and with its brand. Google named them Pixel and are presented as the only competitor to the iPhone 7 already available in stores. This step could indicate a change of mentality in Google, current king of 'free software' (with the Android operating system on hundreds of phones and tablets), and seeks to embrace the philosophy of Apple, namely the direct control of devices and programs to ensure the best possible user experience.
Presented as a "new era" at an event in San Francisco, Pixel differ of the Nexus smartphones proposed in the past, without much success, exactly since 2010. Those were gradually created with the collaboration of different manufacturers (LG, Huawei, etc.), while new smartphones, although physically mounted by HTC, are an exclusive creation of Google and wear the brand inscribed on the back, as such.
These two phones, Pixel and Pixel XL, ranging from 5 to 5.5 inches, with a high-level technological equipment (the lowest price is $ 649 and € 759) and a battery that promises up to 7 hours of battery life charging it during 15 minutes, thanks to quick charge technology. But what makes the difference, however, is the software, and in particular the integrated Google Assistant, which takes advantage of the search engine itself and not only to answer questions and individual needs.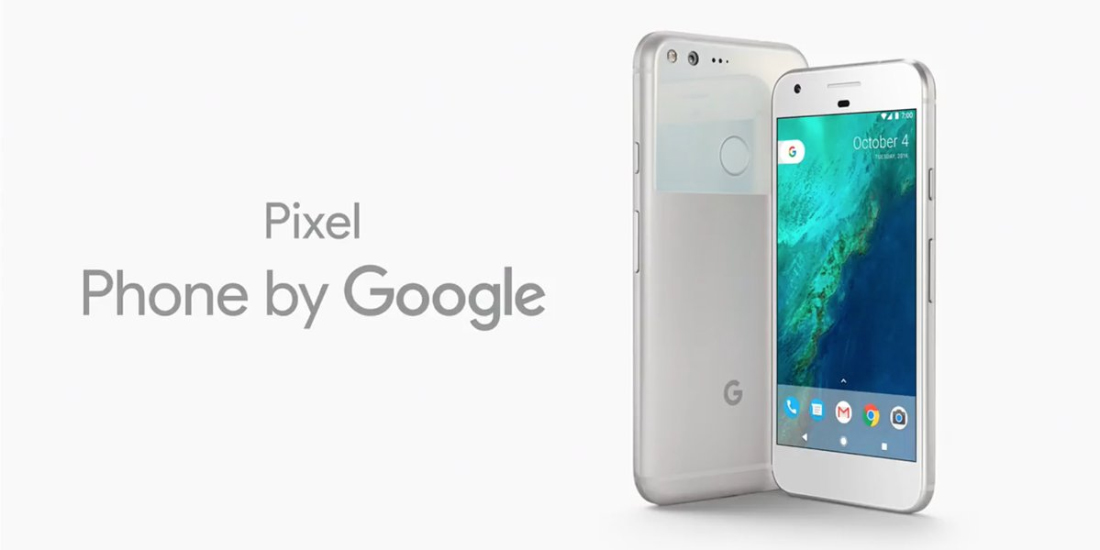 In addition to this, it offers unlimited space to store all photos and videos made by the smartphone on Google servers. Notable for this reason the camera software, notable and intended to take the best pictures with minimal user effort. And all this without talking about virtual reality, for now these phones are adapted to the new support of DayDream VR to enjoy the virtual reality and Google viewer, designed for comfortable use.
The virtual assistant, and the convenience of voice commands are not only in the user's pocket, but also at home, in the form of a cylinder sleek and colorful designed to stay in the living room. This innovation is called Google Home and is very similar to Amazon Echo: one that answers questions, also in conversation speaker mode, and playing music.
In the morning just say hello to know instantly what you need, from temperature to traffic; playing requested songs, photos projected on the TV, turn on the TV to the desired channel, and controls the home automation devices, from blinds to lights. All thanks to voice commands and increased artificial intelligence, in the words of CEO of Google Sundar Pichai, will be the key factor in the next decade with the increasing natural and intelligent interaction between man and technology. Possibly with Google as a brand.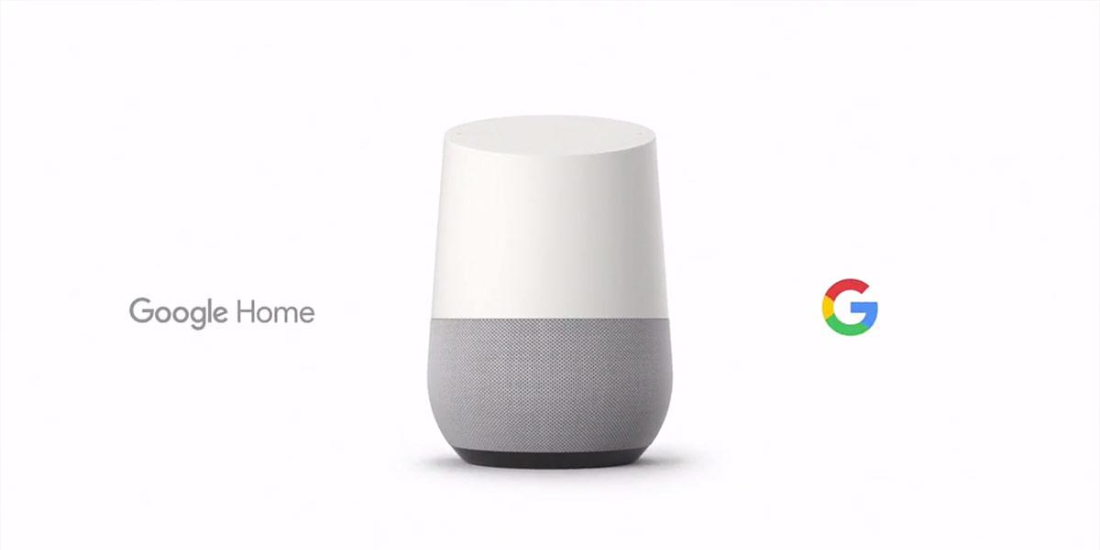 Google's new challenge to Apple comes with Pixel