Although the Nexus 6 and Nexus 9 LTE ​​participated in the Android N beta program, has had to spend a month since the official launch to have been able to receive the update to Android Nougat. Google has released the update of Android Nougat on tablet Nexus 9 LTE, build NRD90R, and it is precisely the same version received by testers of the beta version several weeks ago, and that includes security patches on September 6, but not the last patch of October. The OTA is on full roll out as we write the news, and Google has already made available to users the factory image to download OTA file, so no excuses not to update the Nexus 9 LTE ​​to Android Nougat. As long as you have one.
In the case of Nexus 6, the phablet officially launched in 2014, will also have to upgrade to the latest operating system from Google, adding to the restricted list of devices that can boast this year, along with other Nexus and the LG V20, to have Android Nougat. Designated by the initials NBD90Z and weighing 860 MB, this update therefore requires a large space for installation, so we suggest release some internal storage and use a WiFi network to download with the battery charged.
So, Google has kept its promise, bringing the Android 7.0 Nougat operating system also be available on the Nexus 6 and Nexus 9 devices, with some weeks of delay compared to the official debut of the platform. Updating the Nexus 6 also comes along with the update that introduces the security patch for the month of September. Nor is the latest patch for the month of October, but still better than nothing, especially compared with the competition. As we say, big news, given the time that has passed since the arrival of the Nexus 6 and Nexus 9 in the market. The truth is that both devices are still able to provide correct specifications and a respectable hardware, enough to satisfy most needs in the mobile field.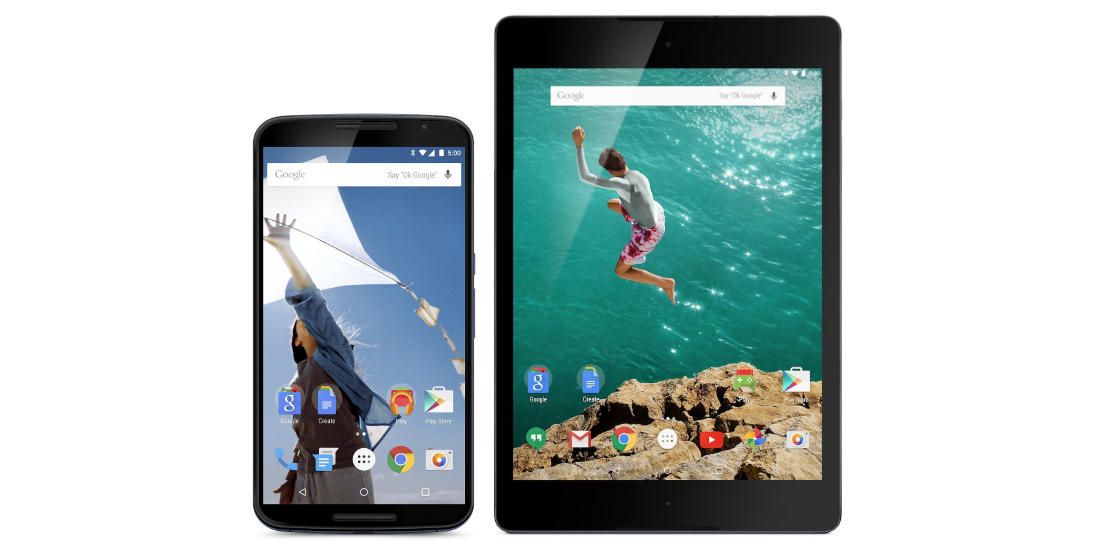 Nexus 6 and Nexus 9 updated to Android Nougat