Wiko is a brand well known in Europe thanks to its low cost smartphones that provide good performance. From one of the stages of MWC 2017 in Barcelona, ​​the French company presented its new top of the range, Wiko WIM, an interesting smartphone with some special specifications. Like other manufacturers, especially the Chinese, they started with the entry-level and mid-range of the market, but now they present a smartphone of € 399, making a major leap in technical specifications.
The current market is a real challenge for many companies not as big as the famous ones. Trying to make offers and partnering with businesses as a possibility to deal with such circumstances. Wiko emerges by partnering with Qualcomm, integrates Clear Sight technology to take full advantage of a dual rear camera and take high quality images. The software that allows obtaining such images is powered by Spectra ISP, a computational algorithm that improves image sharpness and reduces noise. But not only that.
Wiko WIM: high-end specifications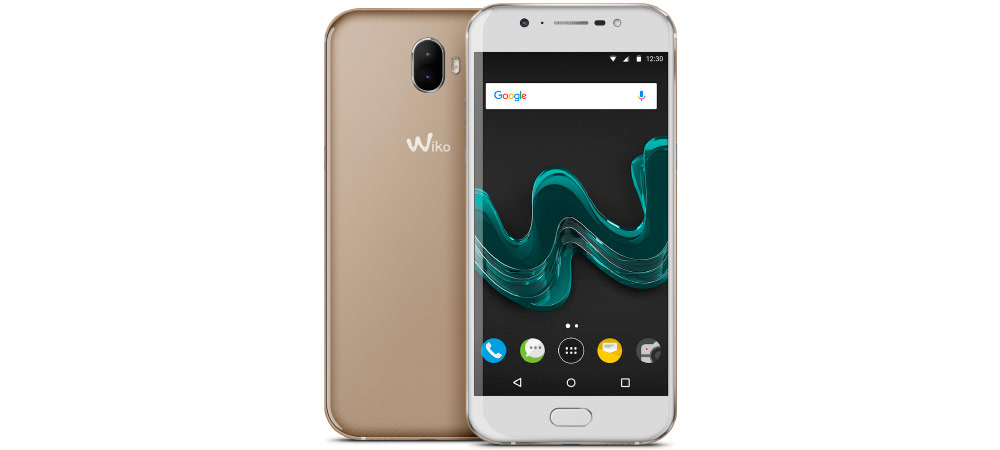 This cell phone includes the Snapdragon 626 processor, with 4 GB of RAM and 32 GB or 64 GB of internal memory, expandable with a microSD card. In the impressive photographic section we find the mentioned 13 megapixel dual camera (one sensor in black and white and another RGB sensor). The front camera, on the other hand, has 16 megapixels with special functions to take selfies.
The 5.5-inch display has a resolution of 1,920 x 1,080 pixels. The battery has 3,200 mAh with support for quick charge. With this technology you can have 60% battery in just 30 minutes. For the occasion, the French company has also posted an update of its user interface to dock in Android 7.0 Nougat
Wiko WIM Lite: mid-range specifications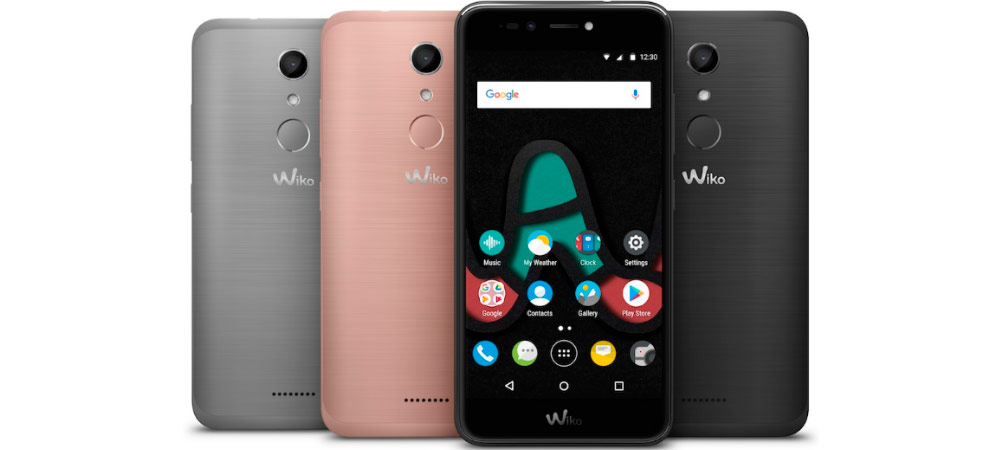 The French company has also made a cheaper version designed for those who do not want to spend € 400. The Lite version features a Snapdragon 435 chipset with 3 GB of RAM and 16 GB of storage space. The screen has 5 inches with a resolution of 1,920 x 1,080 pixels. Both the battery and the camera are slightly smaller than those of the big brother: 3,000 mAh with support for quick charge technology. Available in two colors, you can buy it for € 249.99.