TCL Communication has also been present at the Mobile World Congress 2017, although the interest of its presentation was placed in another brand, BlackBerry, with whom it has collaborated to develop the new KEYone, an Android smartphone with physical QWERTY keyboard. A classic design of the iconic Canadian company. In this case, however, this smartphone presented in the MWC 2017 no longer has the operating system proprietary BlackBerry. Instead, it is released to the market with the most widely used operating system on the market, in its latest stable version Android 7.1 Nougat.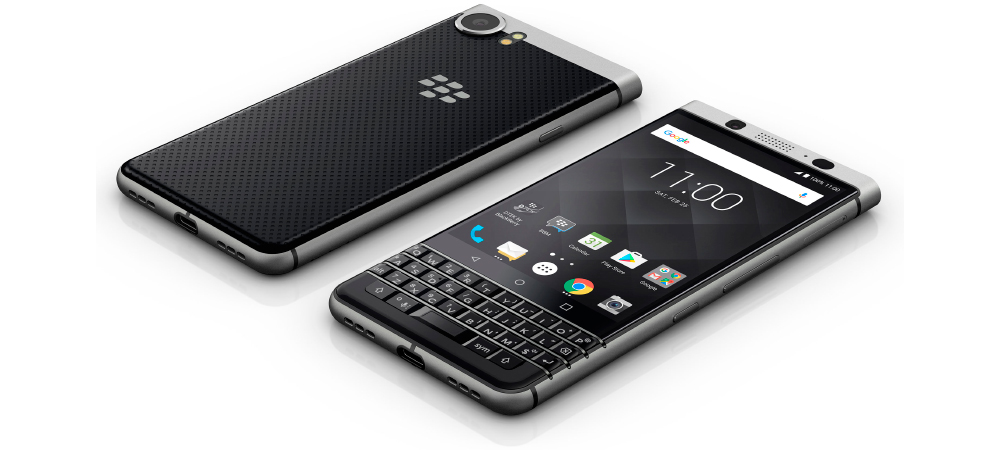 The BlackBerry KEYone has a 4.5-inch touch screen with a resolution of 1,620 x 1,080 pixels and a 3:2 aspect ratio. In this case, this cell phone has a processor Snapdragon 625 accompanied by 3 GB of RAM and 32 GB of internal storage. It also has a 3,505 mAh battery which, thanks to the compatibility with the technology Quick Charge 3.0, allows a great battery life. The BlackBerry KEYone targets users with a budget of € 599. This cell phone was seen at CES 2017 Las Vegas in prototype form. Now, instead, it is the end result.
The BlackBerry KEYone is the first device with a QWERTY keyboard that also serves as a biometric fingerprint reader. In fact, it is placed in the space bar of the keyboard. This singularity, of course, is also due to the fact that very few modern phones still use a physical keyboard. This reader has been made by Cards AB, which has worked closely with BlackBerry in the past.
BlackBerry's Future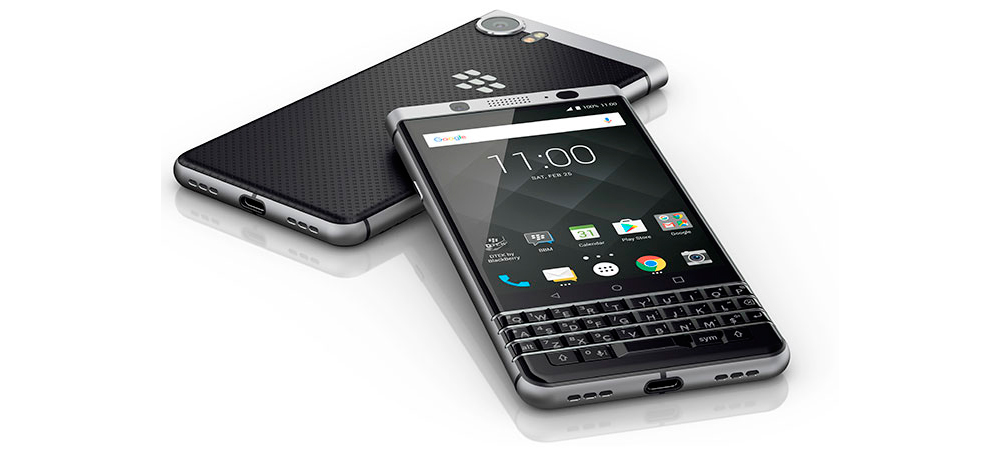 Through a press release issued by BlackBerry, it follows that we speak of a device with fingerprint recognition as innovative as ultra fast, since the sensor FPC1145 with which it was made, works either before dry or wet fingers or even with chickpea skin derived from spending too much time in the water. In the same statement, BlackBerry has ensured that it plans to use this technology in future terminals, so it suggests that, despite rumors to the contrary in recent months, the Canadian company will be present in the world of telephony a little longer.