Once again, it has been through the benchmarking website GFXBench that we have heard of a new update on an Android smartphone. Specifically, this is the Moto X Style (also known as Moto X Pure Edition) and operating system in version 7.1.1 Nougat. This can be seen in an image taken from the benchmark tests, which ensure that the operating system update is now close and could be carried out with the new year. It would be good news for the many owners of this high end device developed by the half-American company (Motorola) and especially Chinese (Lenovo). The update would bring all the improvements already promised by the operating system and available to owners of the Moto G and Moto Z (4th Gen).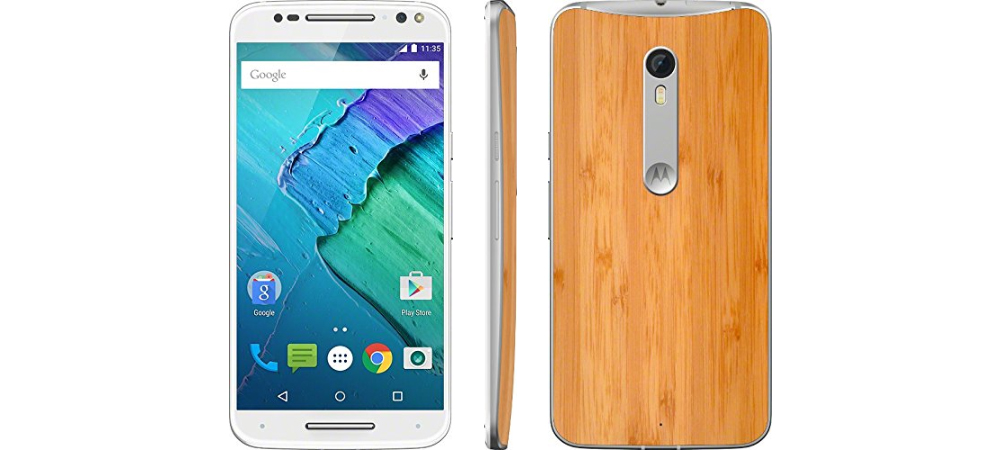 Motorola introduced this smartphone at the MotoX2015 conference, where not only unveiled this device but two new models of the Moto X series and all this in just 20 minutes, enough time to reveal release date, specs and price. These two versions are very similar in terms of design, but each seeks to find its market share. The Moto X Style was intended -as its name suggests- for style lovers, who want their smartphone, watch and even the color of their eyes to match their clothes. A customization that will not affect performance, easy to do thanks to Moto Maker. The second version presented at that conference was the Moto X Play.
These two Moto X are equipped with a rear camera of 21 megapixels, both are capable of recording videos in 4K, have a front camera of 5 megapixels, 5.7 inch screen with Quad HD resolution (in the case of X Style), and 5.5 inches (for X Play). If you are interested in the camera also or especially for selfies, the X Style also offers a frontal flash. The battery is 3,000 mAh in the Moto X Style and 3,630 mAh in the Moto X Play, which in any case should allow a full day of life and thanks to the Turbo Power you can get up to 10 hours of battery life in only a charge of 15 minutes. The Moto X Style saw the light in September and now costs around $ 300.
Moto X Style about to receive update to Android 7.1.1 Nougat