Among the few real innovations that users are really waiting in the world of smartphones, the curved screen is one of the most important. Although Samsung already has a couple of years marketing this version in its models, or LG with LG G Flex 2, but we hope that there is more competition in the near future (everything seems to depend on the courage, and Meizu ensures to have it).
In fact, it was the same CEO of Chinese colossus, Bai Yongxiang, who has declared that his company is developing a project for a smartphone with curved screen. Unfortunately, we do not know what kind of smartphone will be, despite the rumors on the net, arising out of this statement, they indicate that this would be the Meizu Pro 7.
In short, curved display technology is attracting increasing attention and, from this, the main beneficiary and injured could be Samsung. Not surprisingly, the Korean giant is currently the leading manufacturer of curved OLED screen. So on one hand you can achieve success through your own devices (as will the expected Galaxy Note 7), or make a fortune by selling your technology to others (though they become rivals). In any case, for the moment can not be anything other than wait for further information.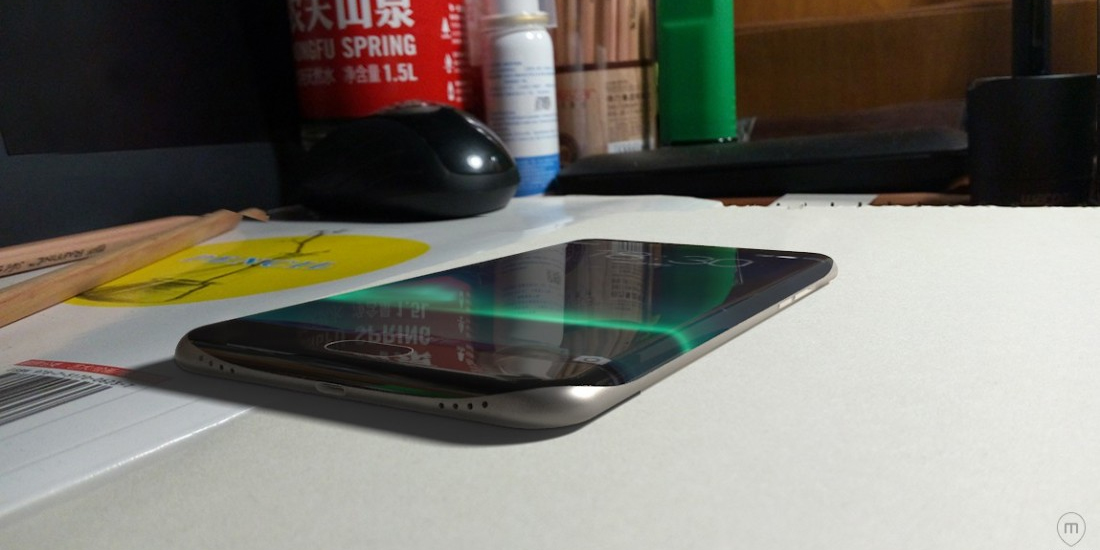 Moreover, Meizu has officially announced the new smartphone MX6, available in gray, silver, gold and rose gold. It is a high-end smartphone, but unlike the Meizu Pro 6, will focus on providing the best value possible. The whole body is made of metal and magnesium, so that the weight has been reduced to 149 g. The presentation took place as planned and now the intention is to sell the Meizu MX6 in all possible markets and capture the largest number of users.
As for other interesting facts known, we know that the processor is accompanied by 4 GB of RAM and 32 GB of internal storage, the rear camera has been developed by Sony, and provides the Sony IMX386 sensor, the front camera has 5 megapixels with an aperture f/2.0 and a fingerprint reader on the Home button. Finally, note the capacity of the battery: 4000 mAh. Finally, the available operating system is Android 6.0.1 Marshmallow, with classic Meizu customization: Flyme OS in version 5.5.
Meizu CEO confirms the project of a curved smartphone