According to Evan Blass, the leaker also known as evleaks on the net, on February 9 we will witness the official presentation of the two new LG smartwatches, the first of them (LG Watch Style) with stylish design, and the second one (LG Watch Sport) with sports design and better specifications. Both, in this case, manufactured by LG in collaboration with Google, and of course based on the new Android Wear 2.0. These watches will be launched worldwide during the month of February/March and surely we know more detail in the next MWC 2017 to be held in Barcelona.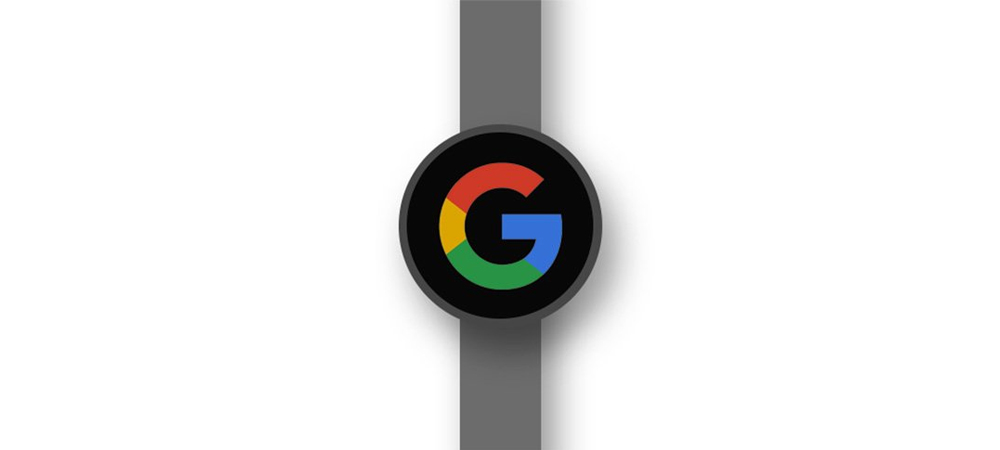 The first rumors behind these smartwatches began last summer under the name of Google Watch Angelfish and Swordfish. As you can imagine by the name, the LG Watch Sport proposes a more striking design, with a top thickness of 14.2 mm, with a structure available in Titanium and Dark Blue colors. The circular display, made of plastic, has dimensions of 1.38 inches and features OLED technology and a resolution of 480 x 140 pixels. The data sheet provides specifications such as 768 MB of RAM and 4 GB of internal memory, heart rate monitor and IP68 certification, plus a 430 mAh battery and 3G/4G support, GPS and NFC.
The LG Watch Style, however, has a thickness of less than 10.8 mm and an interchangeable strap, in addition to being available in more colors (Titanium, Silver and Rose Gold). The screen always circular, is 1.2 inches with a resolution of 360 x 360 pixels, while the remaining specifications include 512 MB RAM, 4 GB internal memory, IP67 certification and 240 mAh battery. Of course, connectivity offers support for Wi-Fi and Bluetooth networks, while the software introduces the application of Google Assistant, the new and precious cornerstone of the American giant. We'll see how it works thanks to Android Wear 2.0 in just under a month, more or less.
LG Watch Style and Watch Sport, first smartwatch Android Wear 2.0