LG has begun sending the invitations for the presentation of the new LG G6 that will take place on February 26 at the Mobile World Congress 2017 in Barcelona. A statement posted on the Korean website confirms the smartphone's name and the presence of a 5.7-inch screen with Quad HD resolution and 2880 x 1440 pixels with an 18:9 aspect ratio. Meanwhile, other rumors come a few weeks from the date of marketing.
The manufacturer emphasizes the main function of the device, or the display size and convenience of use with one hand. Despite the size of the screen, the LG G6 will not be too heavy, because the thickness of the side edges has been reduced to a minimum, as you can see in the images appeared online recently. The motto chosen by LG and written on the invite is simply "Big screen that fits". The LG G6 will not be a bezel-less smartphone, as is the Xiaomi Mi MIX, but the presence of materials such as aluminum on all four sides ensures greater resistance to bumps and falls.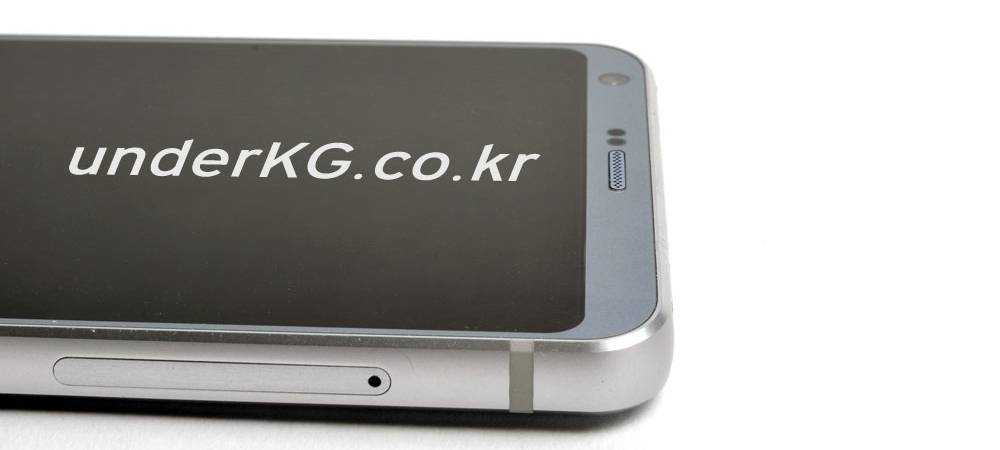 The manufacturer has also confirmed that the display will have rounded corners and the presence of a cooling system with heat pipes that removes heat from the processor and the battery. Therefore, LG guarantees maximum reliability and no risk of explosions. To check the reliability of other information disseminated online by several leakers, we will have to wait for the official announcement. In case, let's review some of the most interesting specifications. The LG G6 should integrate a Snapdragon 821 processor, 4 GB of RAM, rear dual camera, fingerprint reader, iris scanners, Hi-Fi audio and USB Type-C. Otherwise, the monocoque design and water resistance will prevent the battery from being removable.
According to the latest rumors, this smartphone will be available in South Korea on March 9, while the United States will arrive on April 7. LG wants to exploit the temporary advantage over Samsung to try to increase its market share. It is expected that the Galaxy S8 will be announced on March 29, while the market launch is scheduled for April 21 (all this always based on the latest rumors known, although to date quite reliable).
LG G6, Android smartphone with big screen for the MWC