Despite the great efforts made by the brand in the presentation of the new LG G6 during the MWC 2017 in Barcelona, ​​in recent days the Korean company has also had the opportunity to reflect on a precedent and of equal importance issue. So after the first news little reassuring and the many criticisms of users, LG changes its mind and the LG V10 and G4 will also receive Android 7.0 Nougat, an announcement that will put a smile on a good part of its users.
Update of LG V10 and LG G4 to Android Nougat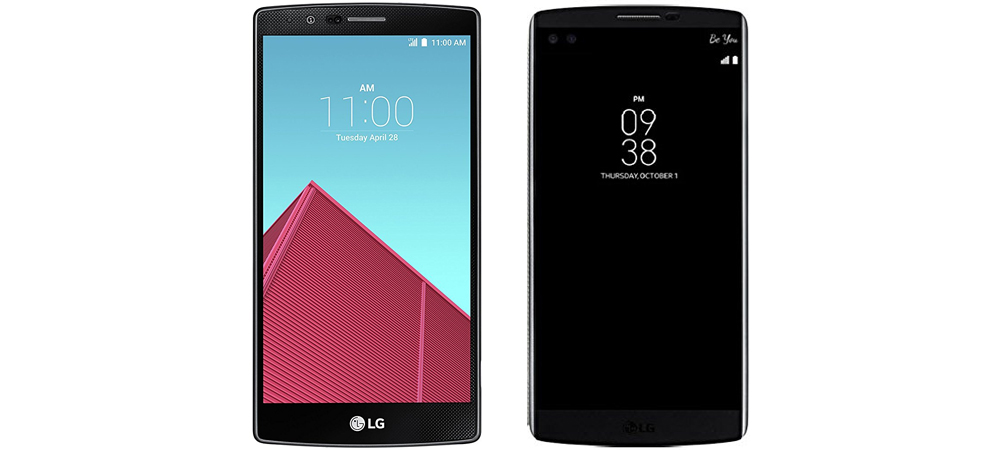 That is, both the LG G4 and LG V10 become part of the list of smartphones upgradeable to Android 7.0 Nougat. An abrupt change in direction, compared to what happened at first just a few days ago, when the first pessimistic messages appeared, predicting through the network that the Korean company would stop providing software support to two of the best devices that the brand has presented so far.
As expected, the update is scheduled for the second half of the year, probably after the summer. Obviously these dates apply to the models launched in South Korea, the country of origin of the company, and for now we do not know the phases in which it will be distributed to the rest of the world. The fact is that, almost certainly, by the end of the year all users will be able to enjoy the new version of the operating system, although by then we will talk about Android 8.0 O.
The Korean manufacturer has made public its decision through an unequivocal press release in which it ensures respect for the right of consumers to choose. This could translate, basically, after having received a lot of negative comments, that the brand has decided to reverse and review the strategies planned to carry out most updates on its most emblematic smartphones.