The Xiaomi Mi Mix continues to make converts. Acclaimed by critics and the public, the Android smartphone of the Chinese manufacturer has been news for both its design and its materials. Especially for the relation screen/body. Well, the last leak, which also comes from China, has to do with Huawei and with the words spoken by the CEO of the company, Yu Chengdong (or Richard Yu), who told the media that his company is working on a device in which the screen would occupy the entire front surface of the phone.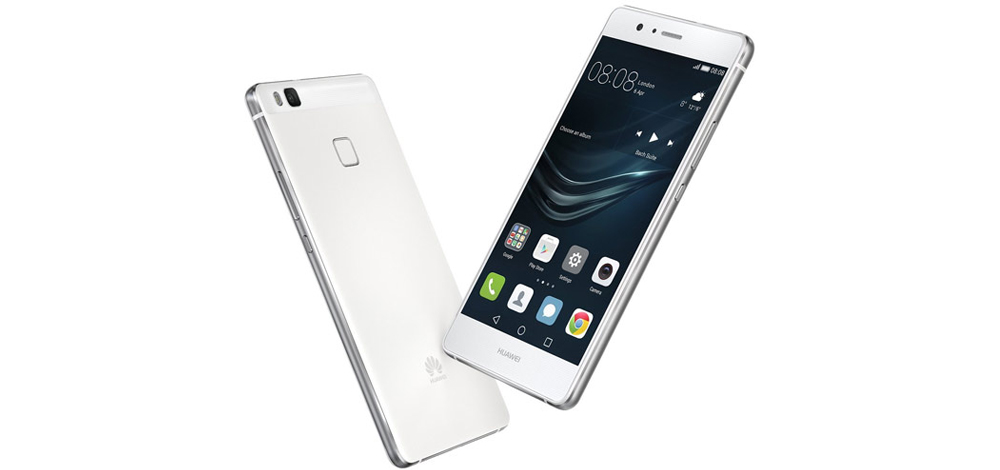 All this at the same time that Xiaomi is already working on the second generation of its famous smartphone. Meanwhile, the LG G6 and Samsung Galaxy S8 have also significantly reduced the edges and the other manufacturers are doing the same. So of course, among these, certainly, could not miss Huawei, who is working on a new smartphone completely free of edges. The idea of ​​Huawei is to create something unique and never seen before. Therefore, the result of this extreme design will not be seen in the short term.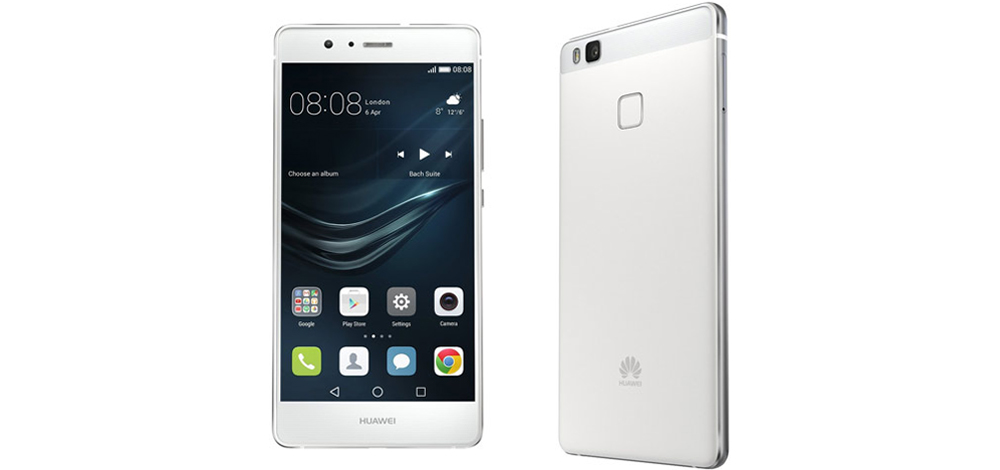 According to Richard Yu, Huawei's new smartphone will actually have smaller edges, not really free of egdes, and will require a longer study period, especially in order to ensure a seamless user experience. It seems that after so many years the edges are destined to disappear or being barely visible. Overall, the good news is to be able to enjoy the aesthetic of a conceptual design that makes each company unique and differentiated, as Xiaomi achieved with its smartphone (whose current goal is to achieve a screen ratio of 93%, an increase of two percentage points in relation to the Mi Mix).
Huawei works on bezel-less smartphone like Xiaomi Mi Mix