When finally the Samsung Galaxy S7 and S7 Edge have received the update to Android Nougat, now is the turn of Huawei. The turn of the problems that Huawei is having to update its Huawei P9, P9 Plus and P9 Lite. How is the situation now? The news, in this sense, comes directly from Huawei India on Twitter, which announces the arrival of the update scheduled for the first quarter. That is, before the end of March. All this information, however, remains somewhat blurred.
Updates on Huawei P9
In recent days they announced the arrival of Android 7.0 Nougat for all these devices. However, even though the firmware is available in some cases, it is still not as stable as it should be. For this reason there is no availability of the update via OTA. Again, as with Samsung weeks ago, the reality is quite mysterious, because no information is given about it. In short, there is no exact official release date, but everything seems to indicate that it should be in a few days. In the XDA Developers forum it is openly stated that the firmware and package C432B360 is not yet available and no explanation has been given. In short, we have to wait again to see what happens.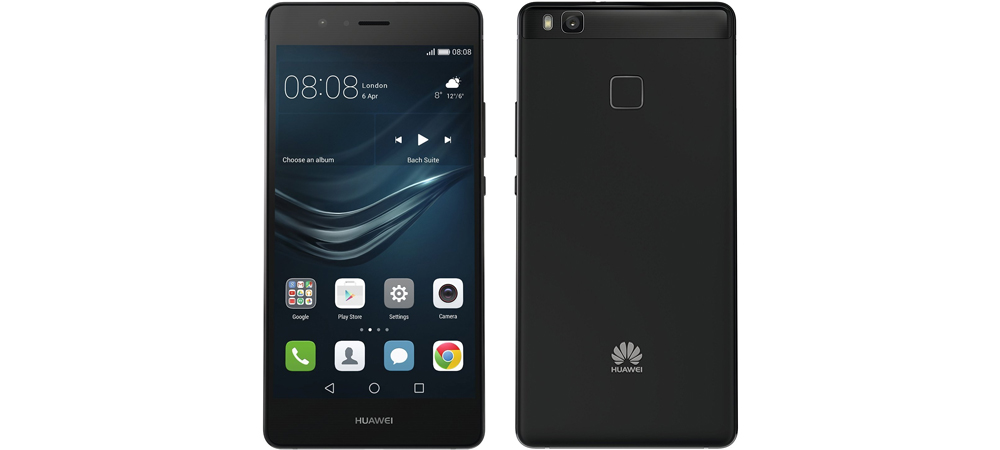 At present, the only device that has received the update of Android 7.0 Nougat is the P9, but only for the devices free of phone operators. The current issue is that those who own a smartphone from an operator, still have to wait. At this time, it is rumored within the forums that the delay could be significant. It looks like so.
Of course, if you are waiting for the update and do not want to wait for your smartphone to notify you the availability, you can download the complete file, as long as the model is supported. Once you download the file, you can install it through a custom recovery, a procedure that requires a minimum of skills and knowledge about your smartphone, or trying to copy the DLOAD folder contained in the ZIP file to the root of your phone and apply an update of the system.