The Huawei Nova is one of the most interesting mid-range smartphones among those presented by Huawei in the past 2016. A nice design, excellent performance and great battery life are some of its main features, to which are added all the features and customizations from the interface of Huawei: EMUI. In the last few hours has been leaked a first beta of the firmware that will bring Android 7.0 Nougat to the device. This is a ROM that for now is still very unstable, so we do not recommend installation among non-experienced users.
If you are among the owners of this device, and you also like the whole universe surrounding modding, you may want to spend New Year's Day in the company of the latest version of the Android operating system. To download and install this version, just go to the famous community XDA-Developers, where the first beta of the firmware based on Android 7.0 Nougat and EMUI 5, very similar to the version that has already been tested in many other Huawei devices, such as those belonging to the P9 series.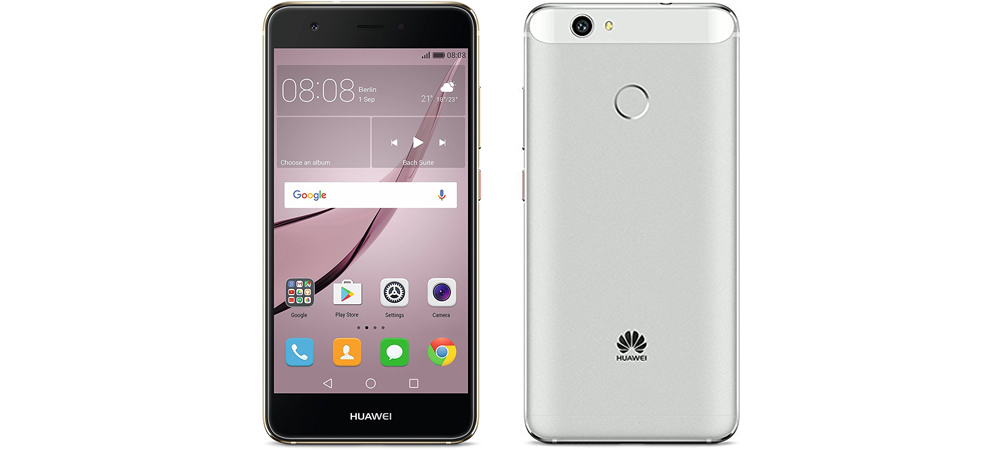 The Huawei Nova has a body made entirely of metal inspired, obviously, by the Huawei Nexus 6P. However, the device has lower hardware. The screen has a size of 5 inches with Full HD resolution. The processor that moves everything is a Qualcomm Snapdragon 625 octa-core with 3 GB of RAM. In addition, it incorporates 32 GB of memory expandable by MicroSD up to a maximum of 128 GB.
If you are an user looking for a good mid-range smartphone, the Huawei Nova can meet all your needs. It is a device that works well, without a doubt, and will do much better with Android Nougat. We remember once again that this is a ROM leaked on the network and not officially released by Huawei, hence its possible instability. At the moment we do not know what day the official update will be launched on the device, but it is almost certain to occur during the first quarter of 2017.
Huawei Nova starts beta to update to Android Nougat