According to Bloomberg, Huawei may be about to announce a new personal voice assistant that will be integrated into the Chinese manufacturer's upcoming smartphones. In addition to Siri, Alexa, Google Assistant, Bixby or Cortana, Huawei will soon offer its users a virtual assistant to help them through voice commands. With this move, the leaders of the Chinese company announce the desire to become the largest manufacturer of mobile devices in the world, beating Samsung and Apple.
Many will think that, perhaps, it's already enough with Google Assistant, Bixby, or with the continuous improvement of Alexa, Siri or with Cortana. Well, you can see that's not enough. The world of digital assistants is about to welcome another exponent of artificial intelligence, developed by Huawei and accompanying a smartphone in the not too distant future. To achieve this goal the company is investing a lot. If the Kirin processor distribution was first, the goal now is to develop a new technology to integrate it into the next Huawei device. The first rumors spread on the net indicate that the company could establish a team of more than 100 engineers dedicated to the development of the new virtual voice assistant.
Huawei's voice assistant, first in China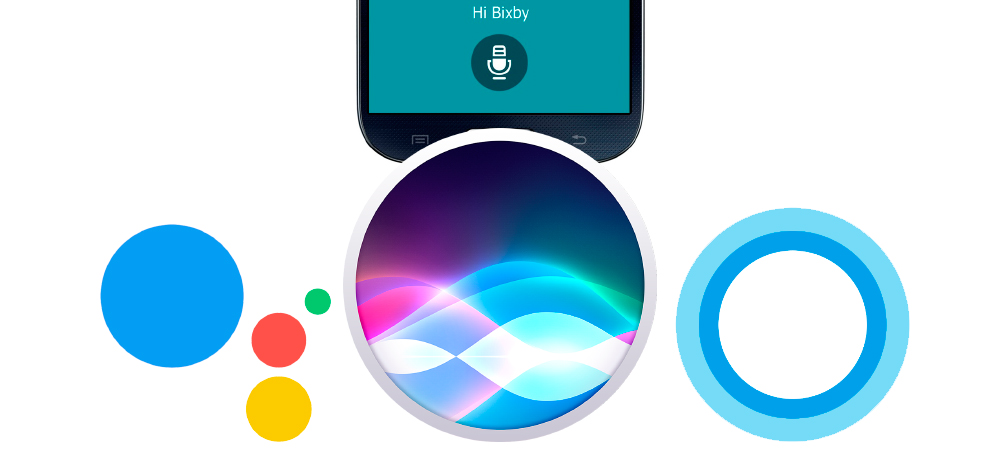 At least initially... The software will be available only in the Chinese market, where many of the services offered by Google were blocked by the Government. In fact, this situation offers Huawei the opportunity to win a large part of the users in China. The completion of a virtual assistant by Huawei will be a product born through collaboration with the University of California, thanks to a cooperation agreement signed in October 2016. Huawei has invested one million dollars to improve the development of a range of technologies such as artificial intelligence, machine learning, artificial vision and natural language processing. For these advances we will have to wait for new updates in the development of this news to find out if this personal voice assistant will also be released in the United States and around the world.
In any case, due to the above mentioned, China seems the ideal place to begin to experiment with the new technologies. Not only because, being the home of the manufacturer, they should be more familiar with the language, but also because there are no Google services in the country. Meanwhile, in the United States and around the world, the group will continue to seek partnerships with Amazon, such as Alexa (announced this January at the CES in Las Vegas) and the Mountain View brand. Google has been insisting to have its Google Assistant on all possible smartphones from Android manufacturers. But of course, from this moment we do not know if Huawei will accept the offer of Google, or if it will simply support its own devices only the search by voice of the Americans.
Huawei develops personal voice assistant for its smartphones