Evan Blass, the famous leaker known as @evleaks on Twitter, has shared in VentureBeat more information about HTC's upcoming flagship smartphone, formerly known by the codename Ocean. Its definitive name will be HTC U 11. A name midway between the brand's new horizon and the old one (on the one hand it keeps the numbering, but on the other modifies the nomenclature), which will offer a sense of continuity with previous generations, But at the same time will be part of the new family of devices inaugurated with HTC U Ultra and HTC U Play.
According to Blass, the information comes from a person with knowledge of the strategy of the Taiwanese company, according to which this new smartphone would be equipped with a screen of 5.5 inches and will be sold in five different colors. In this sense, Evan Blass also goes into the details of the colors, ensuring that the HTC U 11 could offer a vibrant and distinctive color compared to its rivals.
The five available colors appear to be white, black, blue, red and silver, although not all may be available in all countries where the HTC U 11 is marketed. The company's new flagship will be introduced on 16 May and is expected to present several interesting new features, including the Sense 9 interface and Edge Sense technology, which makes the cell phone a touch-sensitive object in the front edge part. This will allow the user to interact with their smartphone in an innovative and unique way.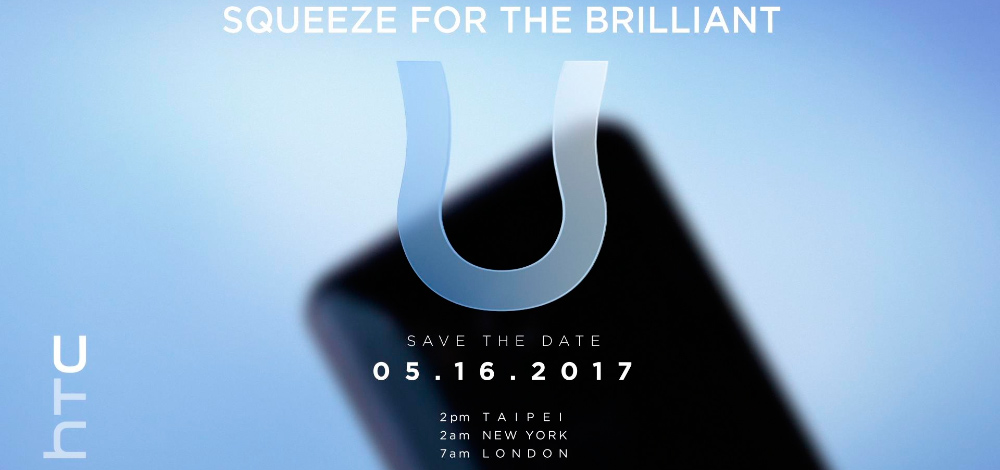 HTC Ocean is actually HTC U 11, a colorful smartphone