The first specifications (with almost total probability) of the next Nexus have appeared on the network, specifically we speak of the HTC Nexus M1, or Marlin, and Nexus Sailfish. The American press has just revealed the names and many of their technical specifications, which at first glance seem more than acceptable. In theory, still according to this information, they will be the next HTC Nexus products:
HTC Nexus Marlin and HTC Nexus Sailfish. Although it seems feasible to think that these two new smartphones will be offered by Google in a couple of months (more or less), keep in mind that for the moment it is just rumors, and therefore we must still wait for a confirmation of the more reliable sources close to Google.
Among the most interesting specifications, we find a 12-megapixel rear camera and a front camera of 8 megapixels, also a USB Type C port, an integrated rear biometric scanner and connectivity with Bluetooth 4.2 last generation.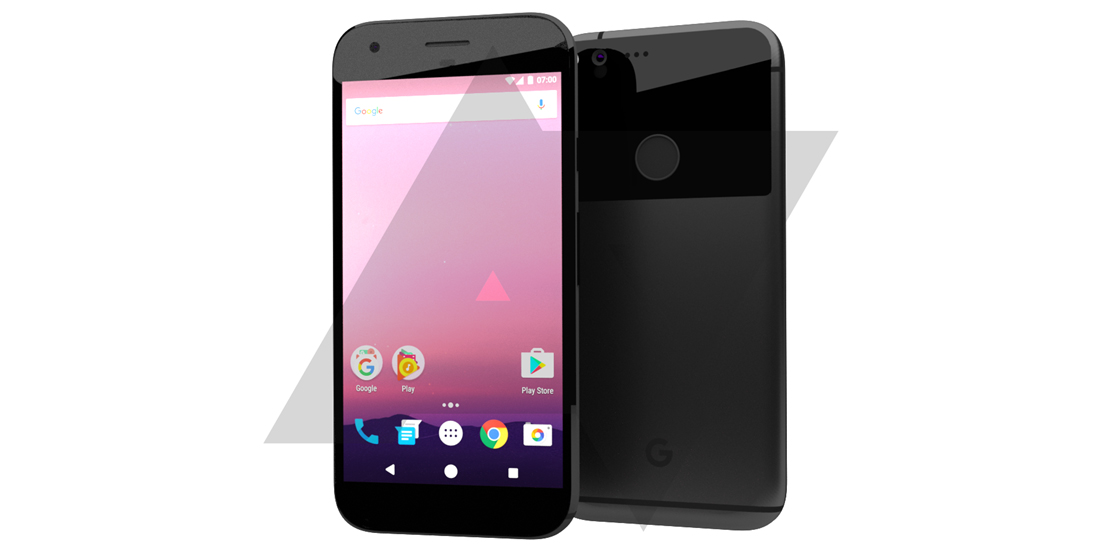 In order of importance, perhaps we should talk about the decision taken by Google this time in relation to internal storage, which is not surprising despite its interest, and falls in the average high-end devices (32/128 GB); while the RAM is limited to 4 GB, a lower amount compared to some recent high-end smartphones, which raise the standard and are already trying to point to 6 GB.
Other striking components pass through the battery life, good enough, thanks to a capacity of 3450 mAh and quick charge technology. Moreover, the HTC Nexus will have a 5-inch screen with a Full HD resolution.
The website Android Police, known in the world of mobile telephony for exclusive news, has shown that presumably render to know the look and appearance of these two devices.
We are at the time of the year when the presentation of the new Nexus is coming and the network news about it are continually increasing with rumors and more rumors (or confirmations). According to some news, the release of two new smartphones would be scheduled for the same month in which Huawei Nexus 6P and LG Nexus 5X were released, with almost total accuracy. The most economical device of the two would have the code name Sailfish, and can only be different from its brother on the screen and battery, and of course by the variation in the price.
HTC Nexus: revealed the first specifications of the new smartphones with Android Nougat